We are thrilled to announce that we have created our first cashmere-blend yarn, using the softest, most exquisite cashmere we could find. Introducing Cashmere Merino Bloom, a classic plied yarn with a touch of something very special!
Cashmere Merino Bloom is pure knitting joy: Every stitch falls into place, every row feels right, and every inch brings deeper satisfaction. With 25% cashmere, it is incredibly soft and supple, and with 75% extra fine merino wool, it is elastic and durable.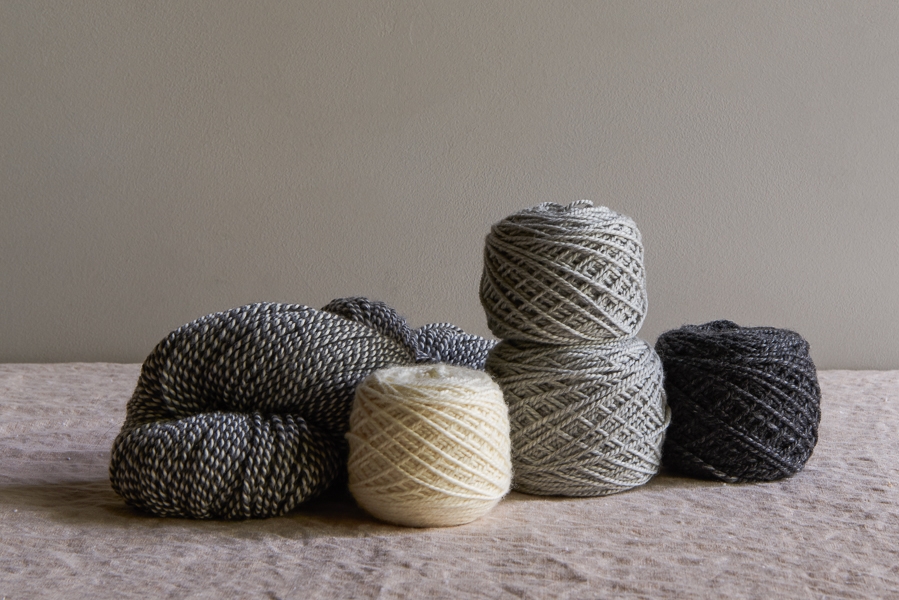 A light worsted weight, Cashmere Merino Bloom is a wonderful yarn for just about everything and everyone, from sweaters and blankets, to hats and scarves. It is gentle for babies and sensitive skin, and it is toasty warm for winter weather.
Cashmere Merino Bloom's palette is as soft and natural as the yarn itself. In solids, heathers, and helixes, the colors range from warm Honey Pink to cool Lavender Moon, and from earthy Tide Pool to ethereal Dove Gray.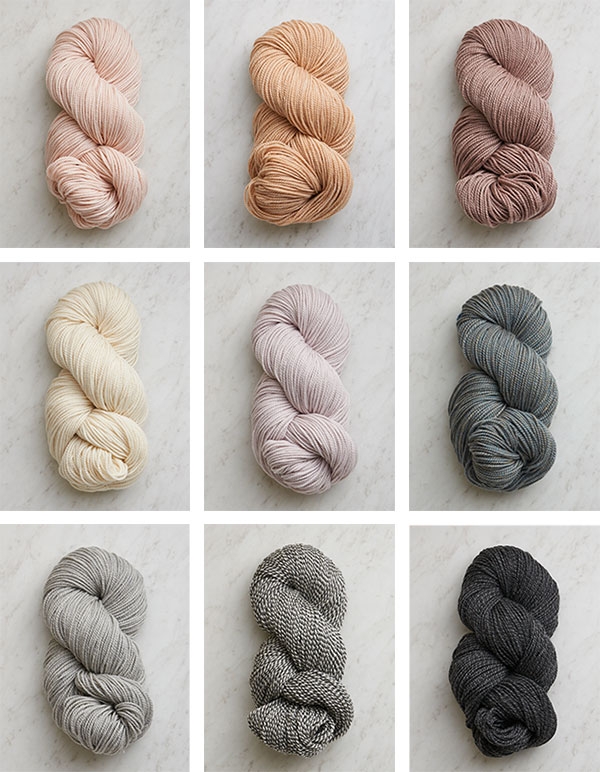 Our very first project in Cashmere Merino Bloom is a study in texture and beauty. Incredibly soft and cozy, our Fluffy Brioche Hats show off this yarn's lovely stitch definition and gentle glow. The free pattern is sized from babies to adults and is full of helpful tips and fun little challenges!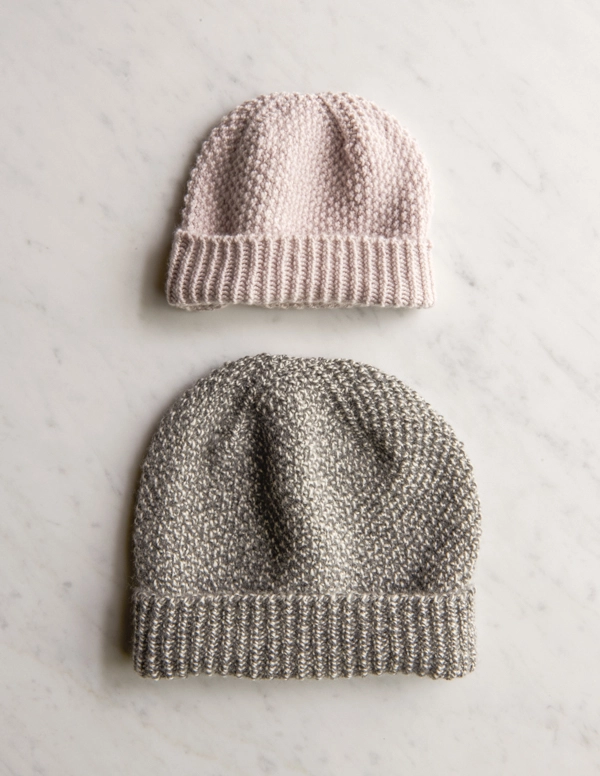 Knitting with yarn that contains really great cashmere is a rare and beautiful pleasure. Browse the entire collection here and enjoy Cashmere Merino Bloom!