Purl Soho's Spring Sale is a you-don't-want-to-miss-this kind of thing. A mostly-online event, it includes a huge selection of our very favorite products, all at 40% off!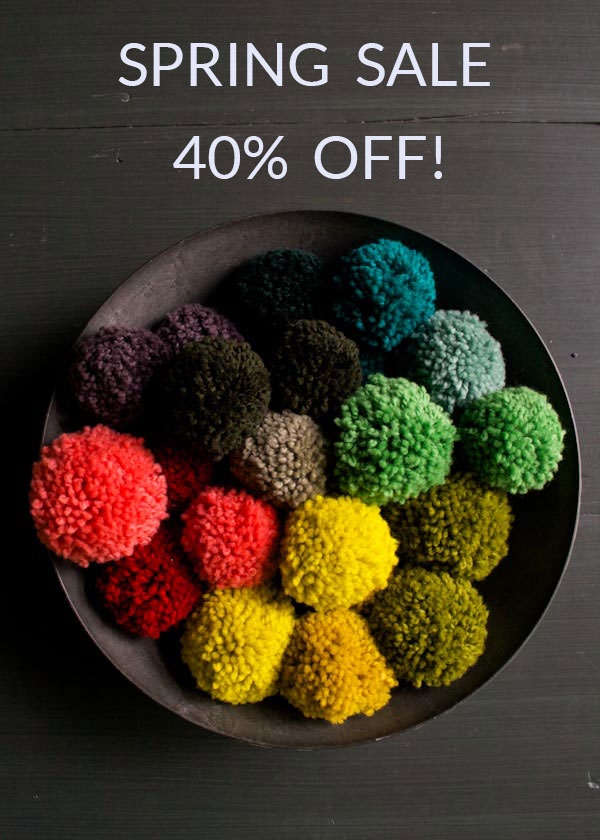 We're especially excited to have a rainbow of Purl Soho Yarns on sale, from cozy Alpaca Pure to  elegant Mulberry Merino!
Love the yarns and love a sale, but need some inspiration? Check out the free patterns below… They use Line Weight, Worsted Twist, and Super Soft Merino, all of which have a huge selection of colors on sale!
Top Row: Traveling Cable Hat, Crosshatch Cowl, and Mosaic Blanket
Middle Row: Brioche Vest, Color Dipped Hat, and Colorblock Hand Warmers
Bottom Row: Friendly Fair Isle Hat, Classic Cuffed Hat, and Color Dipped Scarf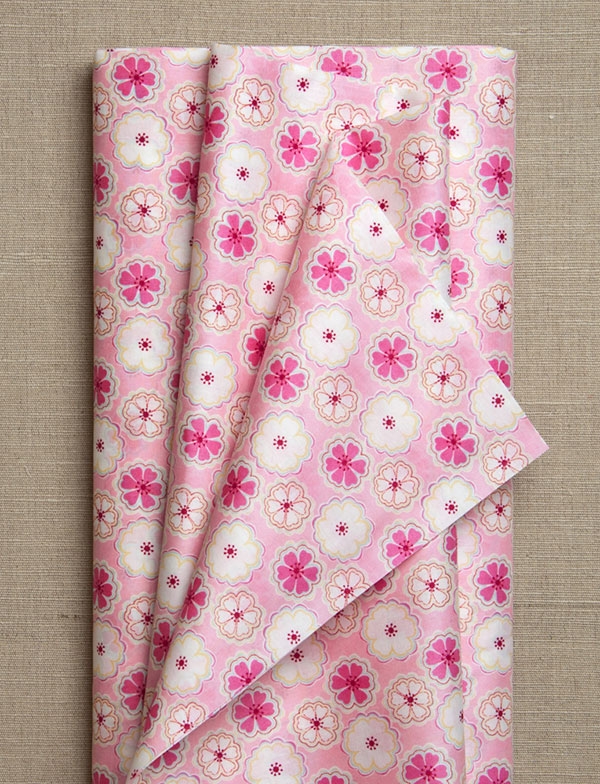 And just as exciting, we've put dozens of Liberty of London's Tana Lawn Classics on sale too. Everybody's favorite prints, these Classics are rarely on sale, so stock up on these spectacular fabrics!
And if you're wondering what to do with all your new Liberty, browse these free patterns that all make use of beautiful Tana Lawn…
Top Row: Baby Sunbonnet, Kid's Gathered Summer Top, and Prism Quilt
Middle Row: Valentine Necklaces, Mother's Day Handkerchief Set, and Summer Romper for Kids
Bottom Row: Springtime Running Stitch Napkins, Wear Anywhere Tunic, and Liberty Backpacks
And there's lots more, too! Don't miss everything else we have on sale…
Top Row: Fabric, Books + Periodicals, and Yarn
Bottom Row: Sewing + Needlepoint Patterns, Tools + Notions, and Kits
And if you're in the neighborhood, please stop by our New York City shop. We've got some special products on sale there, too! Either way, have a very happy spring with our big Spring Sale!