This past year was hands down Purl Soho's most creative ever! It brought the launch of our lovely Linen Grid fabric, the introduction of two classic yarn collections (Gentle Giant and Lanecardate Feltro), plus five new beginner kits. We also completely renovated our website this year, uniting Purl Soho and the Purl Bee in one inspiring and easy-to-get-to place.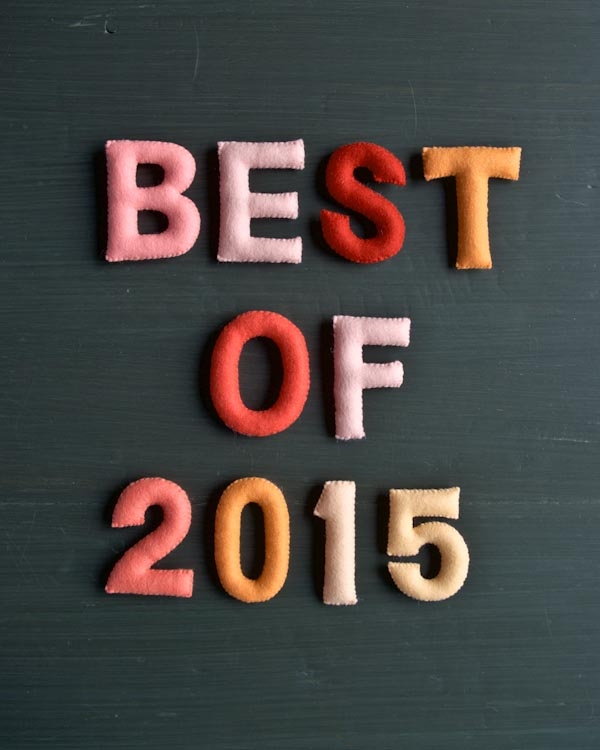 But most importantly, we crafted our hearts out this year! We shared over one hundred original projects and patterns over the course of 2015. From our humongous blanket in Little Dandelion to our tiny Knit Layette in Line Weight, here are some of our very favorites. Let us know yours!
These projects are…
Top Row:
Second Row:
Third Row:
Fourth Row:
Fifth Row:
Bottom Row:
From Purl Soho, have a very happy New Year, and be sure to join us in 2016 for a whole lot more!