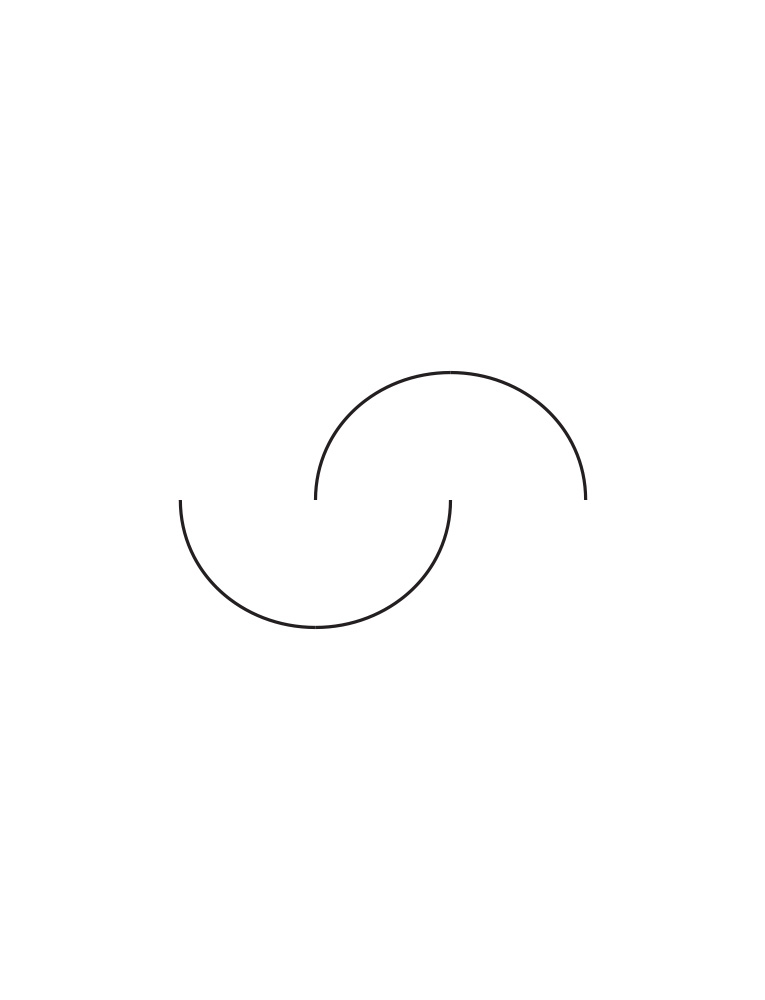 Our Linen Quill Minis bundle includes 40 of Linen Quill's most glorious colors all packaged in little 25-gram balls... A jaw-dropping gift for all the makers in your life and a spectacular treat for yourself, too!
Imagine 40 of the most amazing colors at your fingertips,

an invitation to the most vibrant places in your imagination!

These irresistible gems of color will speak deeply to your love of color. You'll marvel at a row of rich Golden Green next to luminous Magnolia Blossom, tart Lemon Lime followed by earthy Kiln Red... Gorgeous!

Behind all this play is the serious beauty of Linen Quill.

Only available in a bundle of forty 25-gram balls, Minis are still the same Linen Quill you love: 50% fine highland wool for springiness, 35% alpaca for softness, and 15% linen for depth in the color and

natural beauty!

You will have tons of ideas for your Minis, but for even more inspiration, check out

our free Incredible Blanket and Joy Of Color Scarf patterns... Both are super fun color extravaganzas!
Be transported to a breathtaking world of color!
Product Details
Content

50% fine highland wool, 35% alpaca, and 15% linen

Weight

25 grams (0.88 ounces) per ball; 1,000 grams (35 ounces) total

Length

109 yards (100 meters) per ball; 4,360 yards (3,987 meters) total

Gauge

6.5-7.5 stitches per inch, fingering weight

Suggested Knitting Needle

US 2-5 (3-3.75 mm)

Suggested Crochet Hook

C-E (2.75-3.5 mm)

Recommended Care

Hand wash and lay flat to dry

More Info

Made in Peru, Peru Fair Trade and REACH Certified
You Might Also Like...