Our Cross Back Apron is the perfect cooking accessory: as functional as a paring knife, as useful as a wooden spoon, and as classic as a Bundt pan. For this version we used our gorgeous Watercolor Linen, a lightweight fabric that will stand up to the heat of the kitchen!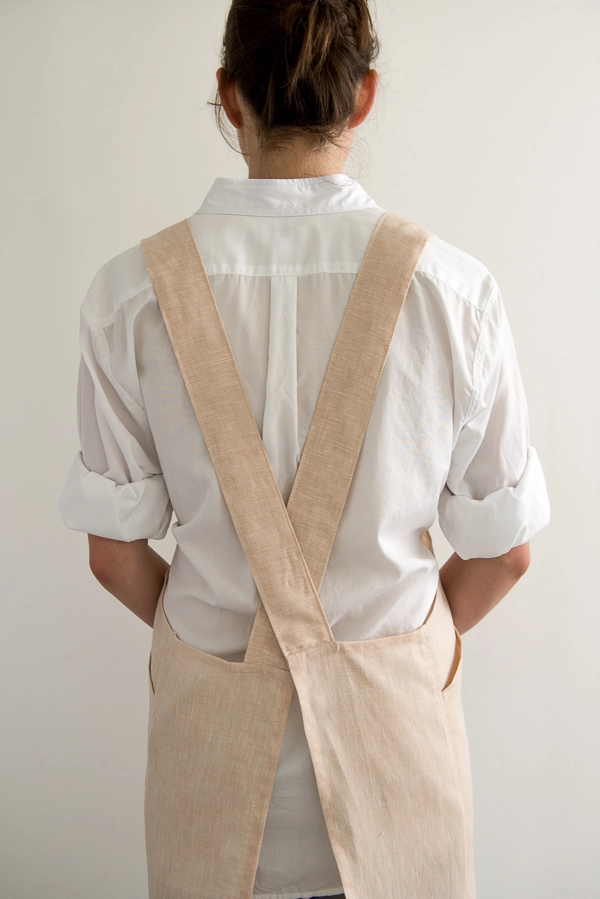 Watercolor Linen comes in a beautiful rainbow of semi-solid colors, each one lovelier than the next. Our original Cross Back Apron was in Purl Soho's Handkerchief Linen, similar to Watercolor Linen but solid in color. We love the new look, complex and wonderfully elegant.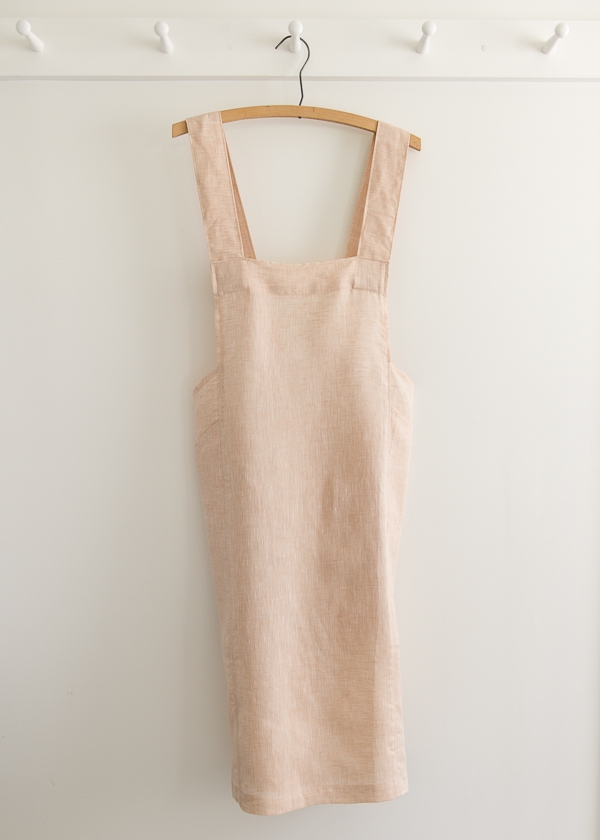 But whichever Linen you choose, our Cross Back Apron is definitely what's cooking!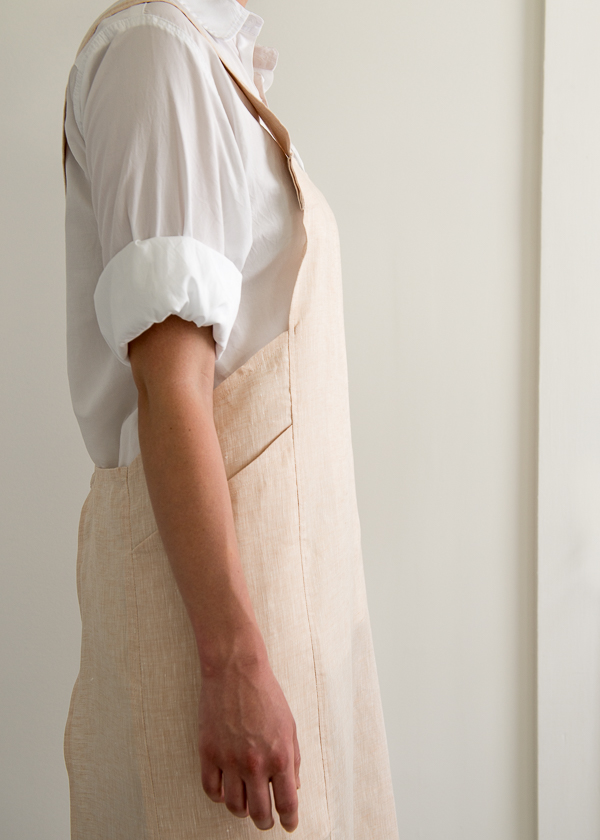 Materials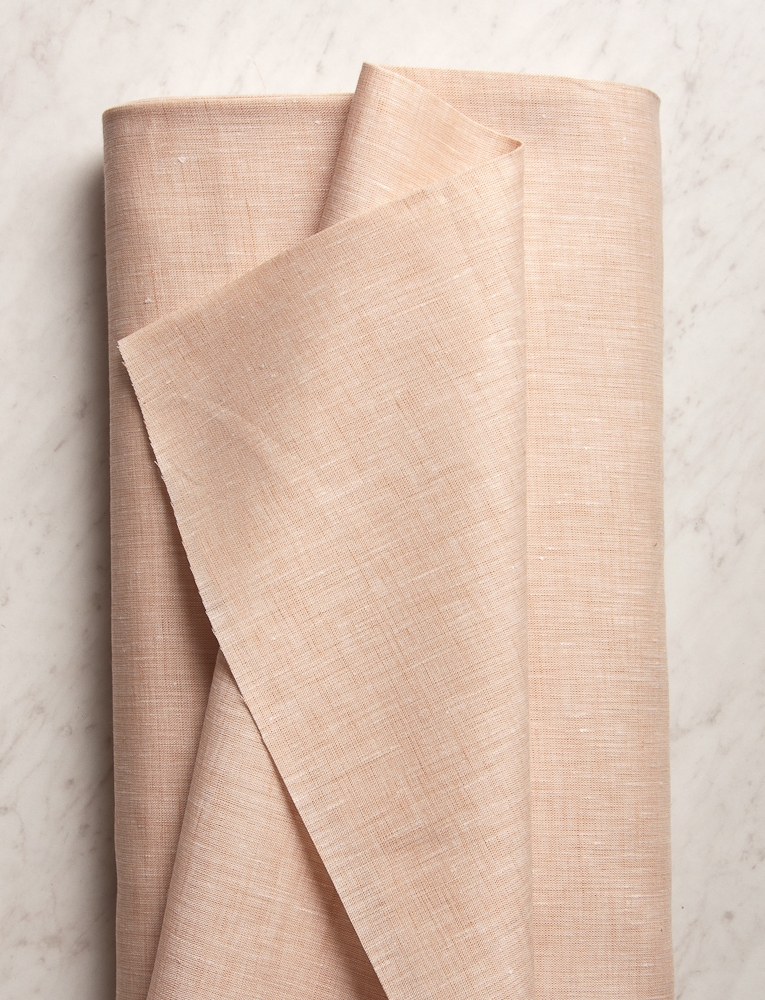 Size
One size fits many.
Pattern
For the free pattern, please visit our original Cross Back Apron story.