Special

24 colors

Purl Soho

25% OFF

Limited Time Offer

24 colors
Check Out Our Latest Projects VIEW ALL
Look what we've been up to! Browse these hot-off-the-needles projects and get inspired to make something beautiful!
Check Out Our Latest Projects VIEW ALL
Look what we've been up to! Browse these hot-off-the-needles projects and get inspired to make something beautiful!
20% Off Your First Order Of Purl Soho-Brand Goods
Tons Of Tutorials! VIEW ALL
Never let a new stitch or cast-on hold you back. From beginner basics to advanced techniques, we'll walk you through every step!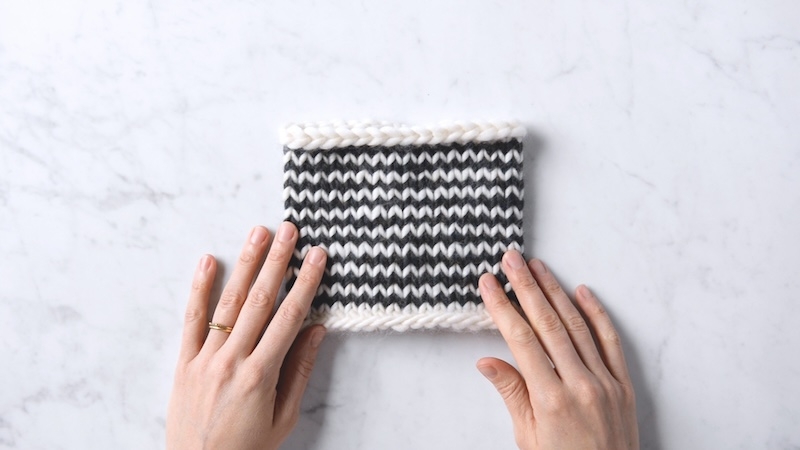 Our Favorite Customer Reviews
My favorite! My experience with Purl Soho is through online shopping and knitting with their yarn. I just love everything about them. I have ordered from the website, called on the phone, and emailed. All three modes of customer service have been fantastic. I have shipped to myself when I lived overseas, I have shipped to myself when I lived in the US, and I have shipped things as gifts. I've always been happy with the shipping. Their yarn is luscious. My favorites are Cashmere Merino Bloom and Linen Quill, but I've loved every skein I've ordered, and every project I've knit with their yarns and patterns.
KBL
April 27, 2023
Beautiful yarn - beautiful patterns - exceptional customer service ⭐️
Tammie Phillips
April 20, 2023
Purl Soho's customer service is amazing. And their yarns are beautiful and their philosophy of how they source their yarns is inspiring.
Lenore W.
April 1, 2023
Customer Service at Purl Soho is by far the best and Lil is awesome, communicating with her was as if she were sitting next to me. Now I can't wait to receive the yarn. I highly recommend Purl Soho.
Marcia L.
March 20, 2023
Great company! Their yarns are beautiful. Top quality, generous quantity, and excellent prices. Frequent sales. Best of all their cusomer service answers all kinds of questions very quickly through email. They answer questions about their patterns, matching colors, which yarns go well together. Highly recommend.
Kathy Nash
March 14, 2023
Purl Soho couldn't have been more professional & kind when I recently messed up an order. Special thanks to Cat. Top notch customer care & communication. I am a lifetime customer!
Brenda Graham
February 26, 2023
Thank you Purl Soho for having the most amazing products and the most amazing customer service! I have chatted with many folks on your lovely staff with help on everything from returns to the always inevitable "oops help I didn't order enough yarn for my pattern!" email :) I can't begin to tell you how much it means to have actual humans responding to questions in the most caring and thoughtful way!
Laura N
February 8, 2023
Purl Soho is fantastic on all levels: patterns, yarn quality and as I have most recently found out...customer services.
Samantha O'Byrne
January 25, 2023
Get Inspired By What Our Community Is Creating!
#PurlSoho #PurlSohoBusyHands