Lace Knitting Supplies

Lace knitting calls for gorgeous fine yarns, sharp-tipped needles, stitch markers to keep track of pattern repeats, and, of course, a lovely basket to store it all... Pick up everything you need and cast on!
20 colors
25 colors
Check Out Our Latest Projects VIEW ALL
Look what we've been up to! Browse these hot-off-the-needles projects and get inspired to make something beautiful!
Check Out Our Latest Projects VIEW ALL
Look what we've been up to! Browse these hot-off-the-needles projects and get inspired to make something beautiful!
15% Off Your First Order Of Purl Soho-Brand Goods
Tons Of Tutorials! VIEW ALL
Never let a new stitch or cast-on hold you back. From beginner basics to advanced techniques, we'll walk you through every step!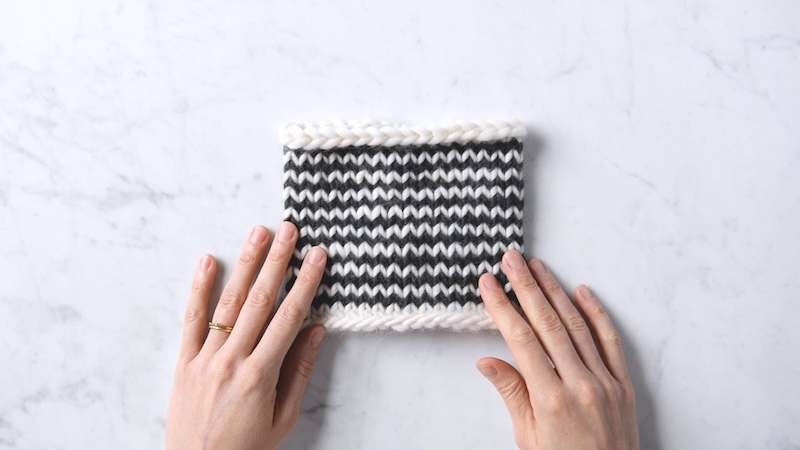 Our Favorite Customer Reviews
What a wonderful place to order yarn. Their yarns (Purl Soho yarns) are first class and worth the price. Customer service has taken care of any issues I've had quickly and fairly. Most all patterns offered the public are rarely, if ever, graded advanced and user friendly and classic. I cannot think of anything negative about this company........try them out and find out for yourselves.
Pam Thompson
December 23, 2022
Absolutely wonderful fiber! It doesn't matter what yarn you are looking for, you will find it here. The quality is amazing and the customer service is wonderful. I've been a customer for 7+ years and will continue to be. They also have great patterns; well written and easy to follow. Several of the garments I've made we're supposed to be gifts, but I couldn't part with them. And, if you haven't knit/crocheted with Camel or Yak, you will be hooked!
Angela Runnion
December 13, 2022
Purl Soho in my experience provides top class customer service. But this is not just related to sales. What really impresses also, is the quality of designs, materials, tutorials and responses to individual queries. I really find the publication of questions and answers on patterns incredibly helpful, as frequently these clear the fog!
Well done Purl Soho.

Anne Ashworth
October 4, 2022
As a business owner, I know the importance of good customer service. Purl Soho's customer service goes above and beyond. In addition to having wonderful products, this is one of the best companies I have ever dealt with.
Gail Fisher
August 31, 2022
The customer service is outstanding! I needed help on one of their patterns and my question was answered immediately and clearly. I love Purl Soho's website; they offer the most beautiful yarns as well as very smart and sophisticated patterns.
Marcia Lisser
August 28, 2022
I adore Purl Soho! Beautiful yarn, amazing customer service, and lots of creative inspiration. The team at Purl Soho is always ready to answer questions or help out with orders. So glad my daughters introduced my to this wonderful company.
Debbie Kaesshaefer
August 1, 2022
Purl Soho is great! Their free patterns are wonderful, and their yarn is amazing. I've ordered yarn, kits, and notions--everything is of superior quality, and their customer service is outstanding!
Bridgett Blaque
June 30, 2022
Get Inspired By What Our Community Is Creating!
#PurlSoho #PurlSohoBusyHands