A reusable bag is always a beautiful thing, especially when it's actually a beautiful thing… And our Market Bag in Field Linen is definitely double beautiful!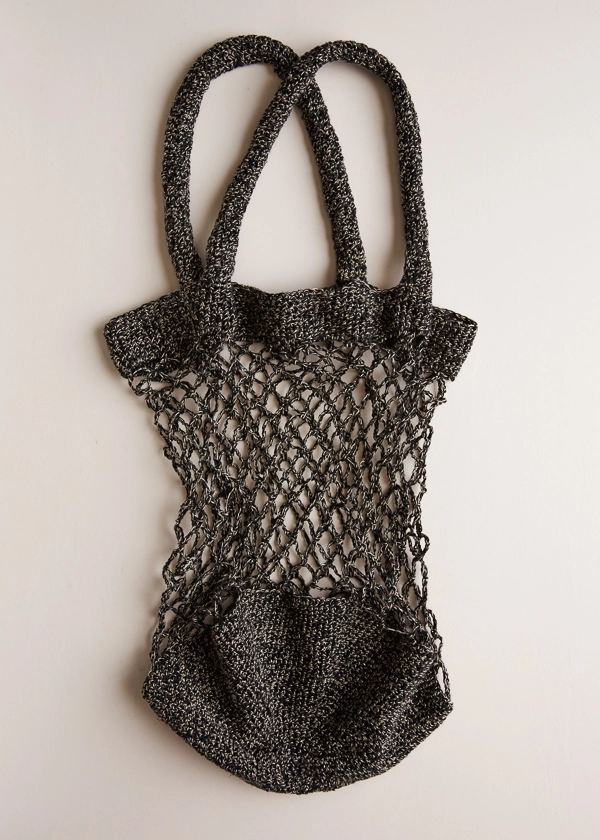 Using the same pattern as our original Linen Market Bag, this version is extra special in our new Field Linen. It is sturdy enough to carry a half dozen eggplants and durable enough for everyday wear and tear. And in the color Black Willow, a spin of inky black and natural flax, it is downright good looking!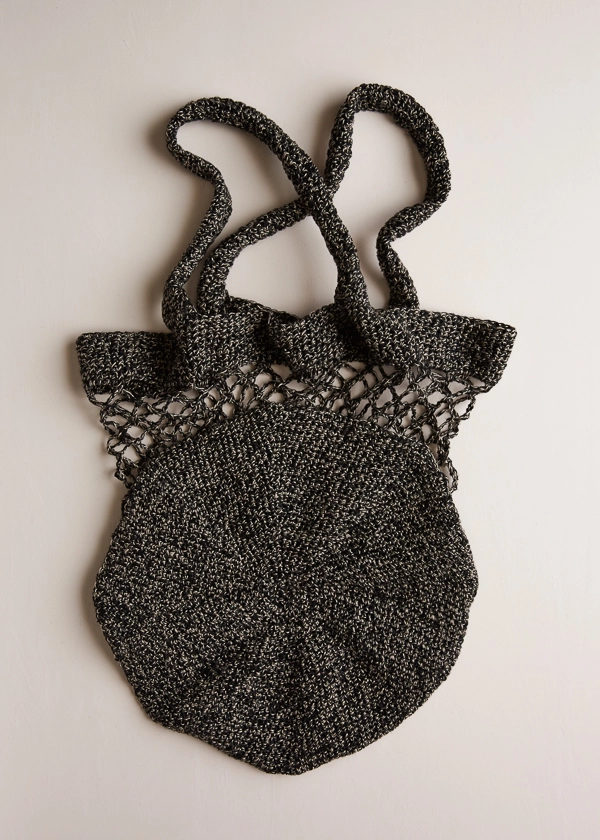 We love this simple crocheted bag for quick trips to the grocery store, treks to the beach, and of course, visits to your favorite yarn shop. This is one shopping bag you won't ever throw away!

Materials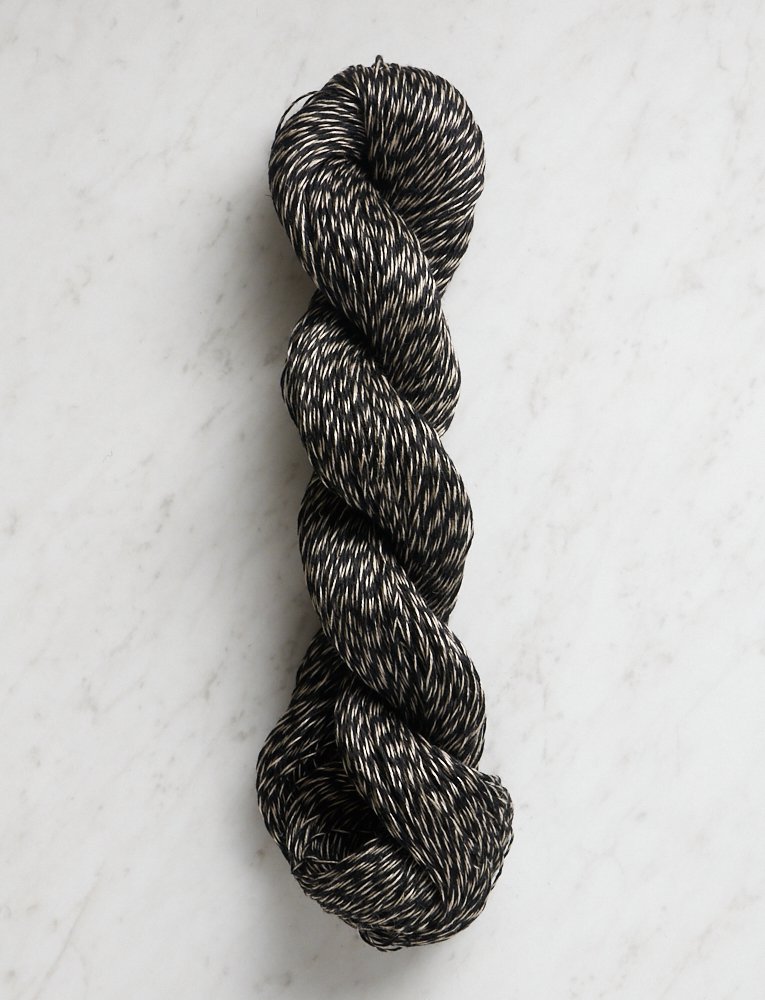 Gauge
26 single crochets = 4 inches
Size
Finished height from bottom center to top edge: 17 inches
Finished height from bottom edge to top edge: 12 inches
Finished diameter of bottom: 11 1/4 inches
Finished handle drop: 9 inches
Note: Finished dimensions are after blocking.
Pattern
For the free pattern, visit our original Linen Market Bag story. (Please note that the size of the crochet hook, the gauge, and the finished size are all a little different for this version than for the original, but the pattern remains the same!)