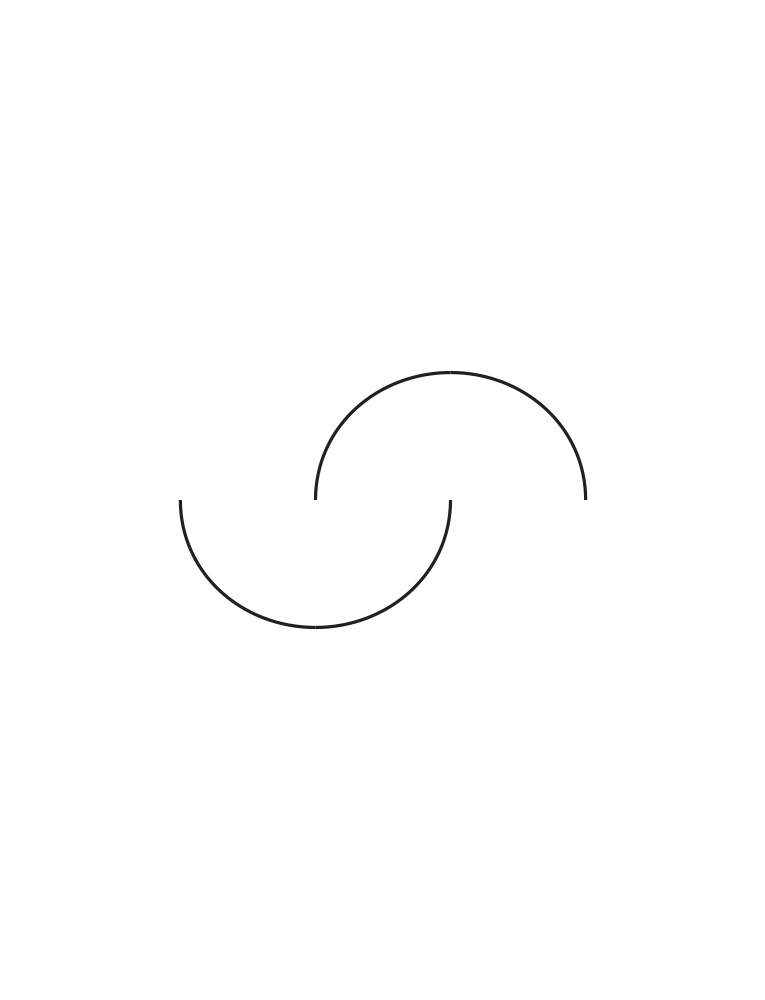 Welcome to the world of knitting! Our full-color Learn to Knit Pattern is an everything-you-need-to-know instructional booklet that walks you through all the basic steps of knitting, from casting on to binding off. It also gets you started with three simple patterns for making your very first scarf out of Purl Soho's beautiful Super Soft Merino! Choose to receive your Pattern as a PDF download or a hard copy, and for a list of materials you may need to make your first scarf, please click Product Details, above.
NOTE: We've given this Pattern a fresh look, but it has the same basic instructions as the previous version.
Product Details
Materials
To make your first scarf you'll need...
Another option: All of these items, including the Pattern, come in our Learn to Knit Kit.
PLEASE NOTE: If you have purchased a hard copy of this pattern and would also like to receive a downloadable PDF, please email us at customerservice@purlsoho.com.