We have always stood by our belief that knitting is better with beautiful yarn, no matter if you're a complete newbie or an old pro!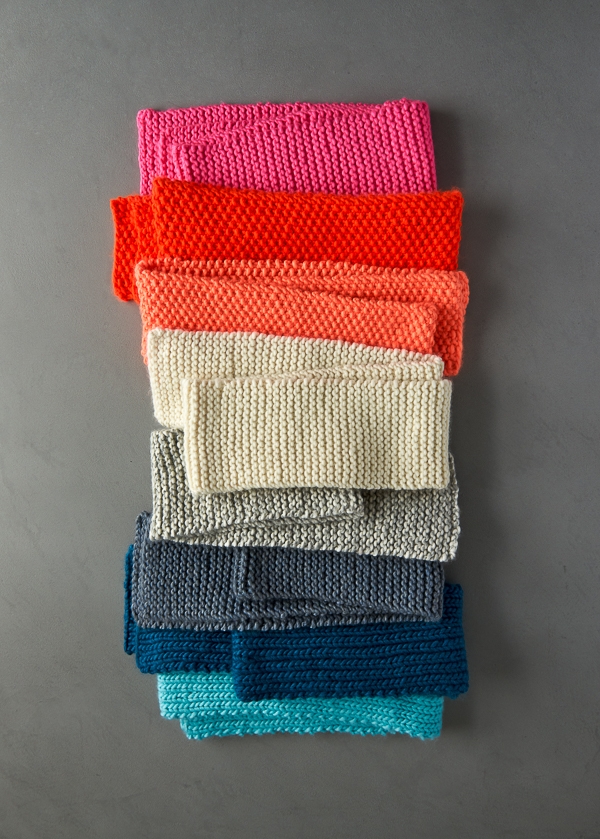 Since its beginning, our Learn To Knit Kit has included two skeins of our own Super Soft Merino, the softest, cuddliest merino we know, because novice knitters may not know how to cast on, but they certainly know what feels good!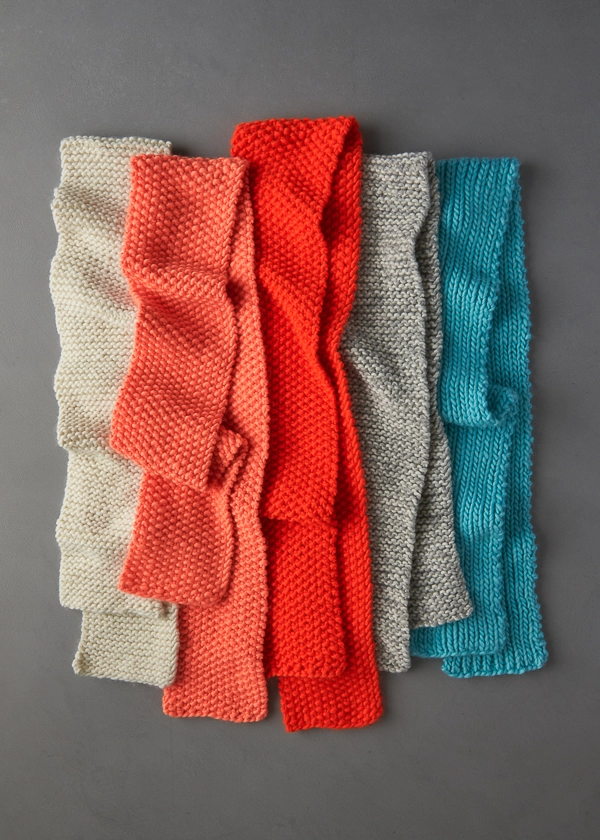 And now, for the first time, you get to pick your Learn To Knit Kit in any of our Super Soft Merino colors. There are almost three dozen to choose from, so just because it's your very first knitting project, doesn't mean you can't express yourself. From Super Orange to Oatmeal Gray, pick the most you color!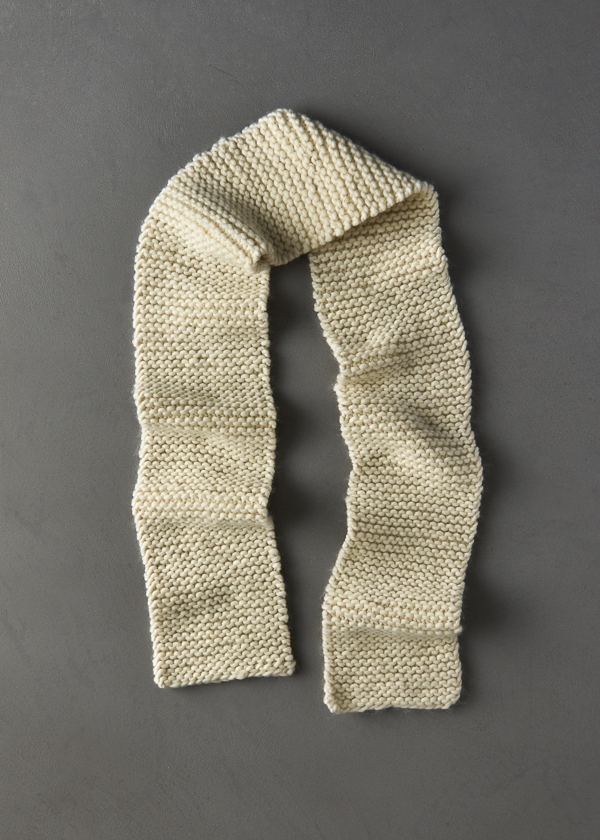 Equipped with gorgeous yarn in a gorgeous color, you're ready to learn! Our Learn To Knit Kit walks you through every step of the process, from winding a skein into a ball to weaving in your ends and everything in between!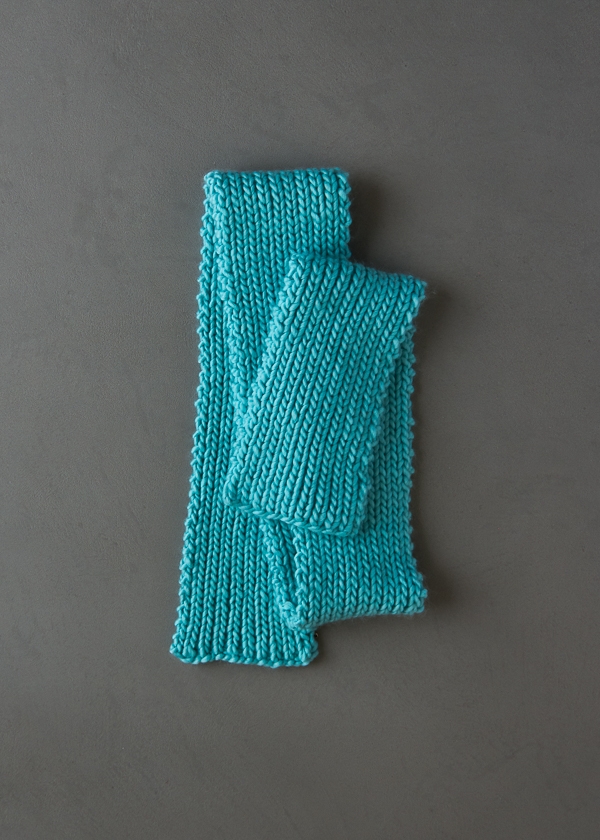 And once you grasp the basics, you'll cast on for your first scarf, choosing one of three stitch patterns: garter stitch, 1×1 rib, or seed stitch. Each is beautiful and challenging in its own way… You'll see!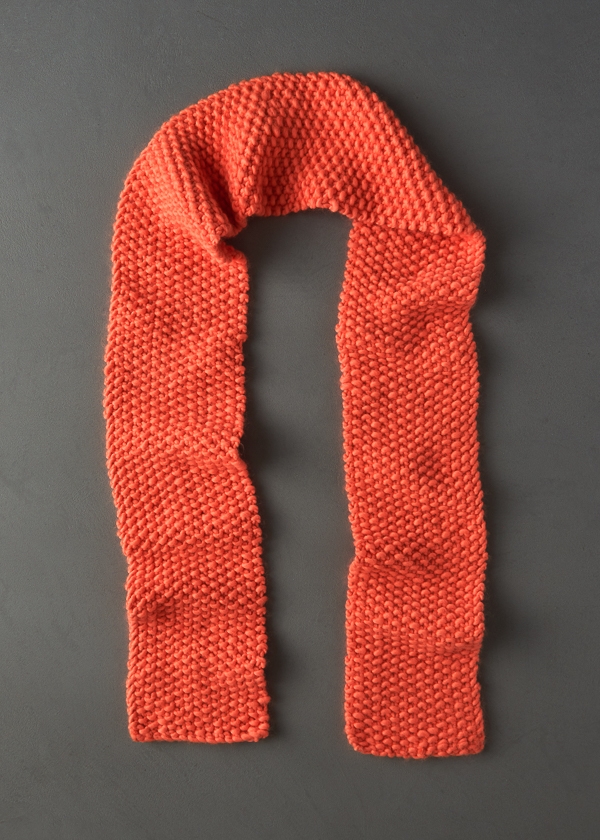 Already a knitter? Spread the love! With just the right color, convert your loved ones to the knitting life and grow your circle!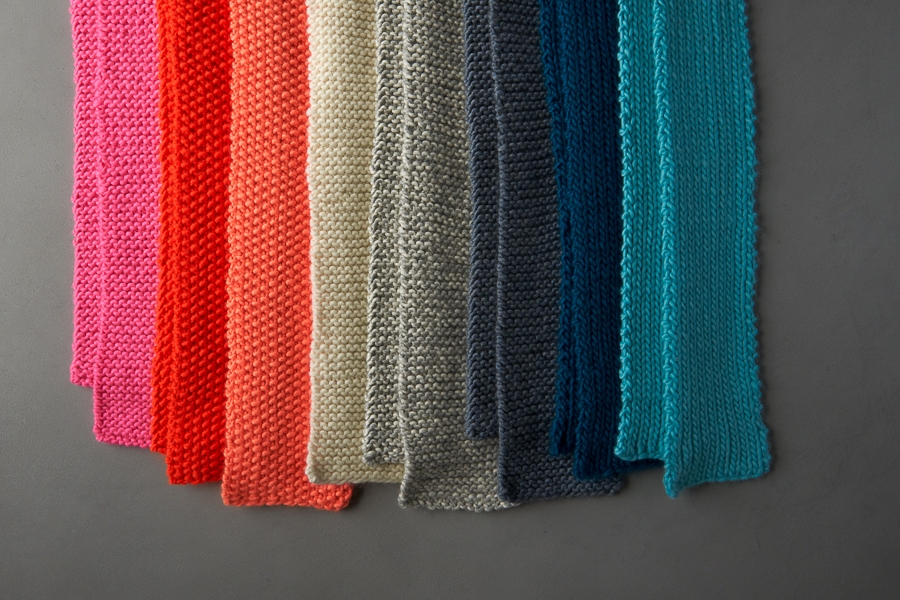 Share your progress + connect with the community by tagging your pics with #PurlSoho, #PurlSohoBusyHands, #PurlSohoLearnToKnitKit, and #PurlSohoSuperSoftMerino. We can't wait to see what you make!
Materials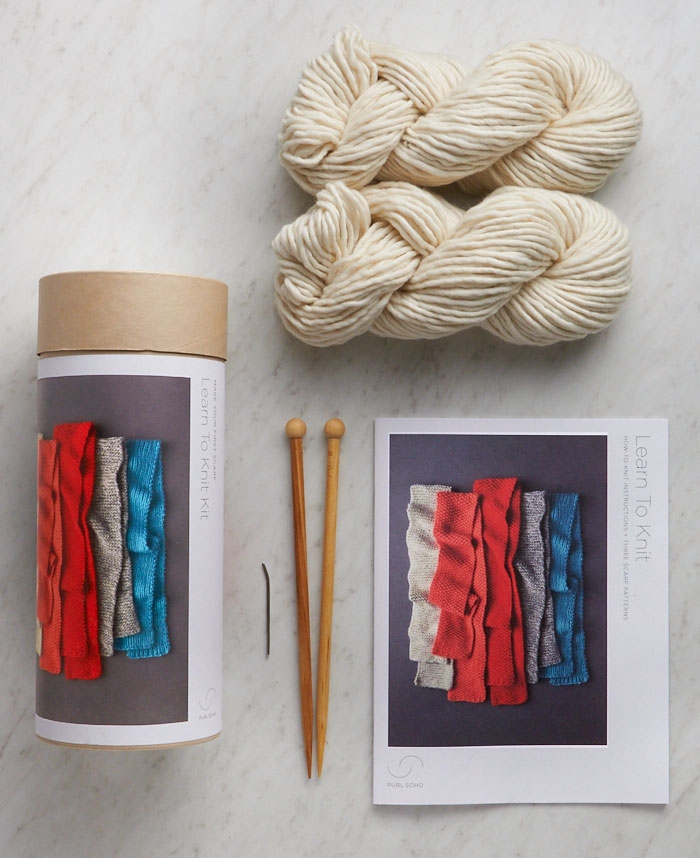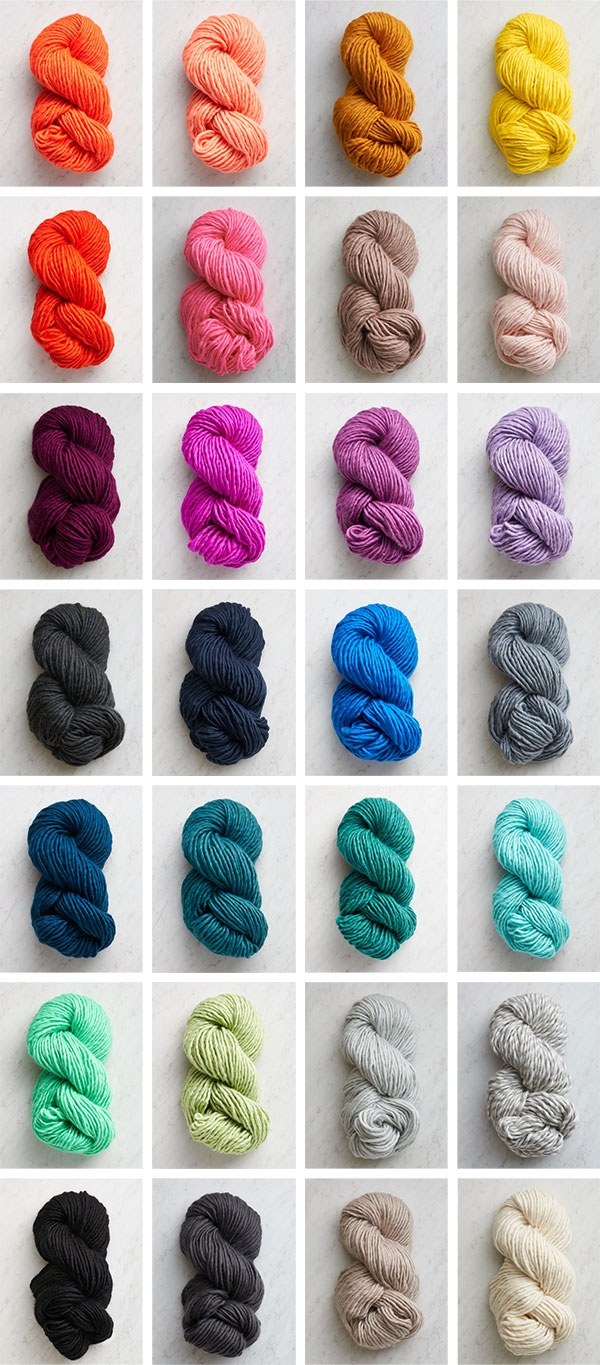 Our Learn To Knit Kit includes enough materials to make one scarf, it includes…
2 skeins of Purl Soho's Super Soft Merino, 100% merino wool
A pair of US 13 (9 mm) birch knitting needles
A tapestry needle for finishing
A full-color Learn To Knit Pattern, which includes how-to-knit instructions and three scarf patterns
Samples: We knit our Learn To Knit Kit scarves in Super Pink, Super Orange, Peachy Pink, Heirloom White, Oatmeal Gray, Gray Denim, True Turquoise and Eggshell Blue, but the kit is available in all colors of Super Soft Merino!
Size
Finished Dimensions: Approximately 6 inches wide x 60 inches long in garter stitch, seed stitch, or 1×1 rib
Pattern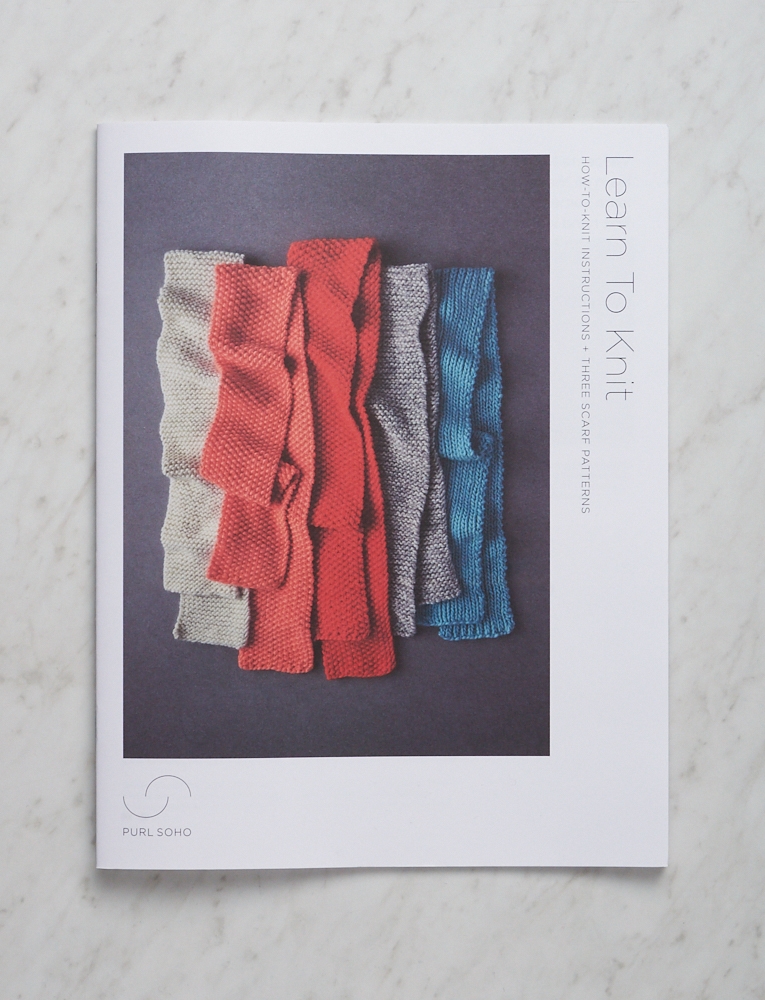 If you already have what you need, pick up just the Learn To Knit Pattern, which includes thorough how-to-knit instructions and 3 scarf patterns.