Meet Purl Soho's newest yarn, Worsted Twist Heather! Evocative of the places where knitting history is rich and storied, Heather is right at home on the Scottish moors, the Baltic coasts and the Norwegian fjords. Gently dappled like a classic tweed but without the classic scratchiness, Worsted Twist Heather is everything we love about our Worsted Twist… with a twist!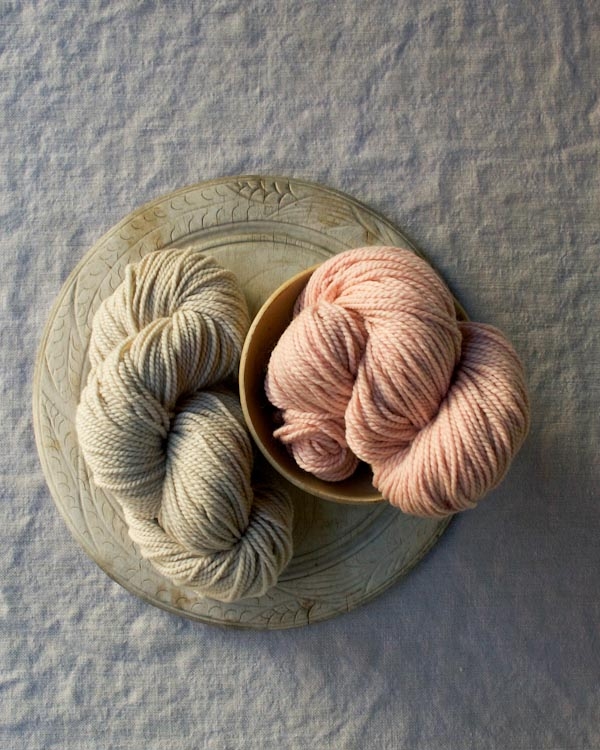 Worsted Twist Heather debuts with a windswept palette of foggy neutrals, flinty blues and rich ochres. Beautiful on their own, we also love the stippled colors of Worsted Twist Heather in combination with the clear solids of our Worsted Twist and Alpaca Pure.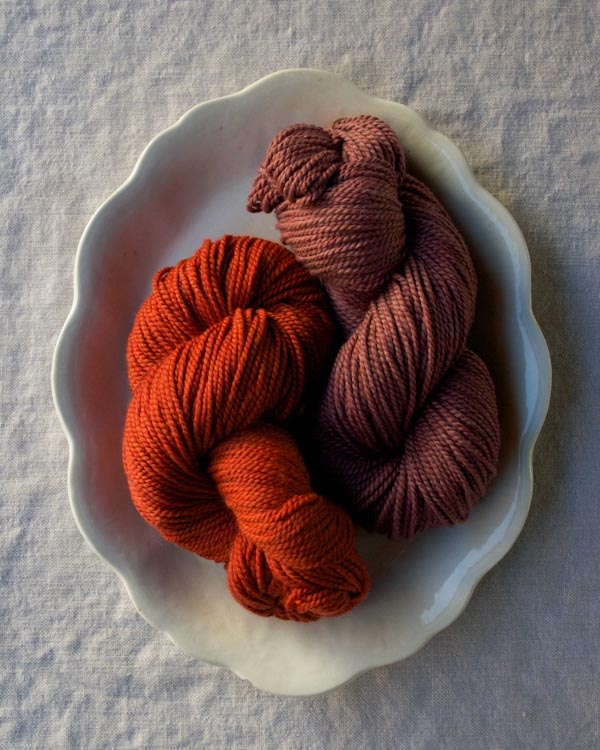 We dipped into all three collections for our gorgeous Color Tipped Scarves in New Colors + New Yarns. Read all about it and get the free pattern here!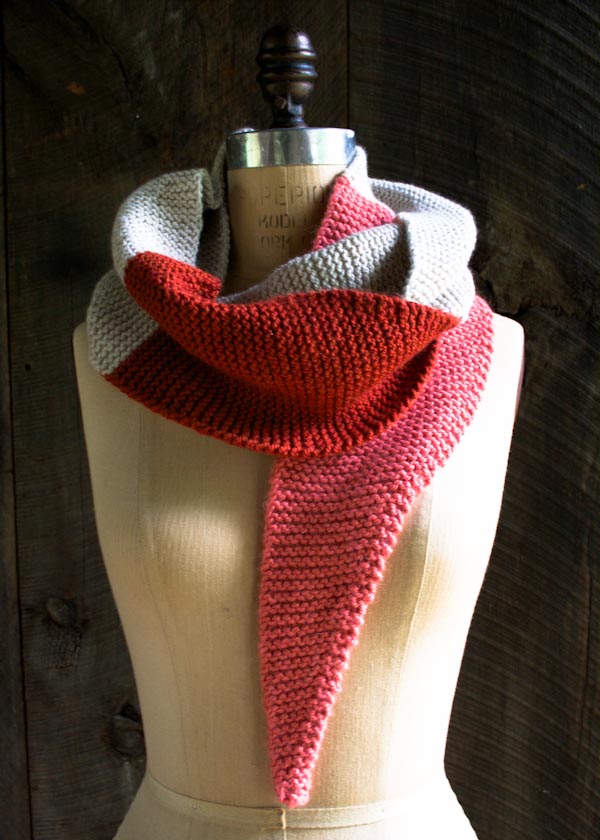 Plus, we gave our Classic Cuffed Hats, recently knit in Worsted Twist's new colors, a dash of pepper with Worsted Twist Heather!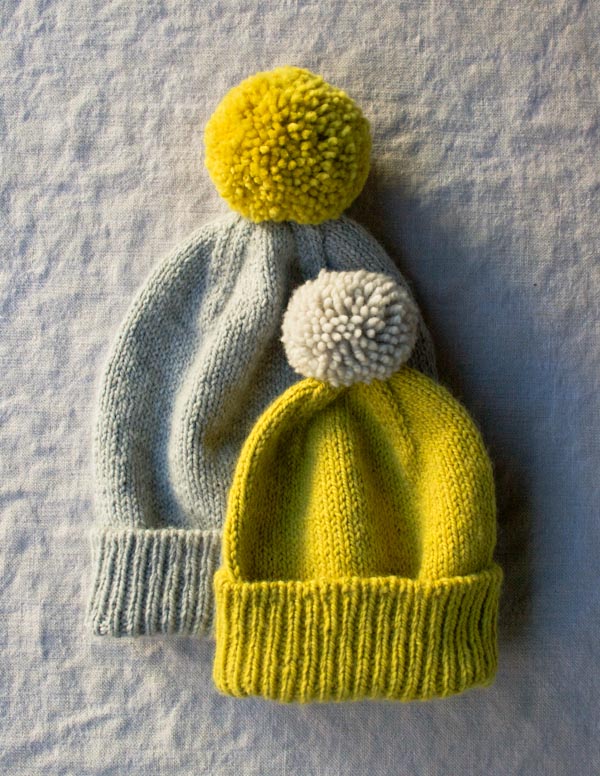 And to browse our collection of beautiful new Worsted Twist Heather, click right here!