We're starting to get pretty excited about the upcoming weekend travel season: leaf peeping getaways, jaunts to the apple-picking orchard, and the trip home for Thanksgiving. In preparation, we've sewn up a new set of our classic Overnighter Bags, now in a warm and natural palette of Purl Soho's Warsa Linen.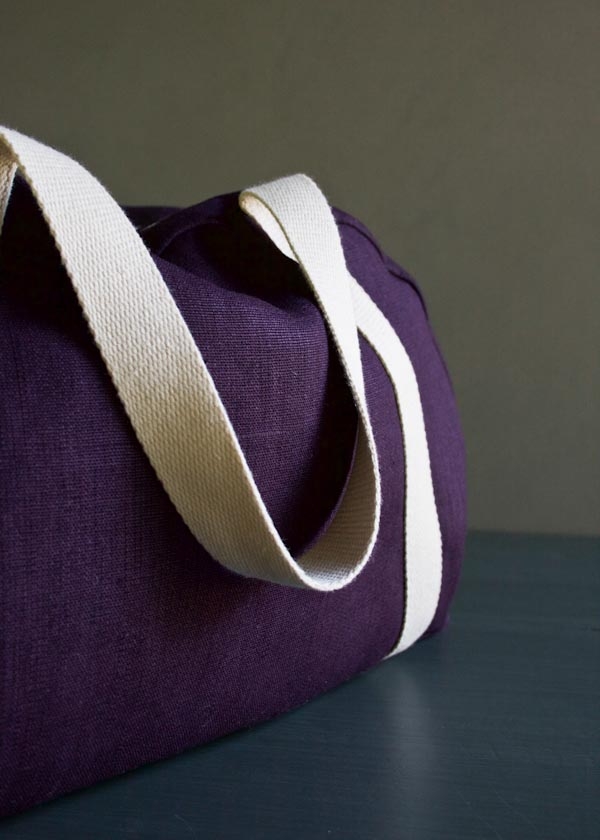 Warsa Linen is a wonderful fabric for a bag, since it's strong and sturdy but still fairly lightweight and unbulky… Plus, it's totally beautiful. The Overnighter Bag is a very straightforward sew, so don't let the zipper intimidate you.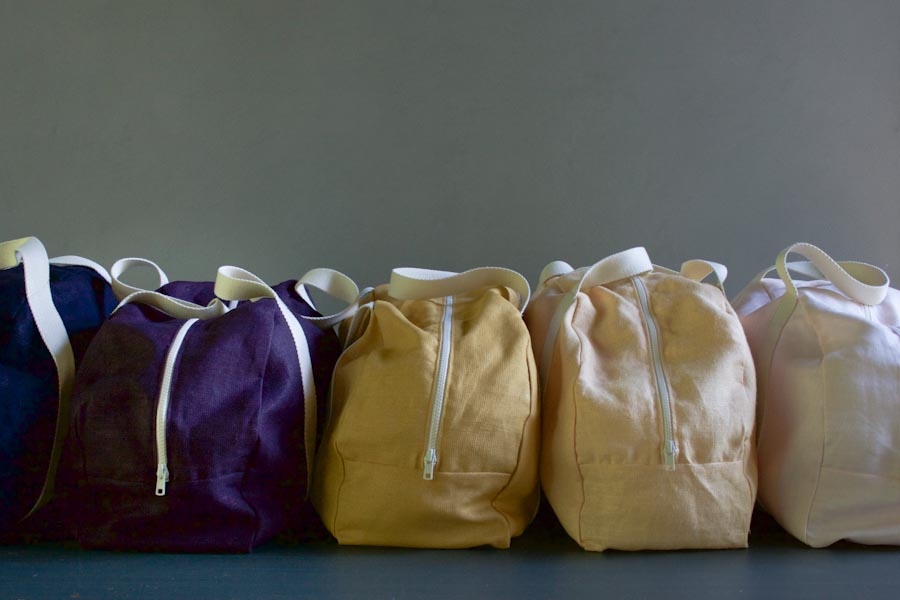 Our pattern walks you through every step, and in the end you get this great bag, perfect for autumn adventures! -Molly
Materials
In addition to our Overnighter Bag pattern you'll need…
Size
10¾ inches tall x 19 inches long x 6¾ inches deep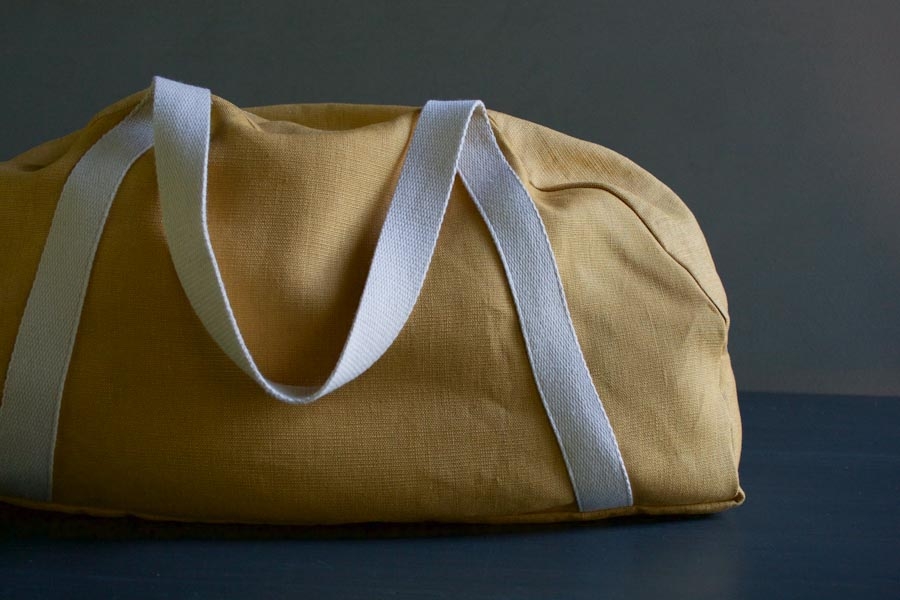 Pattern
The Overnighter Bag pattern is available for purchase as a hard copy or and as a downloadable PDF.