Knitting without needles? Yes, Knitting Without Needles! This new book from Anne Weil pioneers and explores the surprising possibilities of knitting with just your own two arms and hands.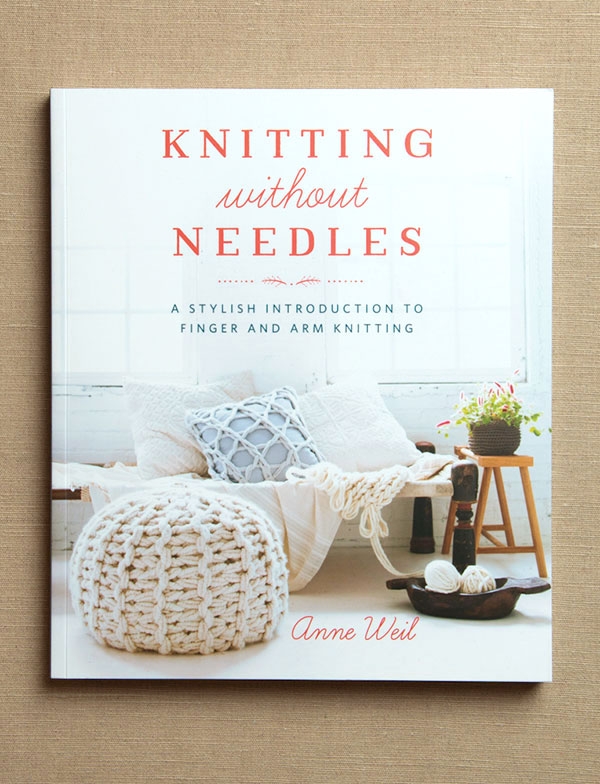 Knitting Without Needles details the simple techniques for creating everything from cozy cowls to hearty ottomans, all by cleverly maneuvering yarn around your upper appendages. If that sounds fun, you're right, it is! With Anne's clear explanations and how-to photos, you'll be casting onto your five fingers or forearm in no time at all.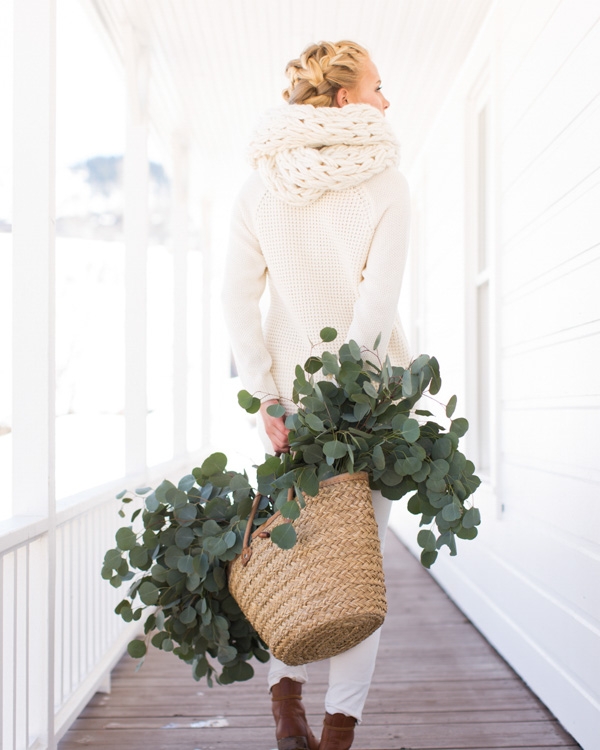 Purl Soho is proud to have donated all the yarn Anne used to create the projects in her book, including lots of our very own Purl Soho yarns. We're also really excited that Knitting Without Needles is one of the fabulous prizes we have to give away at the upcoming NYC Yarn Crawl. Visit Purl Soho the weekend of September 25-27th, join our free raffle, and hope to win a copy of this wonderfully innovative and very inspiring new book!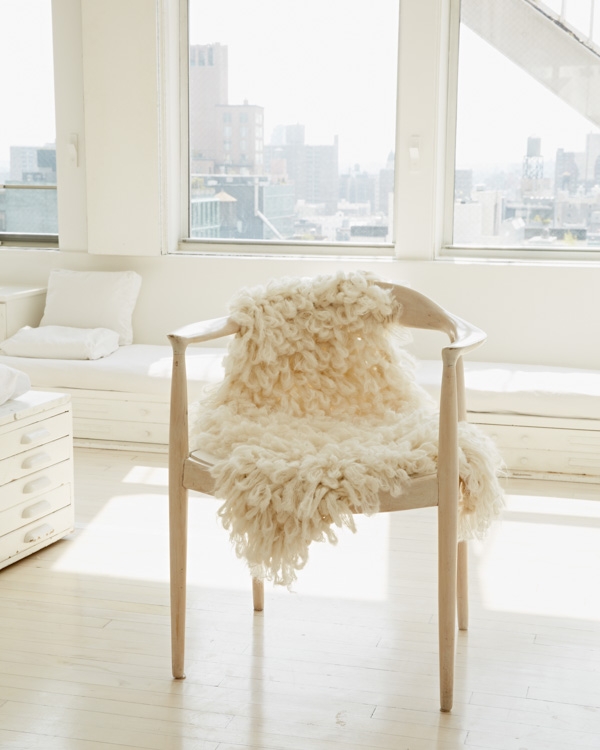 And for more images from Knitting Without Needles, plus lots of other great craft ideas, be sure to check out Anne Weil's popular blog, Flax & Twine!