Welcome to the new Purl Bee! As you can see, we're looking a whole lot fresher! We've also reorganized the way our readers (you!) navigate and explore the Purl Bee neighborhood. Throw away the map, because now, with easy-to-spot pictures and logical intersections, you'll get where you're going without having to pull over and ask directions!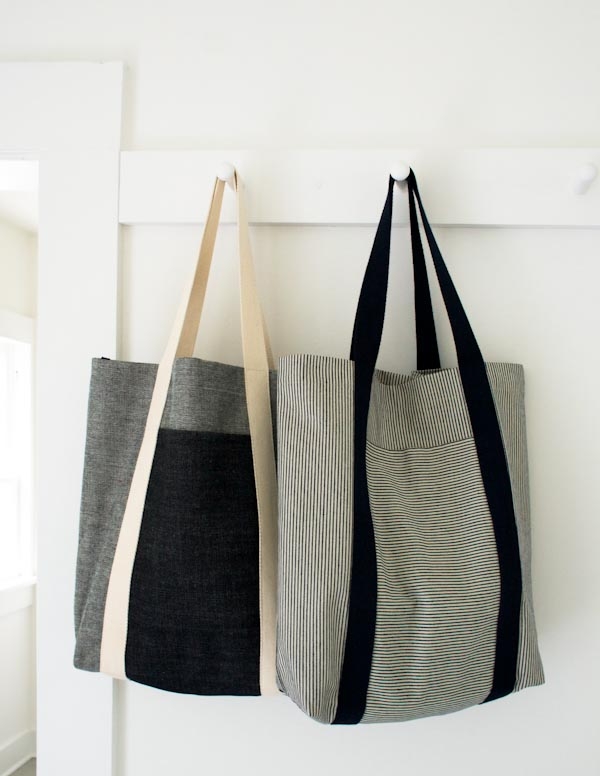 Since there's inspiration around every corner, wandering the streets of the Purl Bee is now more fun than ever too! Let's get oriented… At the top of most of our pages, you'll see a beautiful banner of images (on the homepage these photos are of our most recent posts). Be sure to press the left and right arrows to view even more gorgeous pictures!
On the Purl Bee homepage, below the banner you'll always find Recent Projects, a gallery of click-able photos of our eight latest projects. Under that, you'll see From the Archives, a specially curated collection of past projects; next, an ever-changing compilation of Things We Love (you'll love them too!); and finally, what we're currently coveting with our Shop Products at Purl Soho feature.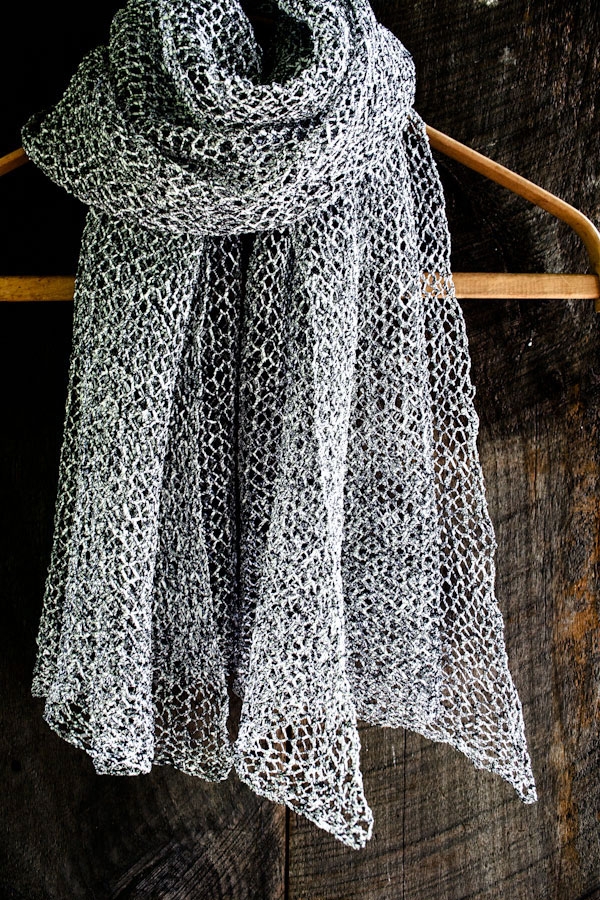 Plus, have fun browsing all of our projects, tutorials and products with pull-down menus along the top of every page. And if you ever get lost, just click on the three gray lines in the upper left corner of every page and you'll find more roads that take you where you want to go!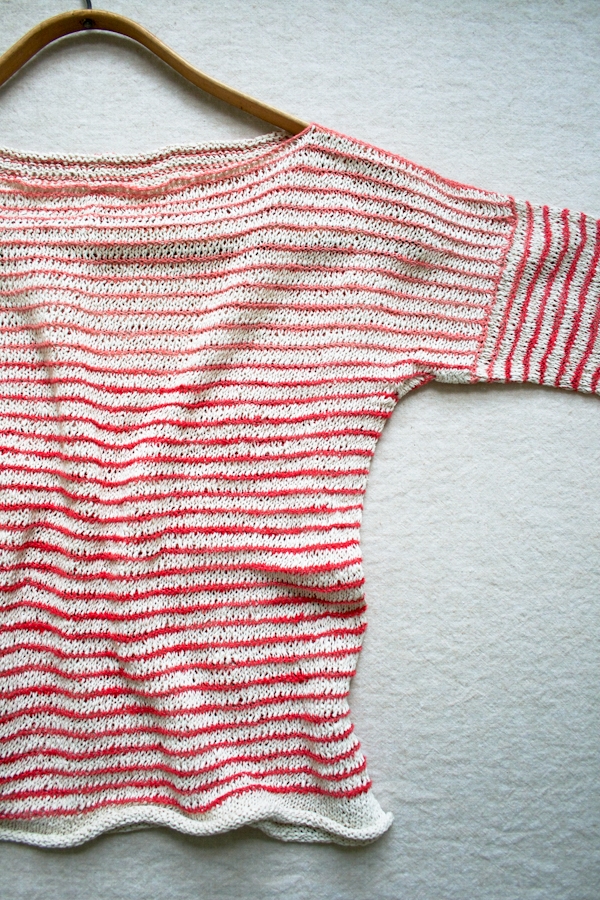 You'll also find that the Purl Bee has been newly designed for your mobile devices, now giving you easy access wherever you are… Standing in Purl Soho, for instance, facing a wall of Liberty of London fabrics and wondering how many yards you need for our Kid's Gathered Summer Top. Now you'll know in a snap!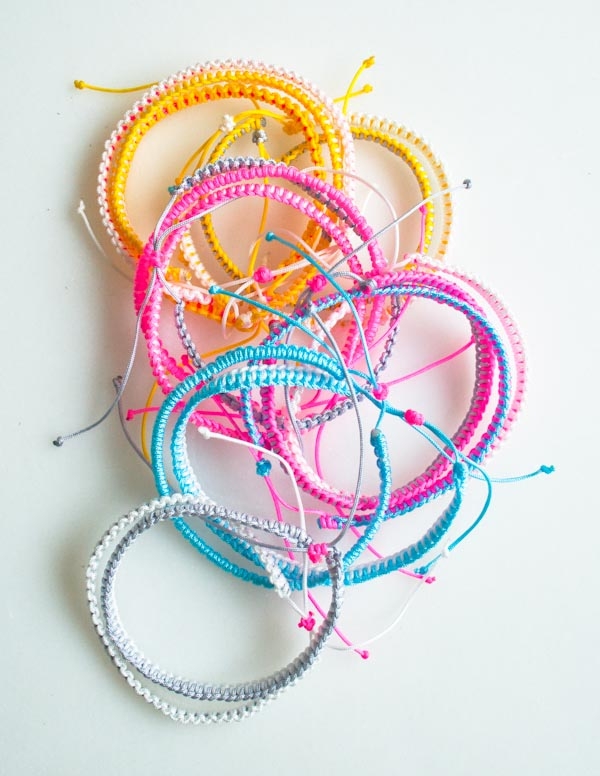 Our redesigned site feels like the perfect occasion to thank our readers, without whom there would be no Purl Bee! So now when you subscribe to Purl Soho's fun and informative newsletter, you'll be able to choose a Purl Soho Pattern to download for FREE. This applies to both first-time and long-time subscribers (and everyone in between!). Click here to get started!
Change is hard for all of us, but rest assured, you'll still find all the fabulous free needlecraft patterns and helpful tutorials that have always been here. In fact, the new Purl Bee is the same… Only better!
Wondering what are the tantalizing projects pictured here? At the top of the page is our classic Railroad Tote; then our Open Air Wrap; next our Striped Summer Sweater; and right above here, our wonderfully summer-y Breezy Friendship Bracelets. Visit often for more great projects on the new Purl Bee!