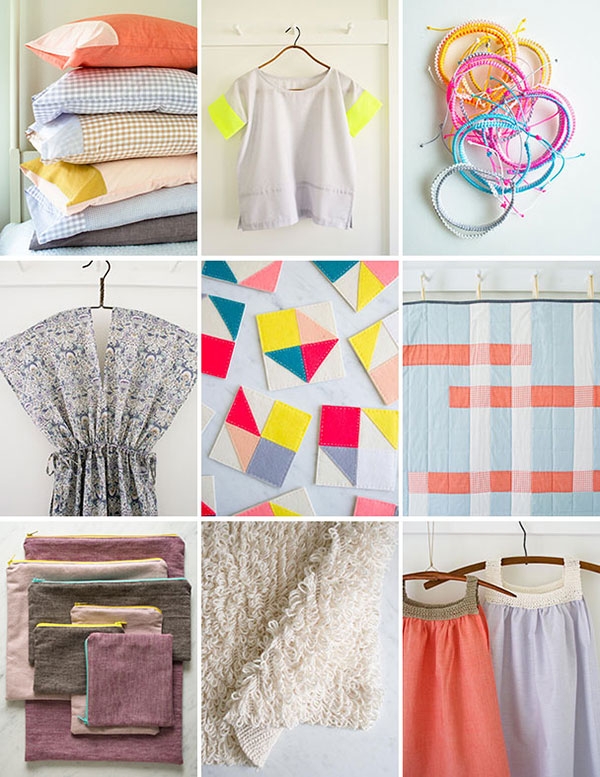 The Purl Bee is about to become more beautiful than ever! Over the next couple of weeks, we'll undergo a complete renovation that will give us, not only a stunning new look, but a whole new navigation system too (at the same old address). On the new Purl Bee, it'll be easier to find exactly what you're looking for and more fun to get lost when you're not looking for anything in particular!
During our overhaul, you won't see new stories, but you will still be able to enjoy the Purl Bee as you see it now. Take this time to discover our archives, to catch up with some old favorite projects and to meet some new ones. And don't worry, they're coming with us to the new Purl Bee!
We leave you here with our very best inspiration for summer, our prettiest projects for hot weather, travel and lazy days. Take these along to the beach, to the backyard or to the fire escape, wherever your summer brings you!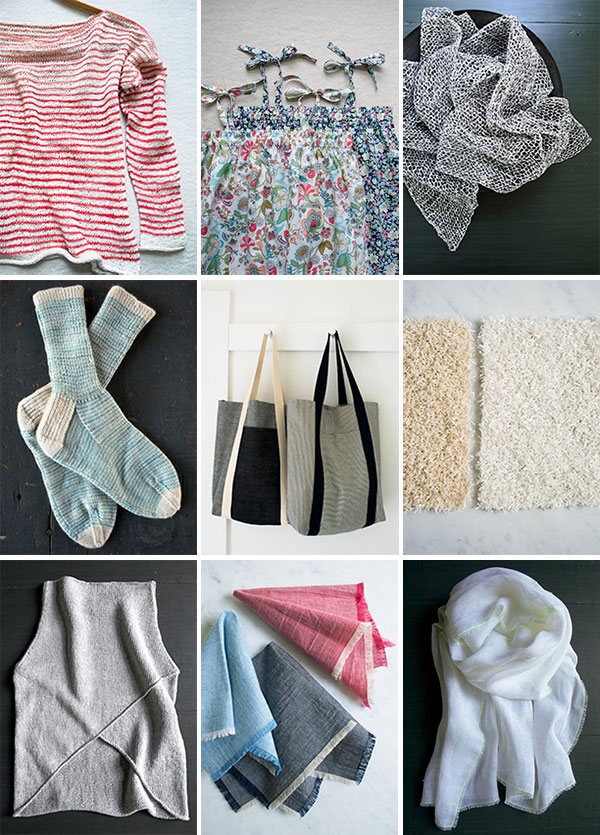 More beauties…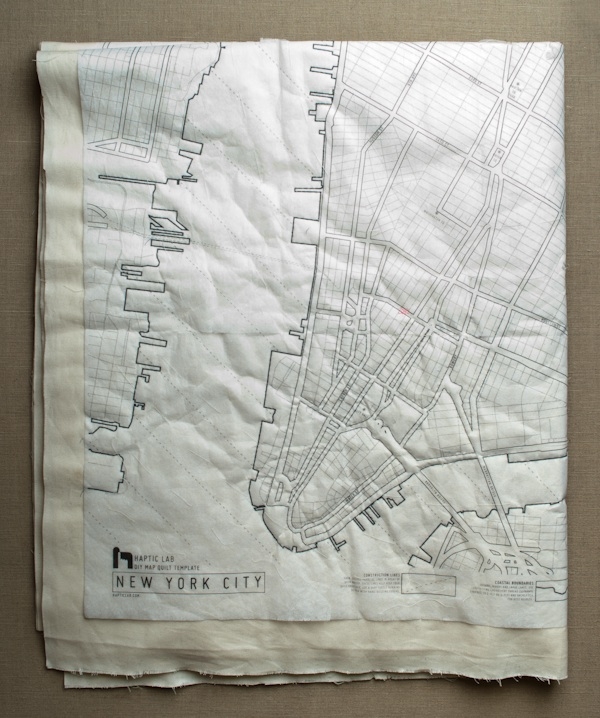 And our favorite product of the summer? That's easy. Haptic Lab's amazing DIY Map Quilt Patterns. Each design depicts the byways and heart centers of a city; your job is to bring life to its veins. Quilt city streets, embroider landmarks, appliqué green parks… stitch your way right around your most beloved city and right through summer, too! Read the Purl Bee's original story about these inspiring patterns right here and browse Purl Soho's collection of DIY Map Quilt Patterns here.
And finally, if over the next couple of weeks, you have any comments or questions, instead of writing us here, please email us at purlbee@purlsoho.com and we'll happily get back to you. See you on the new Purl Bee!