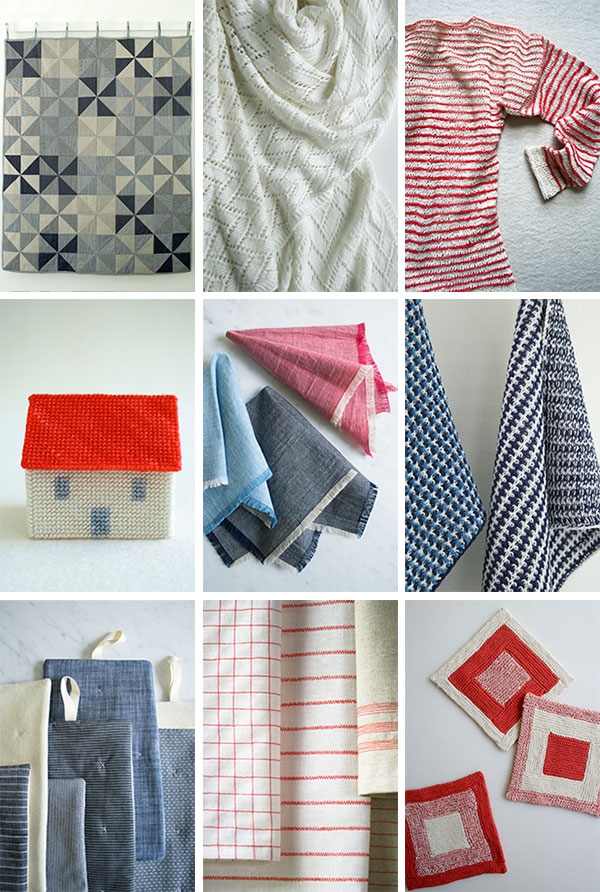 The best part of Independence Day? That would have to be Life, Liberty and the Pursuit of Happiness. The second best part? Definitely the palette!
This year we're celebrating the Fourth of July with classic Purl Bee designs that employ Old Glory's signature red, white and blue. These projects also happen to be some of our very favorites for summertime, all of them designed to fill hot, lazy afternoons with fresh inspiration…
The materials for lots of these projects are available in convenient Purl Soho kits. Browse them all right here! And have a very happy Fourth of July!