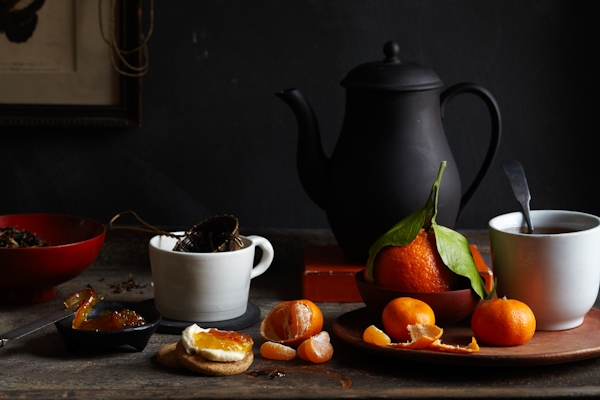 Bellocq Tea. Its owners and creators, and our longtime friends, Heidi Johannsen Stewart, Michael Shannon and Scott Stewart, truly understand the magical beauty of tea, and through their passion and stewardship, everyone around them soon understands it too! And so it is with immense pleasure that we welcome Bellocq Teas to Purl Soho!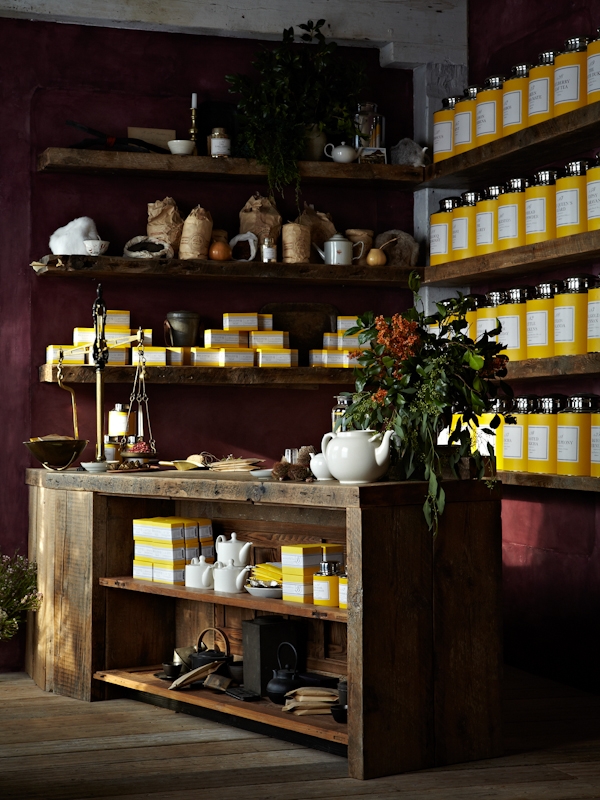 Anna Williams do an amazing job of telling the tale!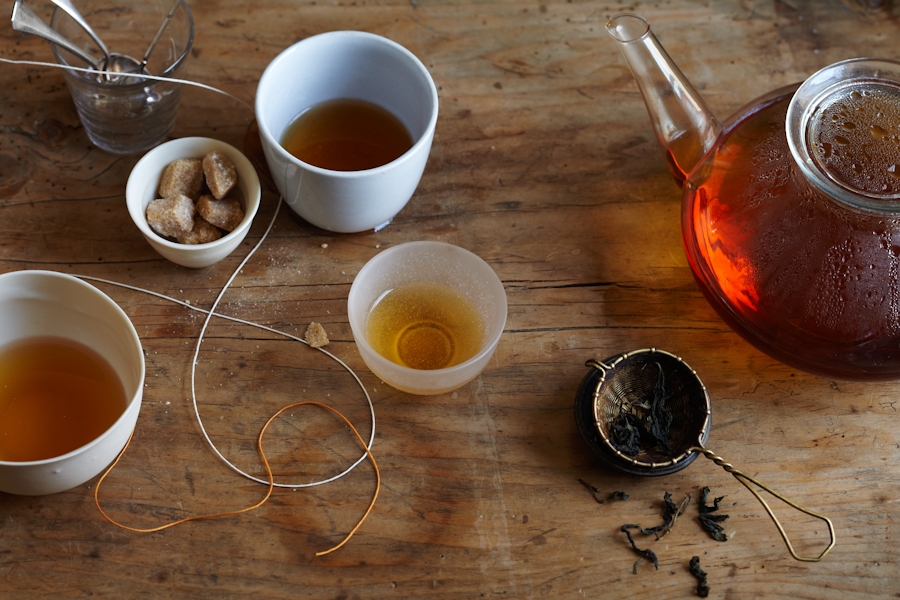 here.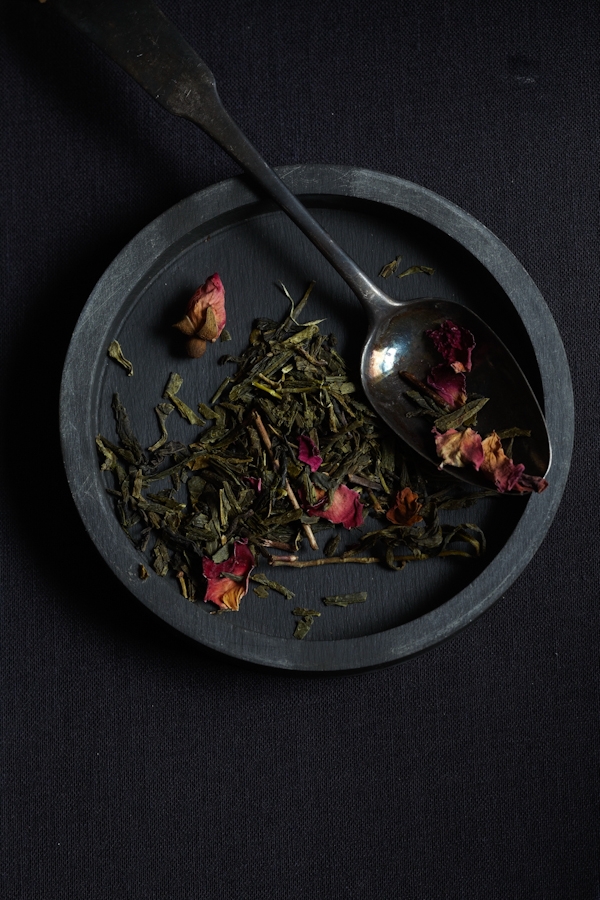 Le Hammeau.  Each tea is impeccably hand crafted using 100% organic whole tea leaves and botanical ingredients.  With so many amazing blends and pure teas to chose from it was a challenge to pick our favorite dozen, but somehow we managed!
loose tea Paper Filters!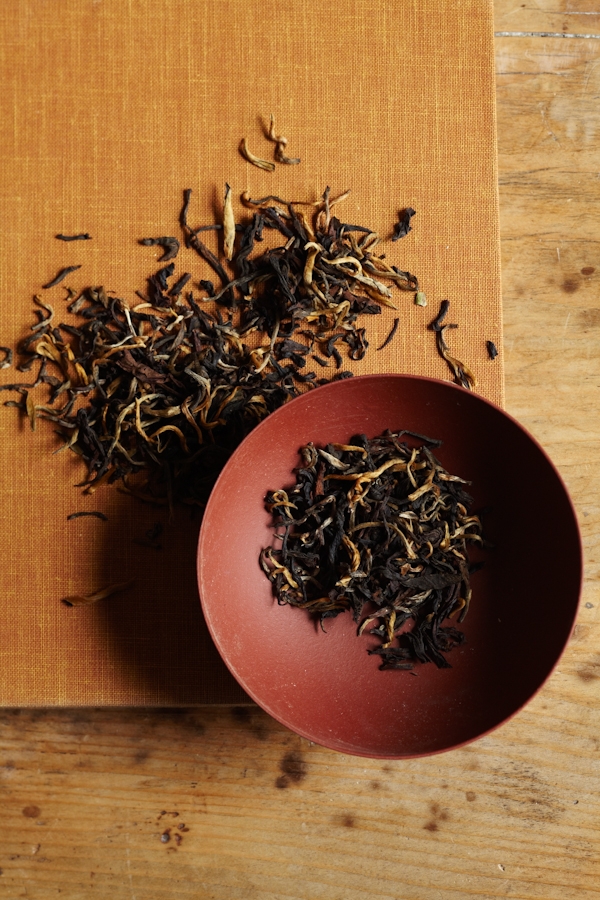 We hope you'll love these teas as much as we do! We feel they go hand in hand with crafting (picture a pile of quilt squares and a hot cup of tea or a half-finished merino sweater and a steaming pot for one!). Bellocq Teas are also in perfect harmony with our respect for handcrafted materials made with pure love. So even if you can't visit Bellocq's world in Greenpoint, Brooklyn, you can bring some of their magic into yours!
You can find all of our Bellocq offerings right here. Enjoy! Joelle