Mark your calendars! Purl Soho is hosting the launch party for Liberty of London's new Lifestyle collection this Thursday from 6 to 7pm. We hope you'll join us in celebrating Liberty's first line of fabrics specially designed for crafting and patchwork. Made with all the love we expect from Liberty of London, the Lifestyle collection brings its own fresh pop with punchy florals, super cute feedsacks, and wild paisleys. Come get a sneak peak and a jump-start your stash!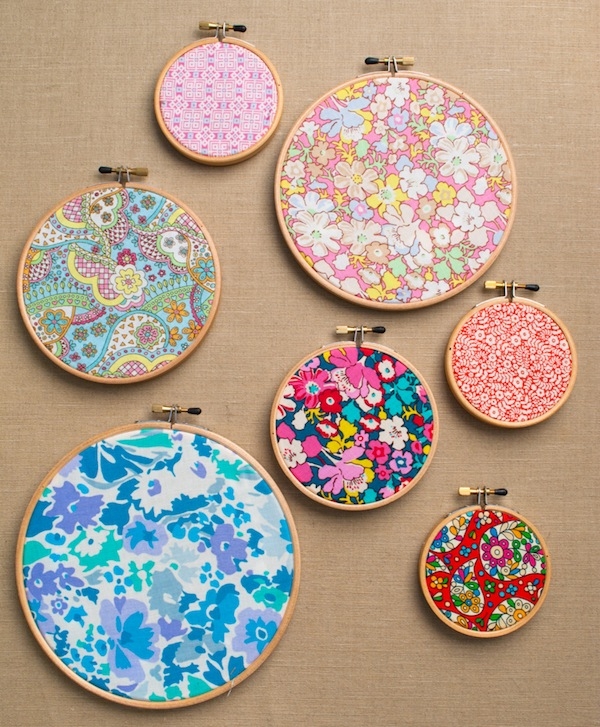 The Party
When: Thursday, July 19th from 6 to 7pm
Where: Purl Soho, 459 Broome Street, New York City
We'll be toasting to the Lifestyle collection with an amazing cocktail mixed up by Heidi Johannsen Stewart, co-owner of the extraordinary tea atelier, Bellocq. Her special summery creation will combine Bellocq's refreshing herbal blend, Le Hammeau, with a light Prosecco. It's the perfect introduction to Bellocq, whose out-of-this-world teas we are now proud to carry at Purl Soho!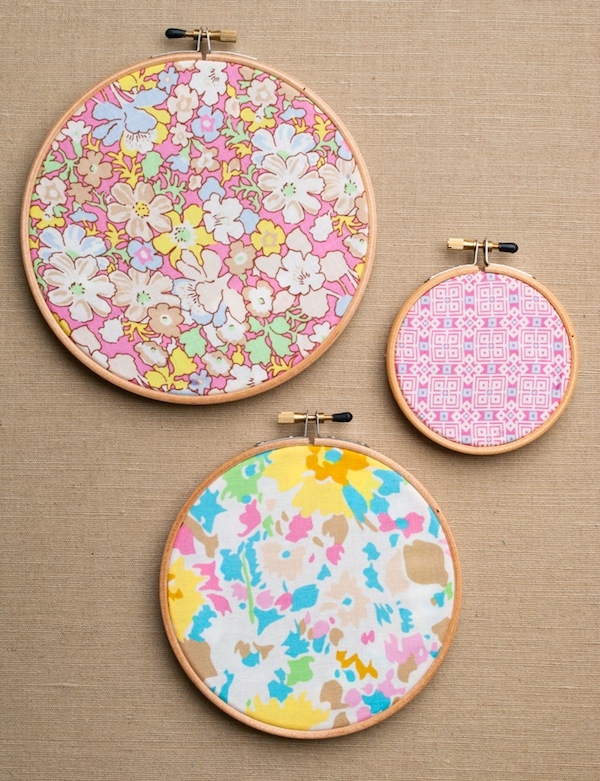 The Giveaways
Three lucky partygoers will each win a giant fabric bundle that includes all 55 Lifestyle fabrics! In addition, Liberty has generously provided goodies so everyone will have something to walk away with!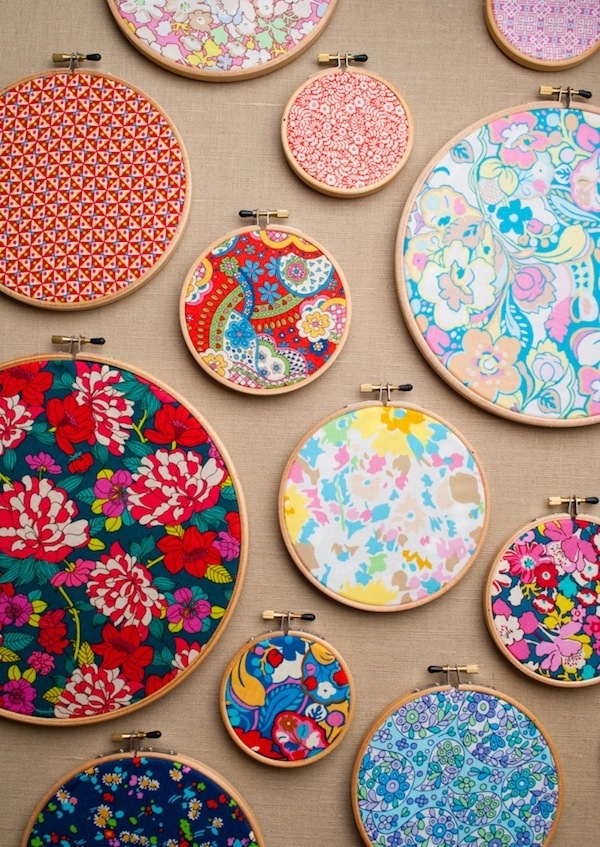 And if you can't join us. . .
Two lucky online readers will also receive a Lifestyle fabric bundle that includes all 55 fabrics! To enter, leave a comment on this post by 7pm EST on Thursday telling us what you would make with all of this beautiful fabric. Remember to leave a working email address on the comment form so we can contact you if you win (please be assured that your email address won't be public and we promise not to share it with anyone!)!
We hope to see you at the celebration this Thursday!