Welcome our newest yarn, Sweetgrass! A collection of straight-from-nature undyed neutrals, Sweetgrass reminds us of the reasons we love to knit.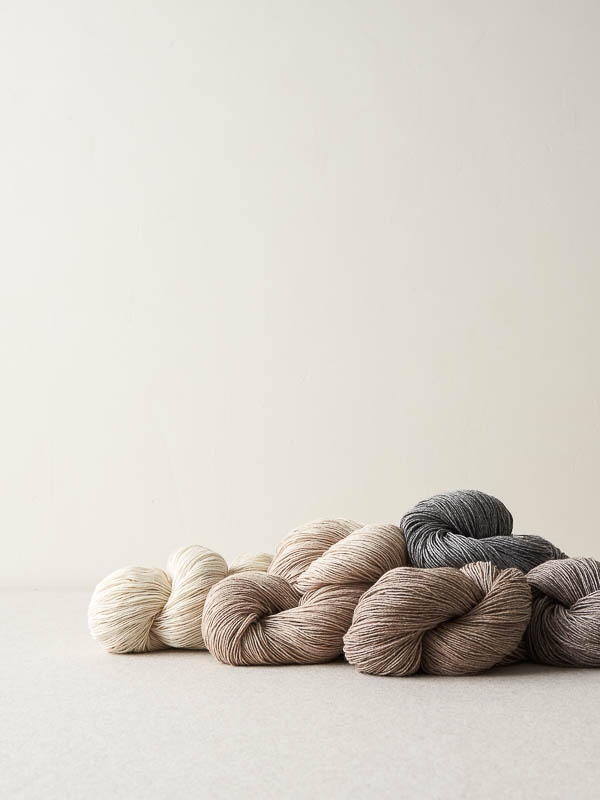 Sixty-five percent organic cotton and 35% superfine alpaca, we are fascinated by the play of cool and simple cotton with the depth and elegance of alpaca. A little bit surprising, like salty with sweet, and wonderfully soft to touch, it's our favorite new combo!
Sweetgrass comes in six undyed colors, all created by fibers that exist in nature just the hue they are. From Pale Sesame to Walnut Shell, nature's subtlety and variation fills us with awe and wonder!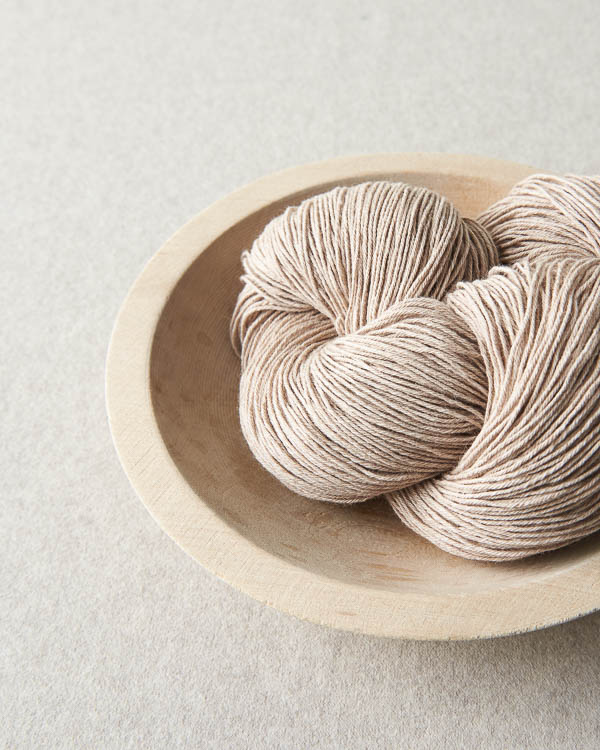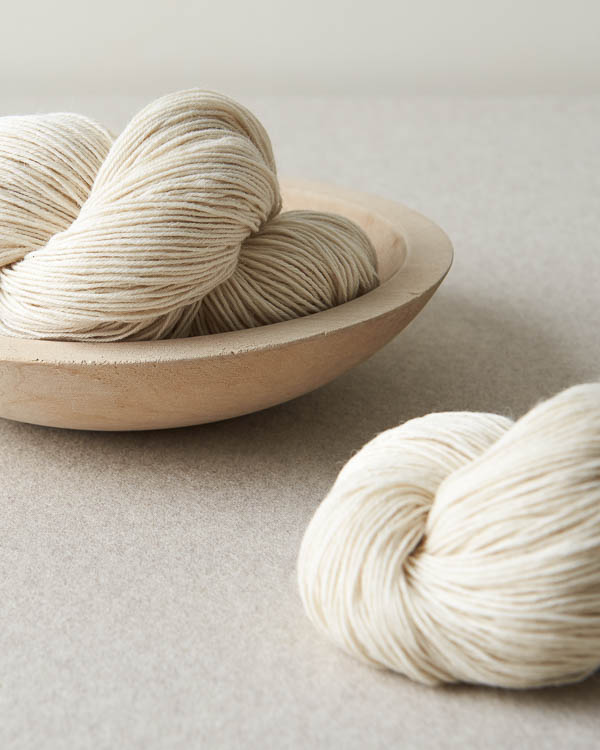 A fingering weight that knits up to about 7 stitches per inch on US 2 or 3 needles, use Sweetgrass for three-season scarves, wraps, and sweaters, or double it for super cabin-y blankets. At 437 yards per skein, you'll go far with just a few skeins!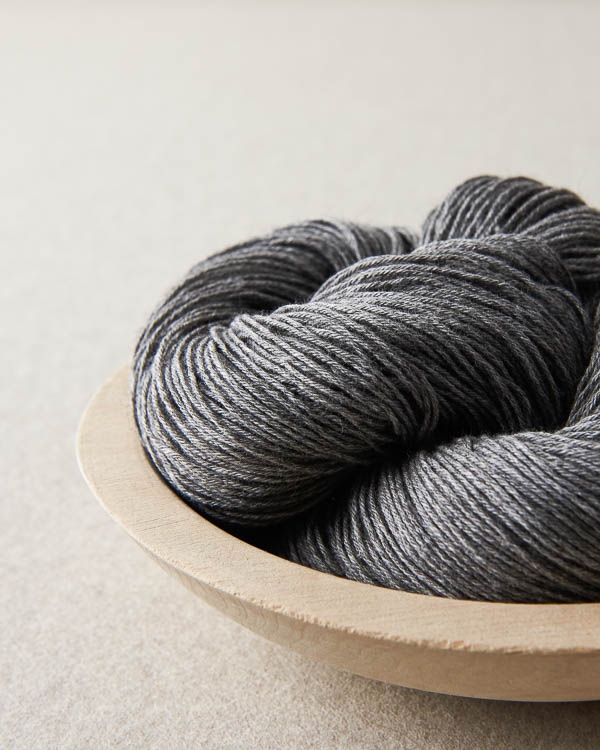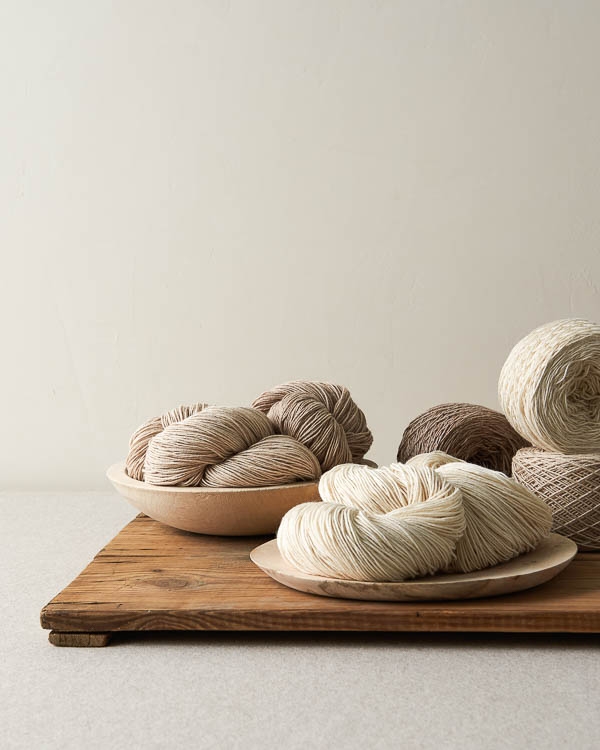 Get to know Sweetgrass with our gorgeous Sand Drift Blanket. This free pattern mines the nuance of each and every color in the collection by holding two different strands together and shifting through the palette in a warm wave of sandy tones… All in a lofty slip stitch pattern that's quick and squishy and incredibly cozy!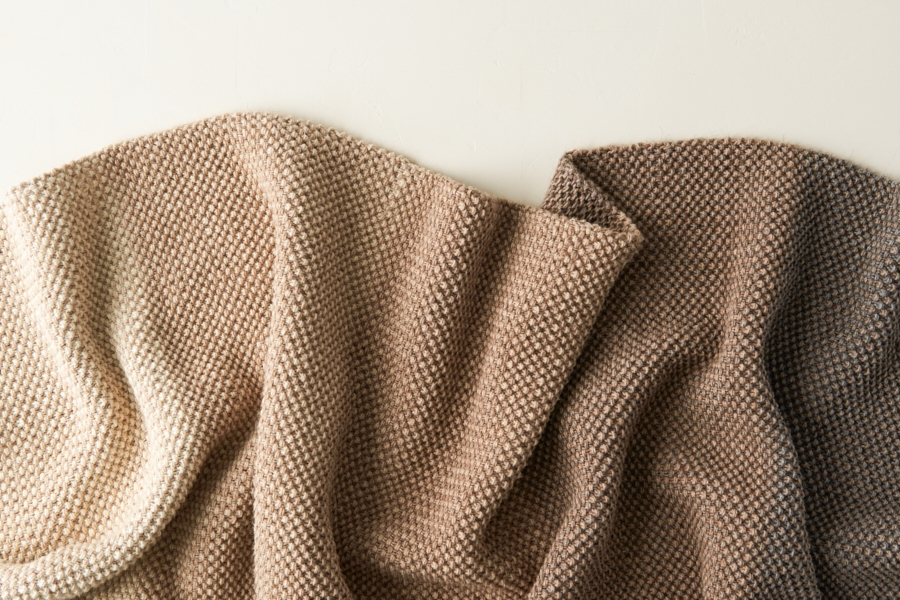 We hope Sweetgrass inspires you as much as it does us. Explore the whole collection right here and cast on for something beautiful!