Our original Modular Blocks Quilt is one of our most playful projects ever. From its cheerful color palette to its grab-bag construction method, it was both a joy to make and to behold!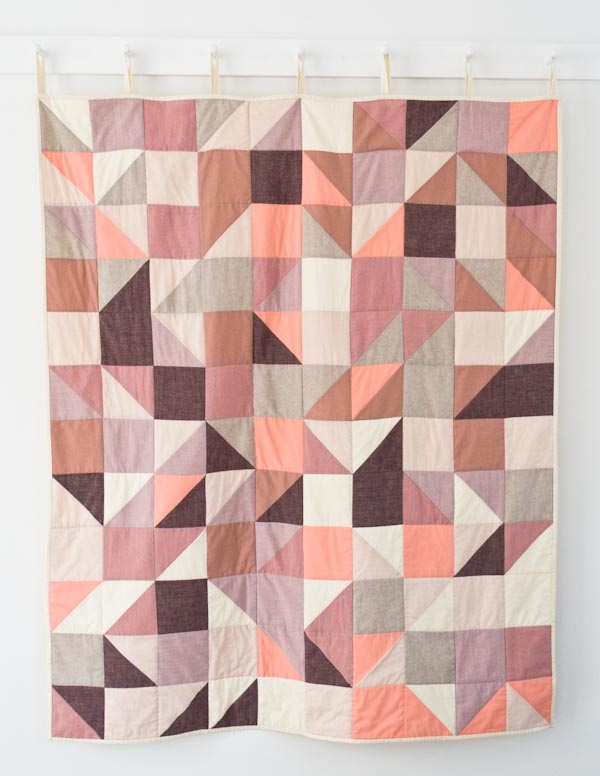 This time around we borrowed the modular technique and applied it to a quieter, gentler color story. The result may look subtler and more elegant, but it's just as fun to make! -Molly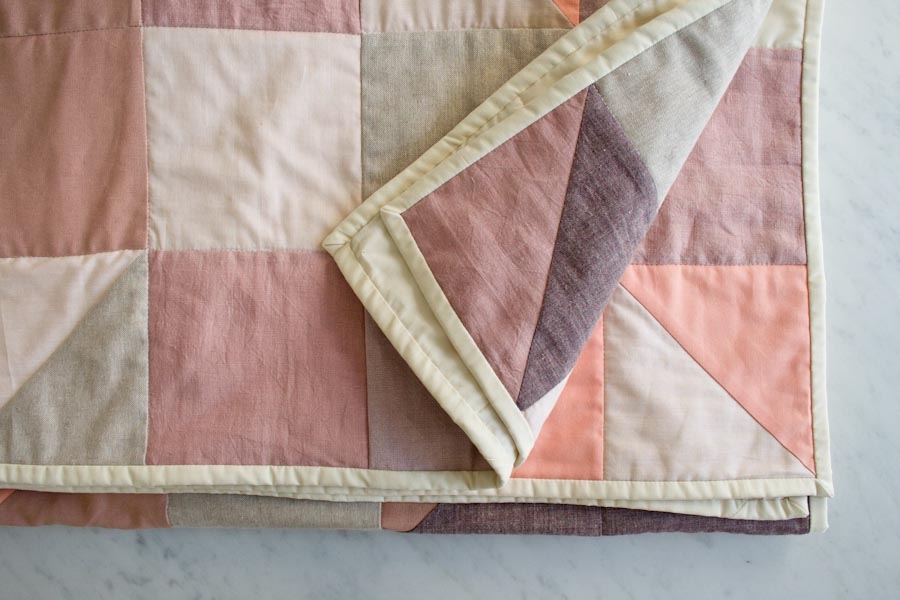 Materials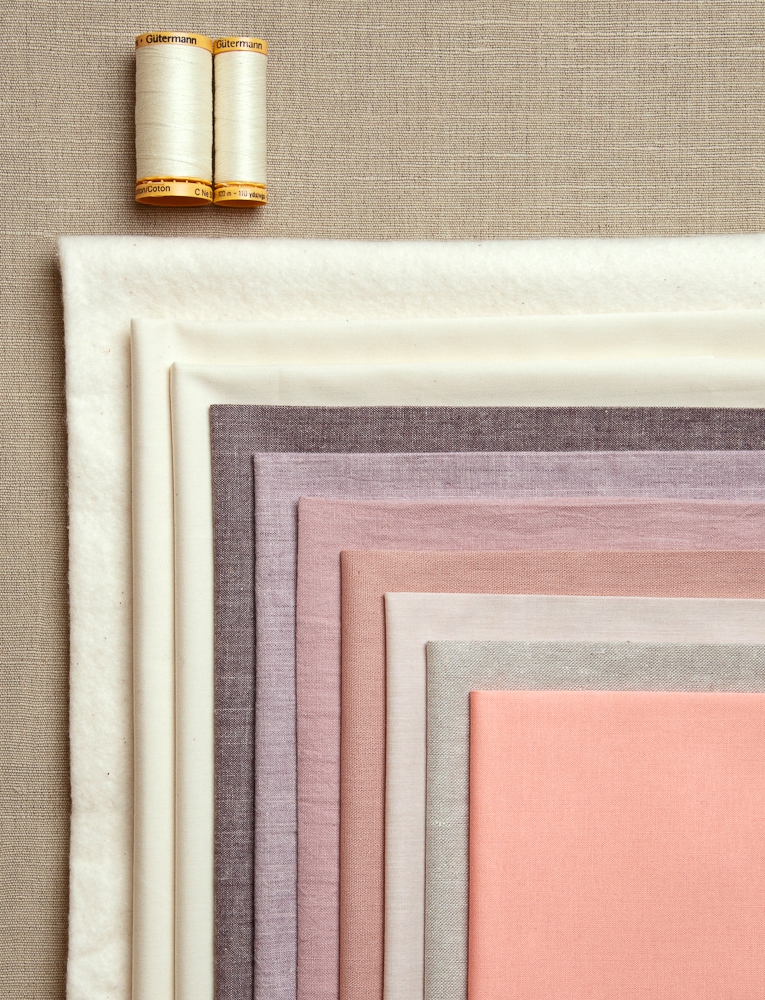 Get the new look with our Modular Blocks Quilt Bundle. It includes…
You will also need…
Size
50 inches wide X 60 inches long
Pattern
For the free pattern, please visit our original post here.