You know the wariness of introducing friends from different aspects of your life? Will my work friends get along with the gang from book club? What will my best friend think of my mom friend? Does the mere fact that I like them all mean they'll all like each other too? Pairing a favorite fabric with a favorite pattern can feel a little bit the same way: They're each such good things on their own, but what will they look like together?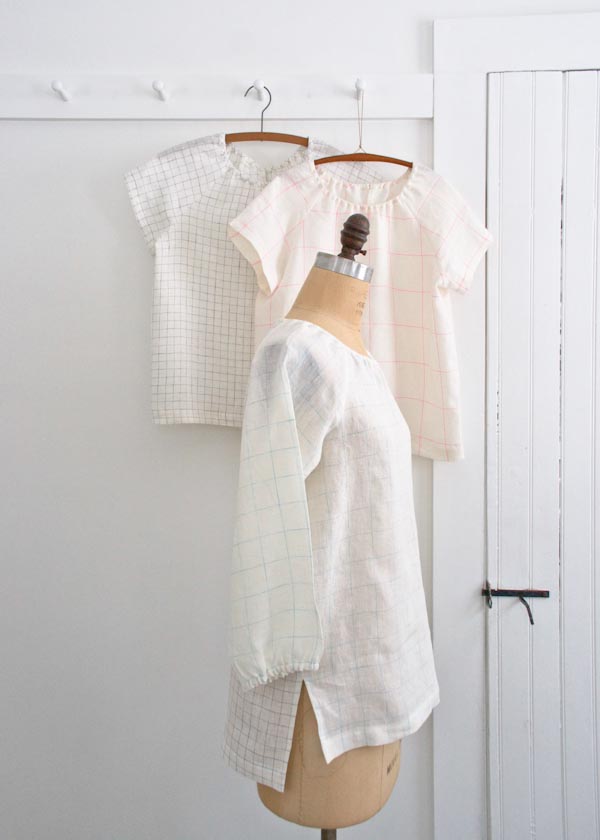 When it came to pairing up Purl Soho's new Linen Grid with my Sewn Raglan Shirt, Tunic + Dress Pattern, it turns out I had nothing to worry about! With its subtle structure and pencil-thin design, this lovely fabric was a wonderful fit for the pared-down shaping of the Raglan pattern. They really hit it off!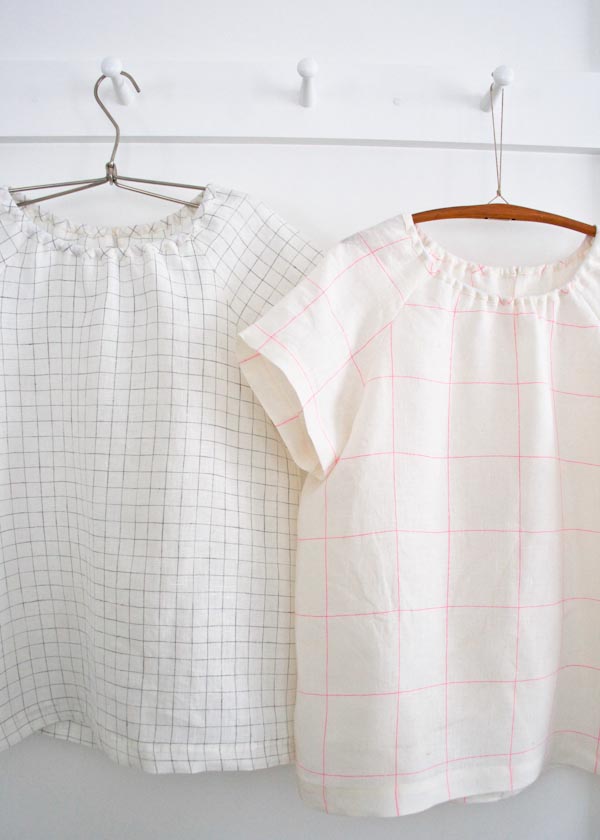 To try your hand at matchmaking, pick up a copy of the Sewn Raglan Shirt, Tunic + Dress Pattern and use the materials listed below. And for a full list of measurements and yardages (and to see the Dress!), visit our original Sewn Raglan story! –Corinne
Materials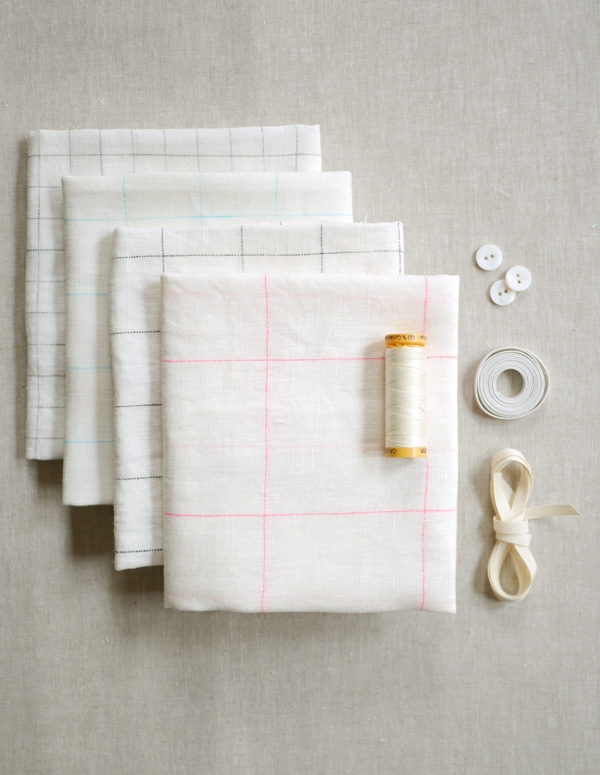 Recommended Tools…
Sizes
Pattern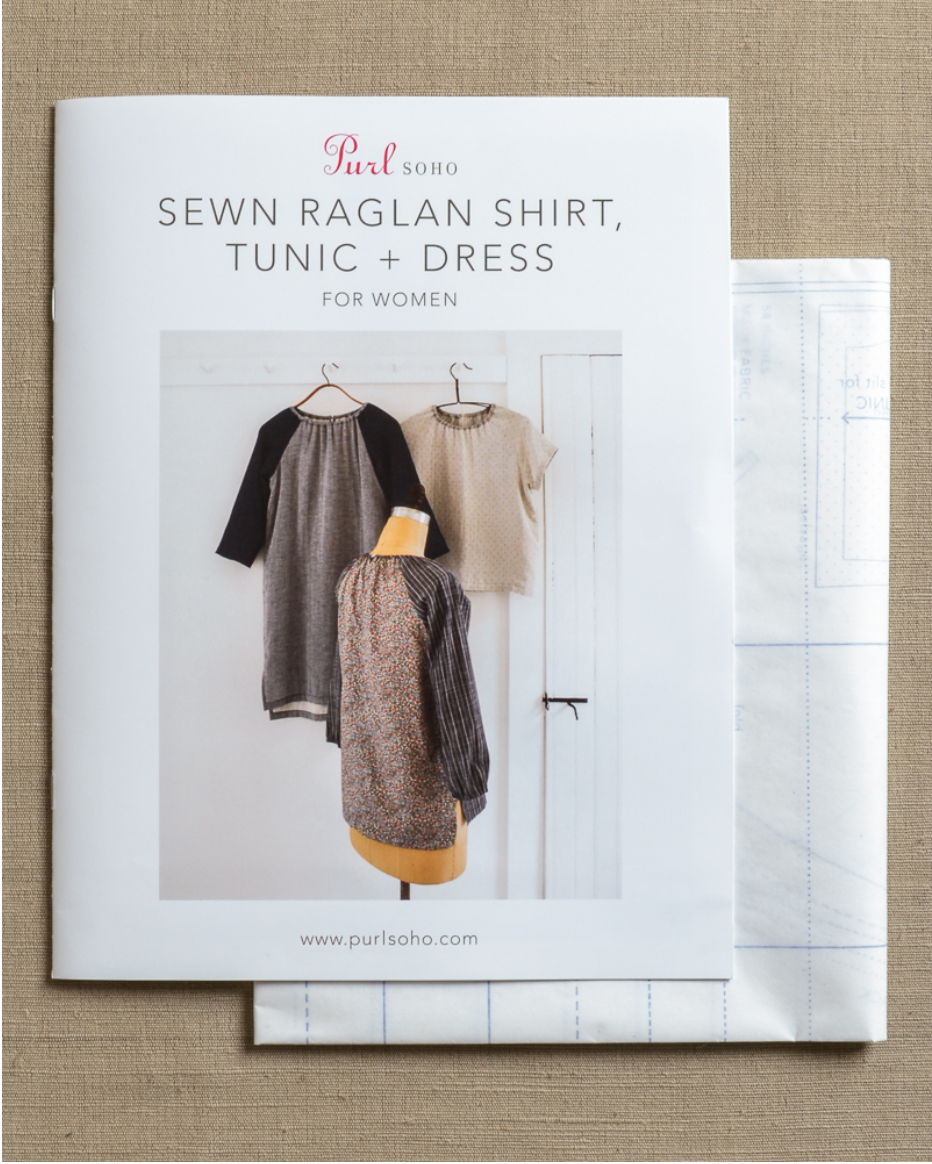 The Sewn Raglan Shirt, Tunic and Dress pattern is available for purchase as a hardcopy or as a downloadable PDF.