What
Pure Improv Weekend Workshop with Denyse Schmidt
When
May 31 – June 1, 2014
Who
Anyone interested in unleashing your intuitive creative self!
Where
Denyse Schmidt's Bridgeport, CT Studio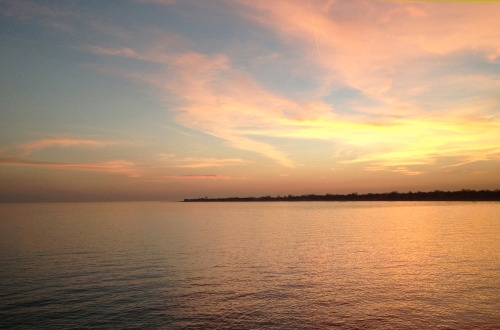 I'm very excited to announce our new weekend version of Pure Improv, featuring inspiring extras including an evening at the beach!
I've been teaching Pure Improv for a few years now, and it's a powerful learning/unlearning experience.  I call it "pure" because it gets to the root of what improvisation is all about.  My earliest experiences of improvisation in dance, music, and theatre taught me that structure is key, the essential foundation that makes improvisation possible. A musician must learn a tune so completely that she can depart from the written notes, respond in the moment to what she is experiencing and hearing, and allow her creative ideas to fly. An actor knows the script forwards and backwards, allowing him the freedom to be present in the moment and to find new inspiration and meaning that resonates with the audience.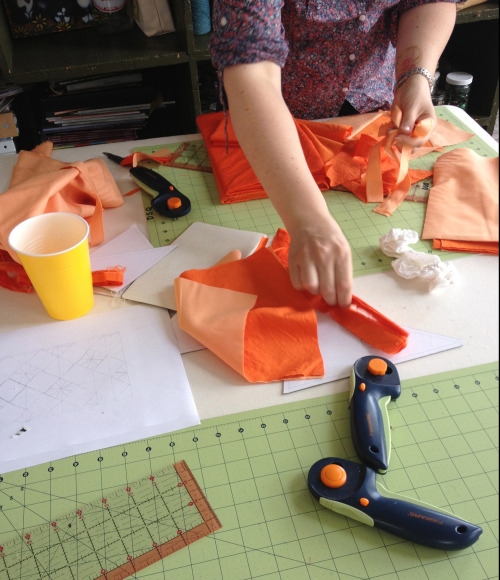 In my workshop, we explore the farthest reaches of improvisational patchwork—and our own creativity­­—using traditional patterns as a foundation. We begin with super-fun, fast-paced exercises to become completely familiar with a single quilt pattern.  Once we internalize its basic structure, we apply the principles of improvisation to create spontaneous expressions of a single theme. It's the basis of creativity and making – learning to be present and working off a foundation that allows us to trust our own unique, intuitive and creative ideas. (Read what folks have said about the workshops here.)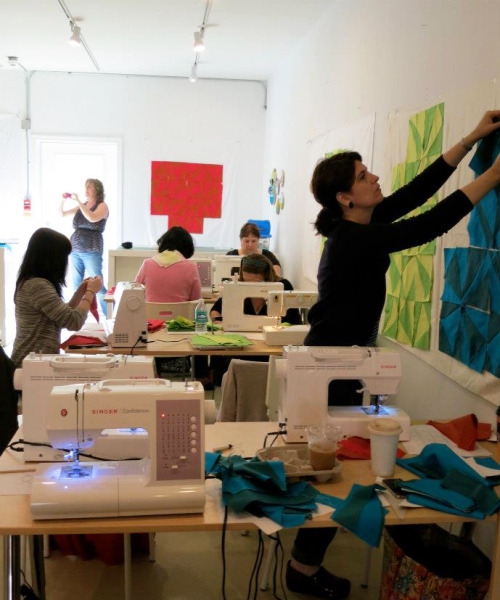 Last fall, I was teaching a daylong workshop and during our brief half-hour lunch (it's a lot of material to fit into a day!) caught snippets of conversation. Two of the women owned renowned local bakeries (a happy coincidence since I have a wicked sweet tooth), and a couple of friends who had travelled together from Toronto were both writers.  Selfishly, I wanted more time to get to know these interesting, creative folks!  I also wanted to share the best parts of where I live with them.  My studio is located in a rough part of town, so it's hard for people to imagine the beautiful, tranquil beaches and stunning sunsets just a few miles away!  On the other end of the spectrum, Bridgeport is also quite close to NYC.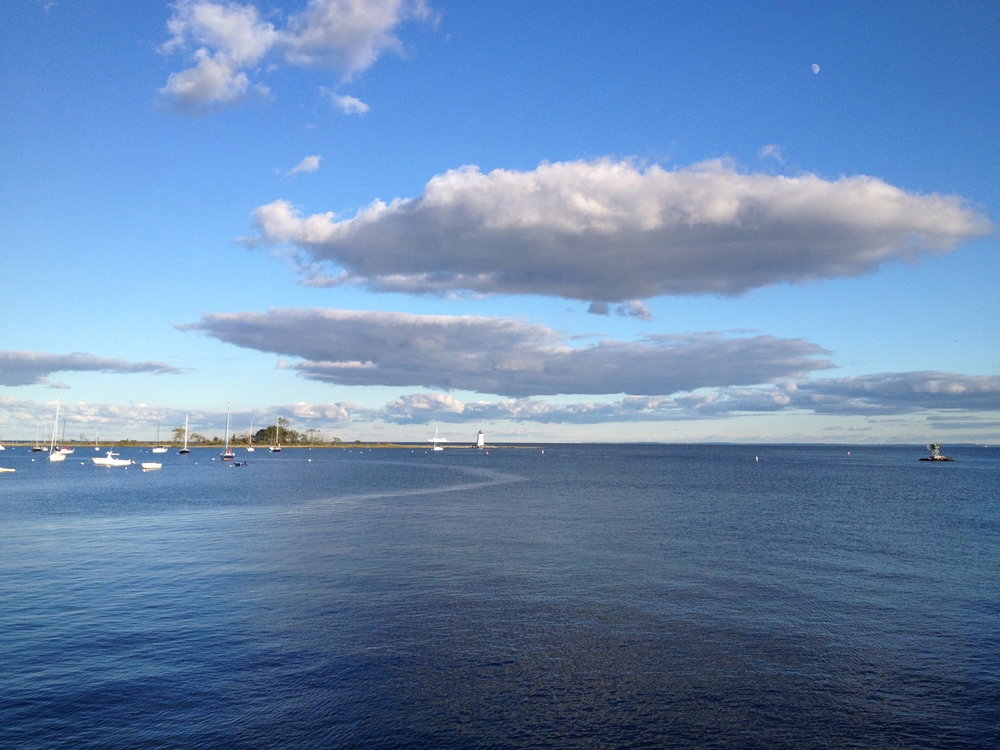 The weekend offers two days of class and many amazing extras: A fabulous, private evening with cocktails and farm-fresh dinner in an adorable beach cottage that will instantly transport you back to your favorite summer vacations – just minutes from the studio! We'll have special guests joining us for dinner, including Joelle Hoverson of Purl Soho, and Kate Spain fabric designer extraordinaire!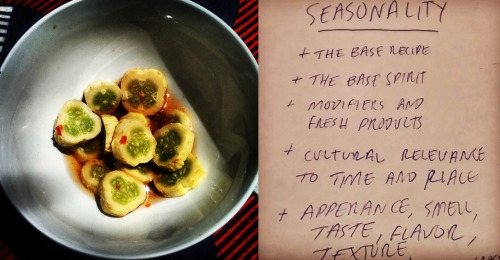 Bring an extra suitcase for all the goodies you might find when we take a trip to the Elephant's Trunk Flea Market. This is one of my all-time favorite places for inspiration!  I'm really excited about getting to spend time with you all and to share the special places that inspire and rejuvenate me. Scroll down to sign up here and don't forget your bathing suit!
Can't make it that weekend? Join us in September for Advanced Improv Weekend!– Denyse