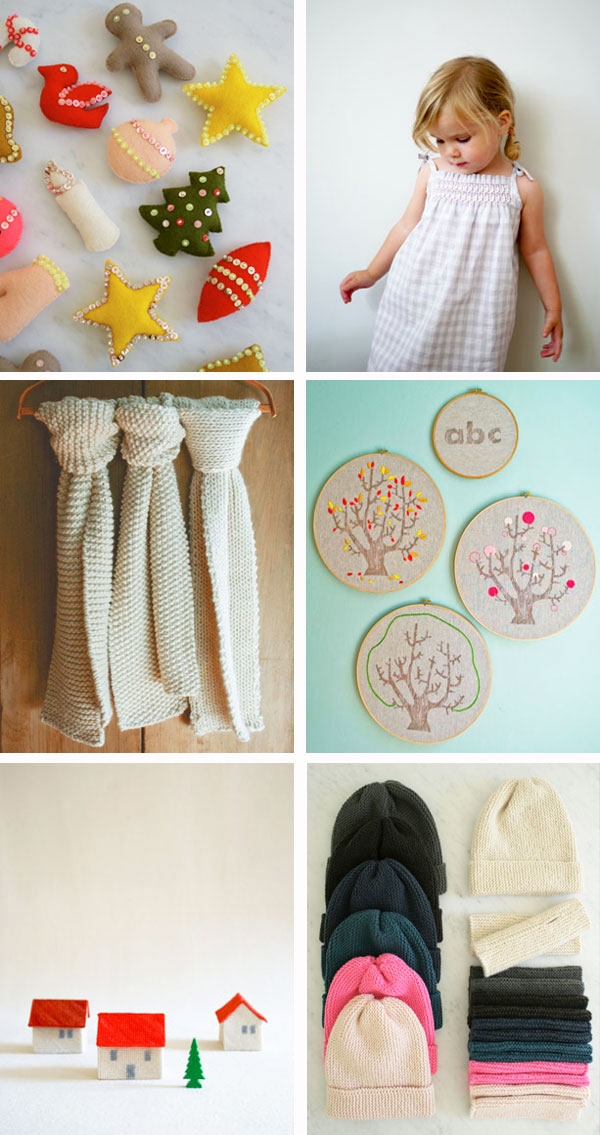 If you're reading this, you probably know the love of crafting: the flash of inspiration, the all-consuming obsession, the sweet satisfaction. What if you could package this particular joy? What if you could give a creative spark to the people you care about most? That would indeed be the Christmas spirit!
Purl Soho Kits are the perfect vehicle for crafting bliss: superb materials and wonderfully explicit instructions, packaged in a sturdy, reusable cardboard tube. For knitters, sewists, embroiderers and needlepointers; for beginners and old pros; for men, women and children, our kits are just right for giving! All six are pictured above. They are…
Top Row: Advent Calendar Kit and Smocked Dress and Shirt Kit
Middle Row: Learn to Knit and 4 Seasons of Embroidery
Bottom Row: Needlepoint Houses Kit and Hat and Hand Warmers for Beginners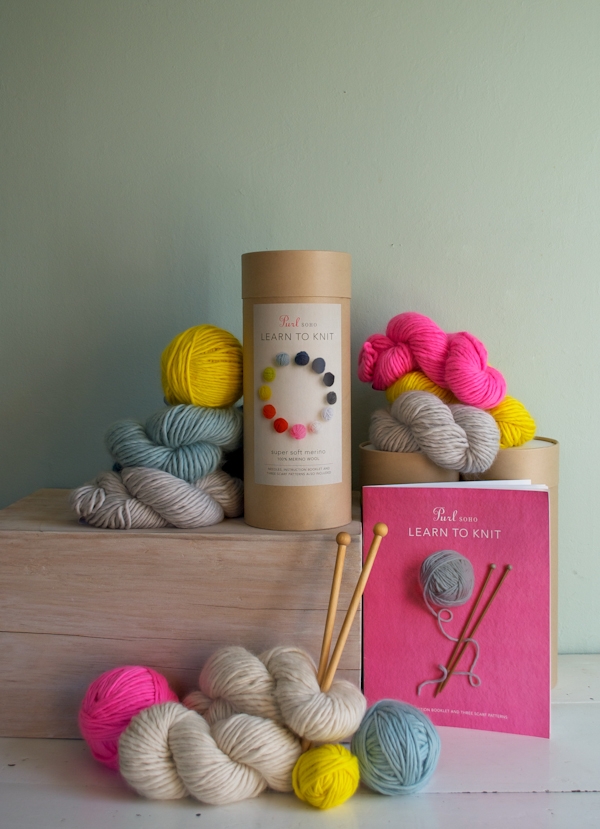 Knits and purls, chain stitches and slip knots, merino and linen, what a merry Christmas! Share the love!