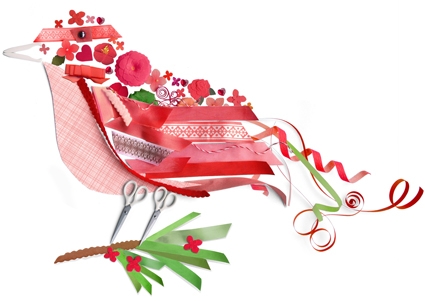 We are so excited to announce that this year we will be participating in the Martha Stewart Holiday Craft Sale on Saturday, December 4th in New York City! This annual event is an exciting gathering where many of the creative minds behind Martha Stewart Omnimedia sell their personal work. You can find great gifts like beautiful jewelry, hand silk screened children's clothing, unique knitted and sewn items and elegant ceramics. There's truly something for everyone. Additionally they invite a few friends of Martha Stewart Omnimedia to join in the fun and we're so thrilled to be a part of it this year.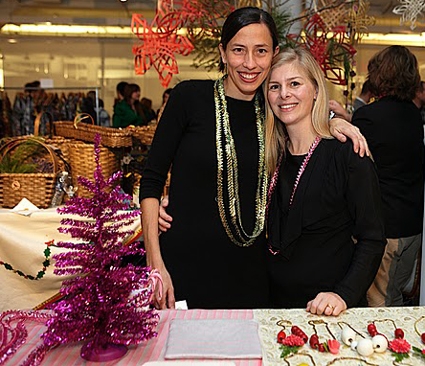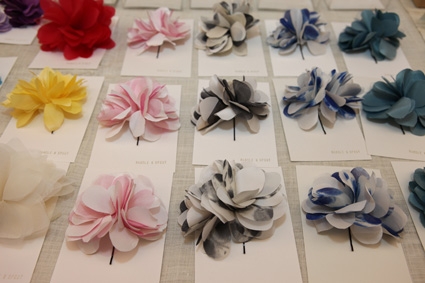 Last year's sale was so inspiring and this year promises to be even better. It's the perfect place to buy unique holiday gifts you can't find anywhere else and support local artists and craftspeople. There is always great food, music and a warm, festive atmosphere. This year there will be a craft walk where you can win some great prizes from the vendors, giveaways from the event's sponsors, an ornament making table, as well as a display of projects from the December 2010 issue of Martha Stewart Living! What a great excuse to spend a fun filled day holiday shopping in New York City!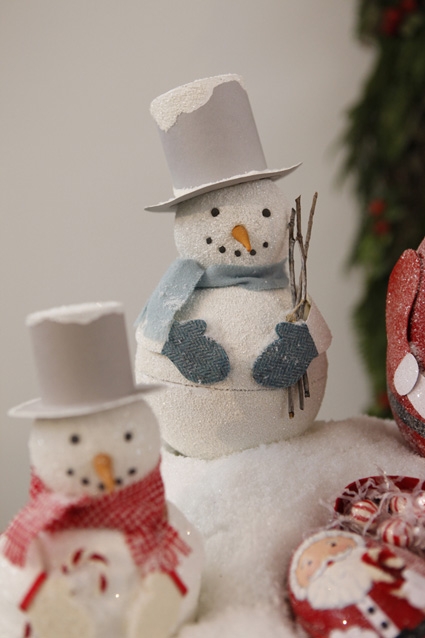 At our table this year Joelle and Molly will be selling all kinds of Purlsoho goodies; Purl Soho knitting and sewing kits, Purl Soho Patterns, beautiful fabric bundles, Joelle's signed books and much more. We would love to see all of you there. If you'd like to join us, here are the details:
Saturday, December 4th, 12pm- 6pm
Martha Stewart Holiday Craft Sale
Starrett-Lehigh Building
601 West 26th Street, 9th Floor
New York, NY 10001
Hope to see you there! Happy Holidays!
ps- More info and directions to the sale can be found here.