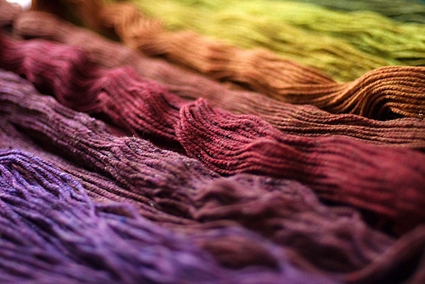 Brooklyn Tweed's Shelter is a gorgeous and brand new line of artisanal wool created by Jared Flood and available at Purl Soho. Shelter is tweedy, soft and beautiful. Many readers probably recognize the name Brooklyn Tweed from Jared Flood's knitting blog of the same name. For five years Jared has been sharing his fiber passions with a devoted following of kindred spirits. From his first hesitant forays into the world of blogging, to designing classic patterns for the likes of Vogue Knitting and Interweave, to authoring his own book, Made in Brooklyn, to designing and marketing his own brand of fiber, readers have been with Jared the whole way.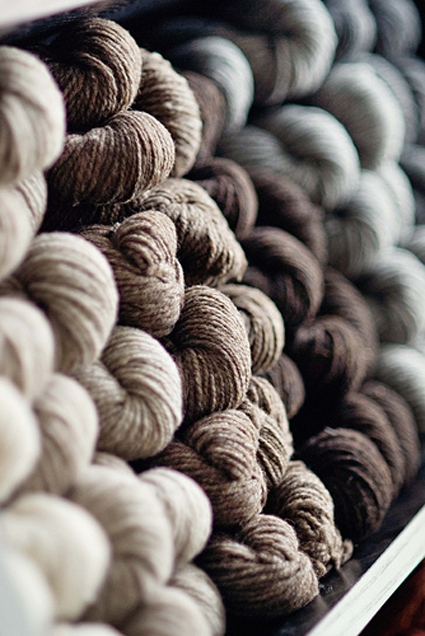 Jared had a very specific vision for his yarn, starting with the commitment to tap into America's rich textile history. He set out to develop a wool that would be 100% American sourced, spun and designed. He also knew exactly how he wanted the yarn to feel, look and act, so the first step was to find an American sheep breed that produced the perfect wool, a delicate balance of softness and durability.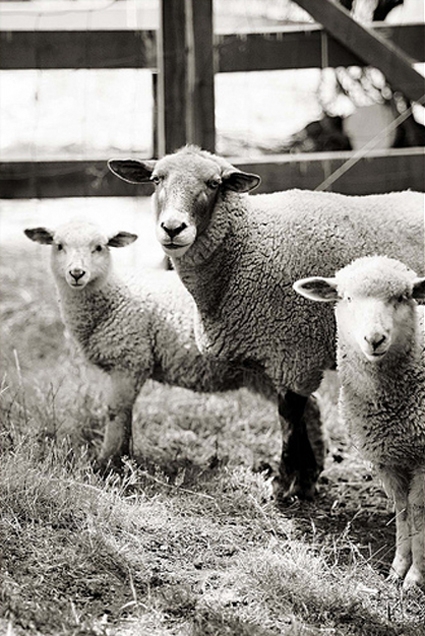 All of the fine qualities Jared was looking for came together in a Montana cross breed called the Targhee-Columbia. The Targhee brings cozy softness to the yarn and the Columbia brings structure and strength. A match made in heaven!
The next challenge was to find a mill expert enough to work to Jared's exacting standards. Enter Harrisville Designs of Harrisville, New Hampshire.
Harrisville has been an operating mill since the late 1700's (with a decade long hiatus in the 1960's). It was reopened in 1971 and is now a family owned and operated business renowned for its high quality woolen yarns. A year of intense collaboration and passionate hard work has resulted in Jared's dream come true: a 100% American made wool in a beautiful palette of 17 rich and natural heathered colors.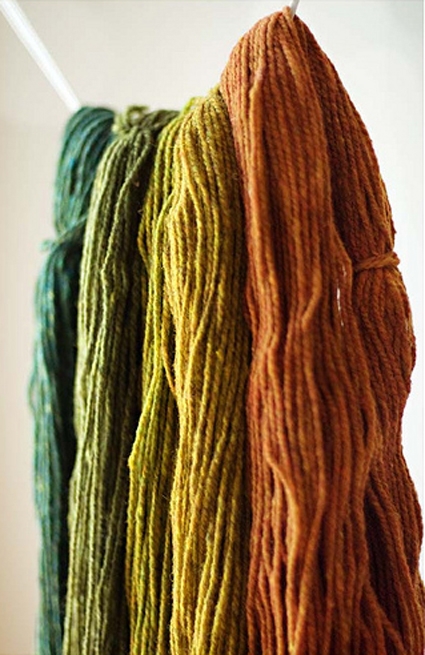 The most remarkable quality of Shelter is its airy lightness. The wool is spun as a "woolen" as opposed to a "worsted", a distinction perhaps too technical to get into here, but whose result is a loftiness that allows the yarn to function at a wide range of gauges. This yarn is perfectly happy anywhere from a sportweight to a heavy worsted. Its versatility makes this the perfect yarn to have on hand for middle of the night inspirations!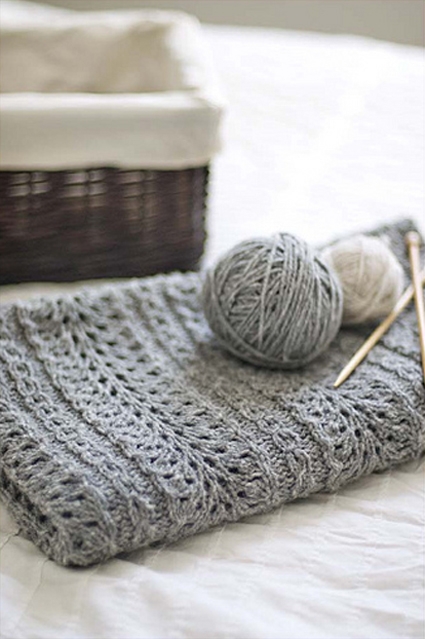 To accompany his yarn, Jared designed some beautiful Shelter patterns, like this "Shale Baby Blanket". Inspired by a family heirloom and knit with six skeins of the color "Sweatshirt", whose beauty is far from any sweatshirt we've ever seen!
You can find Shelter yarn right here.
Click here to see the whole collection of patterns of Brooklyn Tweed shawls, hats, scarves and blankets.
Purl is extremely proud to be the exclusive source of Shelter in New York City.  It is a yarn with a very special story whose journey to our shelves has been a labor of love for Jared Flood. We are so happy to support his vision, effort and passion! Shelter is sure to be a tweed classic!