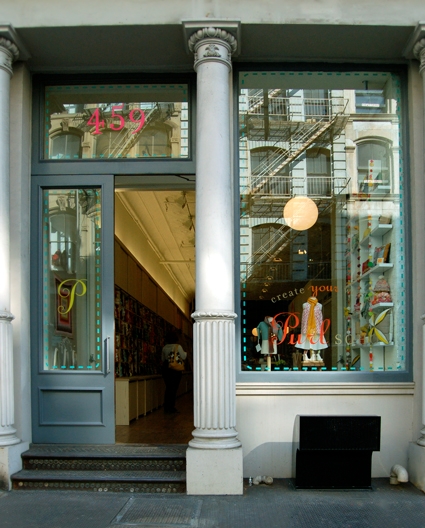 The annual NYC Yarn Crawl is this weekend, Saturday October 9th through Monday October 11th! The yarn crawl is a self guided tour through all of New York City's best yarn shops with tons of free prizes and gifts for partipants, and an opportunity to meet tons of other yarn lovers from far and wide! Each store runs its own promotions, there will be a fun scavenger hunt with prizes from one of our favorite yarn companies, Blue Sky Alpacas and The Yarn Crawl folks are also giving away an exciting gift basket full of prizes at each of the participating stores. This year The City Bakery is also participating in the gift basket giveaway. It's a great place to stop by for lunch after a morning of yarn hunting! You can read more about the raffle and scavenger hunt here on The Yarn Crawl Website.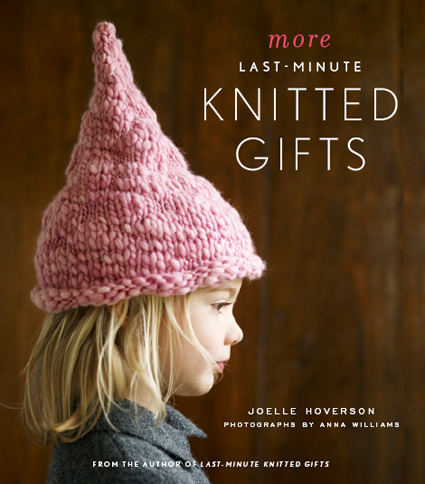 Mori, among others (you'll have to stop in to find out the rest!)
Please Note: For those of you who can't make it into the city for the Crawl, we will be offering 25% off on Cascade Softspun and Koigu Mori online as well (from Saturday Oct 9 – Monday October 11, or as long as supplies last)!
But the biggest news of all is the special prizes which will be giving away all weekend long. This year we are particularly fired up about knitting since Purl Soho's very own Joelle Hoverson just released a new book, More Last-Minute Knitted Gifts and our prizes will, for the most part, focus on projects from the book. Here is just a partial list of all the great prizes you can win: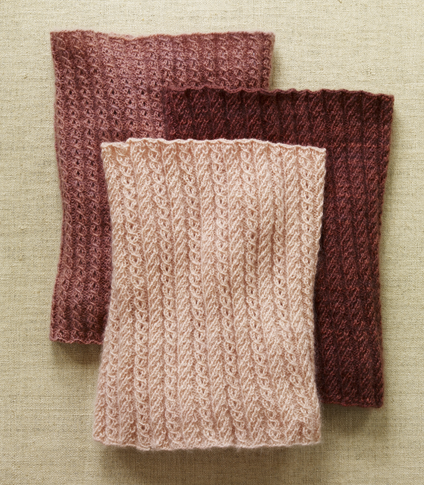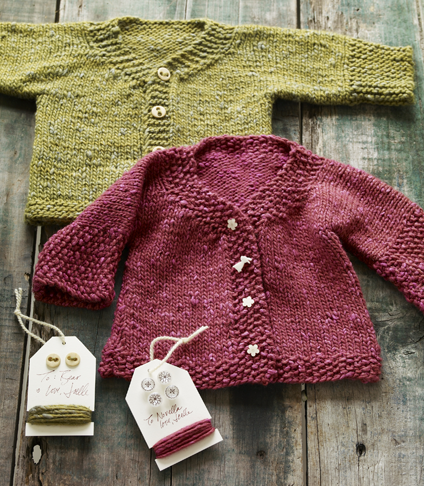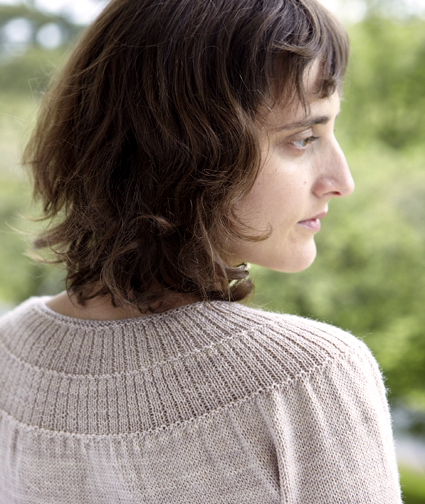 1 prize of 20 skeins of Koigu Premium Merino to make Leah's Lovely Cardigan
We are also giving away materials for many other More Last-Minute Knitted Gifts projects such as Cascade 220 to make the Huggable House, Alchemy Temple to make the Handwarmers, Blue Sky Worsted to make the Men's Zip Vest and much much more! There will also be non-book related prizes like a variety of Cascade Yarns and Squishy Sock Kits from Anazula! We can't thank our great sponosors enough for making this such a generous weekend of giveaways!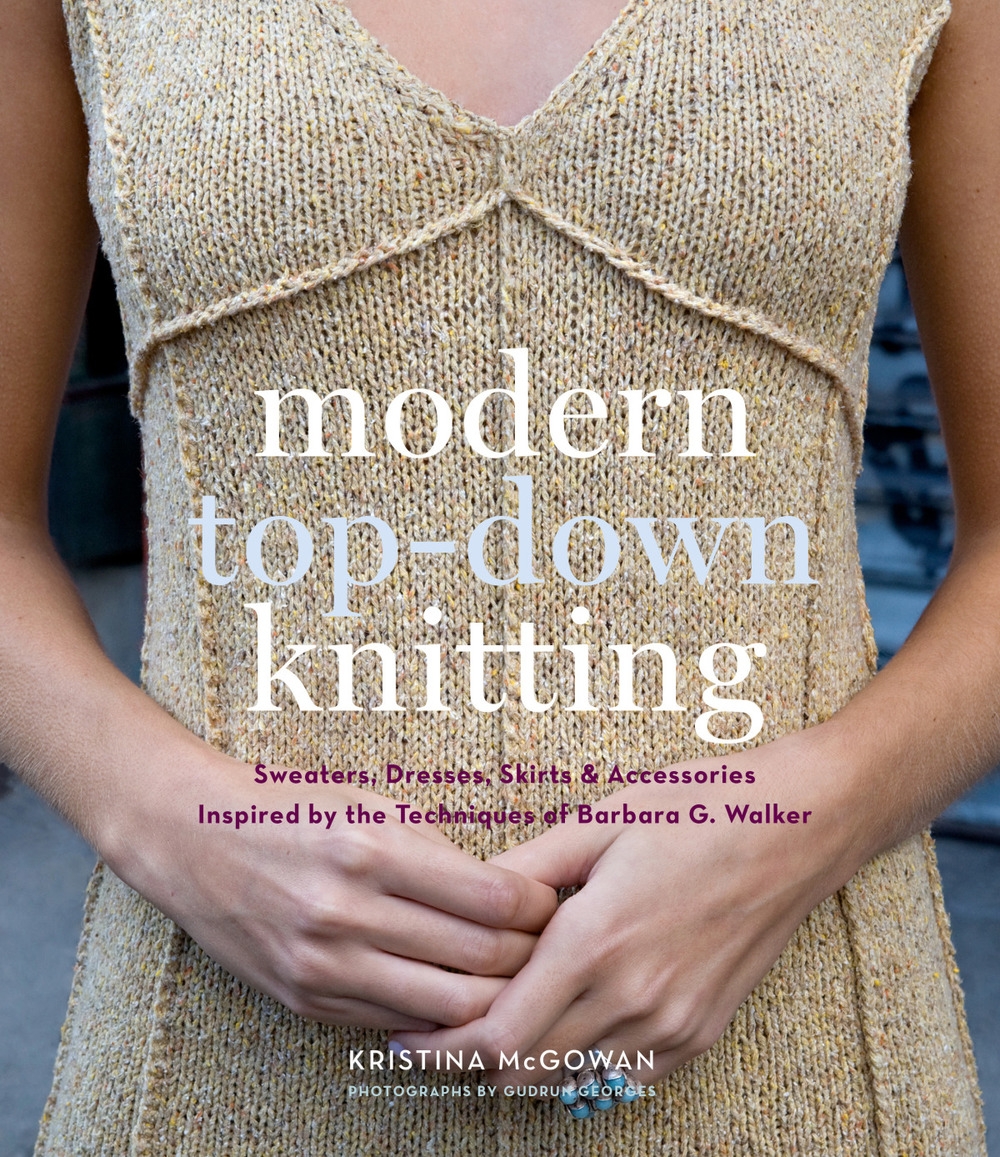 We will also be having some exciting book related events each day of the crawl along with our friends at STC Craft | Melanie Falick Books:
We will also be giving away a few signed copies of both Kristina's new book and Bruce's book so be sure to stop by to check them out!
Here is all the info on what we've got going on in a simple format:
Saturday October 9th:
Sunday October 10th:
Monday October 11th:
Please keep in mind that we recently moved to a new location. If you haven't visited us yet, this weekend is the perfect time to come by and see us. You can find us at 459 Broome Street, between Greene and Mercer (you can find a map to our new location at this link). If you have any questions or need directions please give the store a call at 212-420-8796.
Can't wait to see you all at the Crawl!