Our new Cattail Silk may change the way you think about silk. Unlike the glossy, delicate silk who wants you to take it to opening night of the ballet, Cattail Silk is a more take-me-anywhere kind of yarn. It loves the ballet, but it loves the tops of mountains and the challenges of work, too!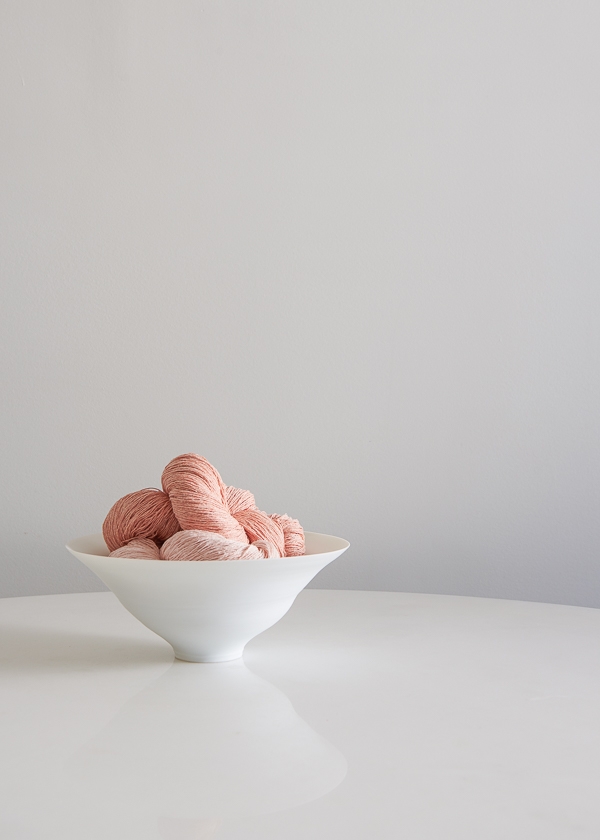 Cattail Silk is one hundred percent pure silk, dyed and spun in Japan. It has a very subtle shine, a wonderfully earthy texture, and a casual spin speckled by little nubs of color. We love its self assurance and offhand elegance, its warm and welcome attitude.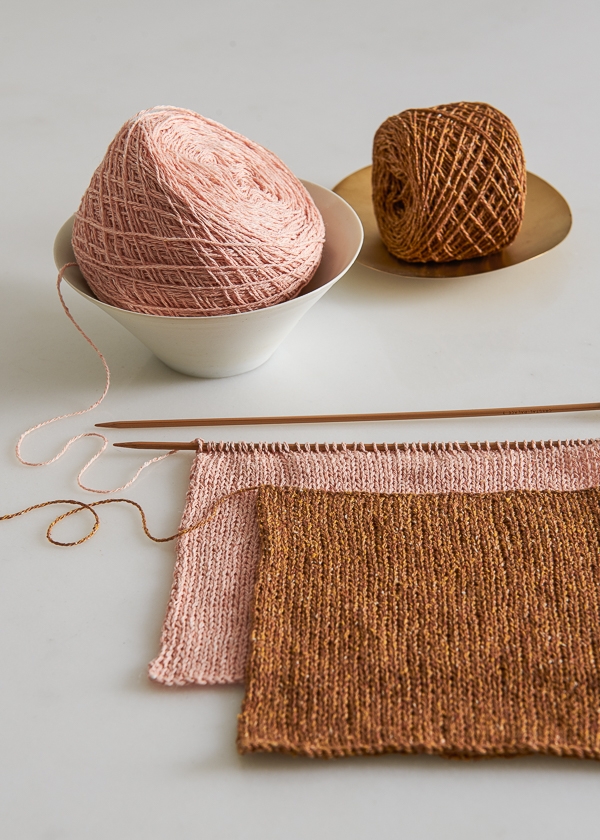 Created in Japan, this yarn is steeped in the traditional craftsmanship of its home. Like a shibori scarf or sumi-e painting, Cattail Silk reflects its natural origins with its free expression and uninhibited beauty.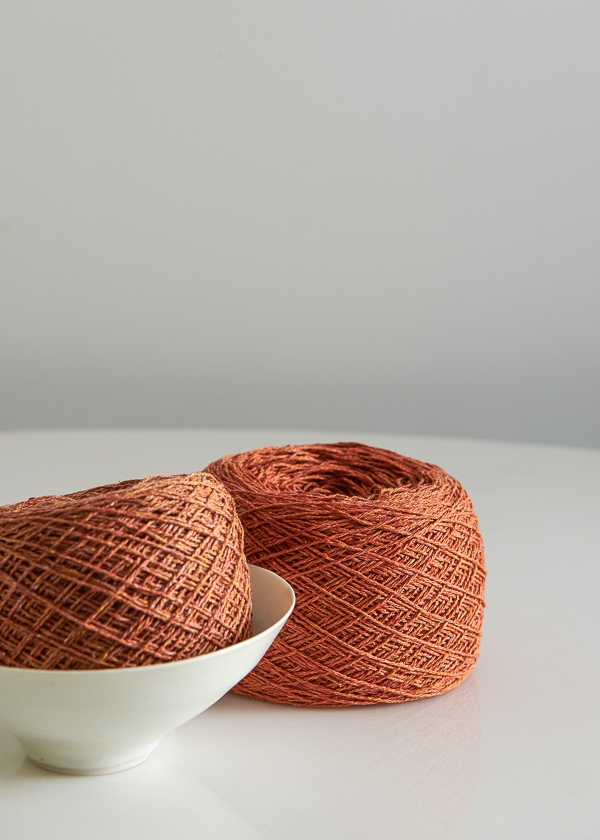 We named this yarn collection and its entire palette after Japanese traditional colors, an ancient list of nearly 500 time-honored tones. Names like Distant River Brown and Thin Cloud Gray are like tiny, little poems with the same subtly as the yarn itself.

Ranging from a sport to a fingering weight and happy on needles from US size 2 to 5, Cattail Silk has lots of looks! Knit up as a nice, firm fabric, it makes lovely spring hand warmers or a baby cardigan, while at a looser gauge, it is an amazing wrap or sweater.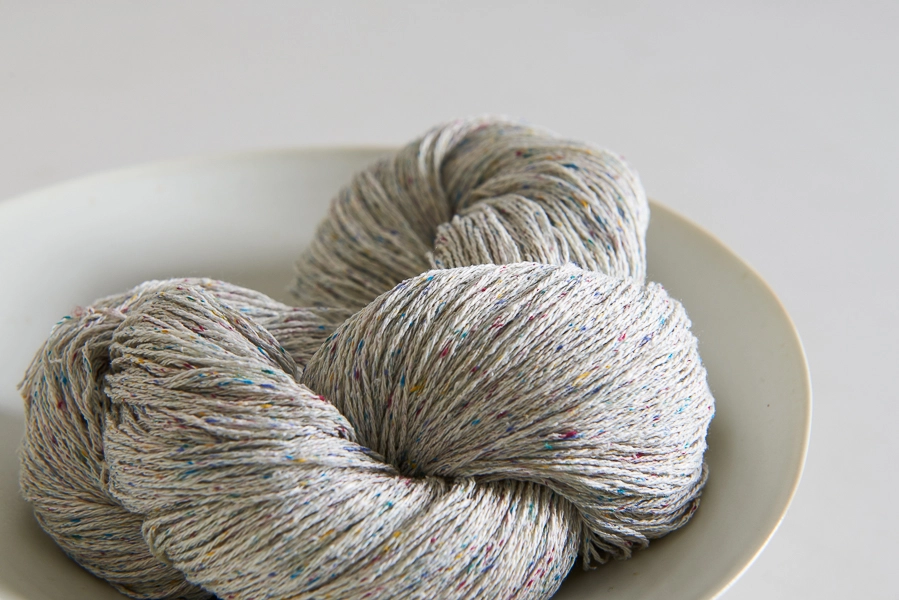 And one more thing… Each skein of Cattail Silk is a very generous 600-plus yards! Start with two or three skeins and cast on for the Goode Dolman-sleeved pullover, designed by Julie Hoover for Purl Soho. It's the perfect sweater for spring and for the distinctive beauty of Cattail Silk!