Inspired by the traditional yarns of the Andean highlands, our new Linen Quill is a distinctive blend of fine wool, alpaca, and linen. It is windswept and spare, natural and elegant, hearty and beautiful.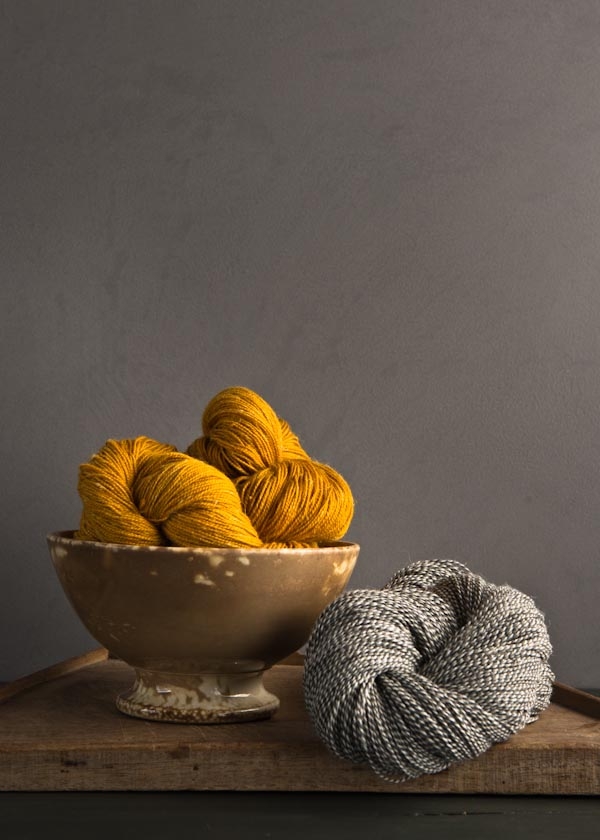 Like the fiber itself, Linen Quill's palette comes from the mountains, from an environment that is wild and rugged, with grasses and crags interrupted only by an occasional wildflower pushing through the stony ground.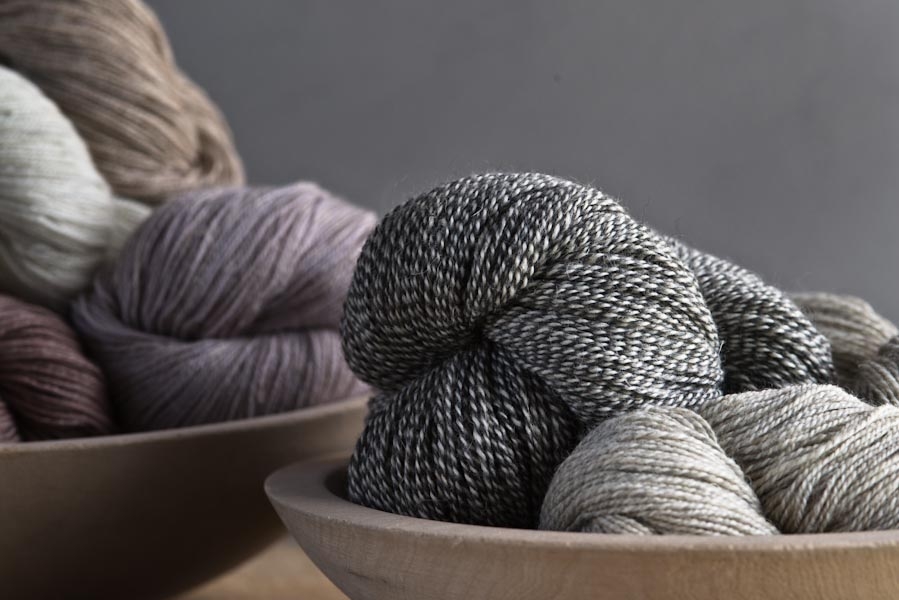 From Pale Mushroom and Stonewall Gray to Rose Granite and Stillwater Blue, we designed these colors to reflect nature's depth and raw beauty.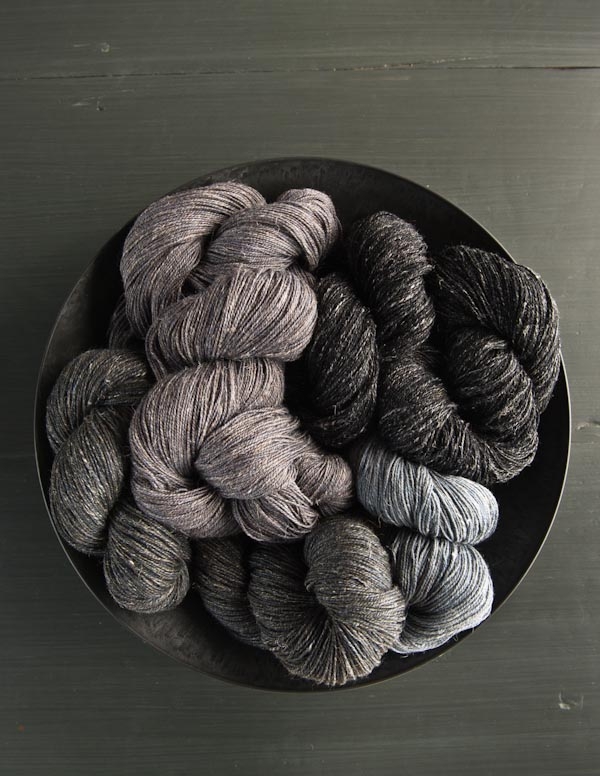 A loosely plied fingering weight yarn, Linen Quill works up into a fabric that is fine and light but with a drape that is full of body and drama. For knitting, crocheting, and weaving, each skein of Linen Quill is a very generous 439 yards, so just a skein or two will be enough for most accessories and only a few more for garments and blankets.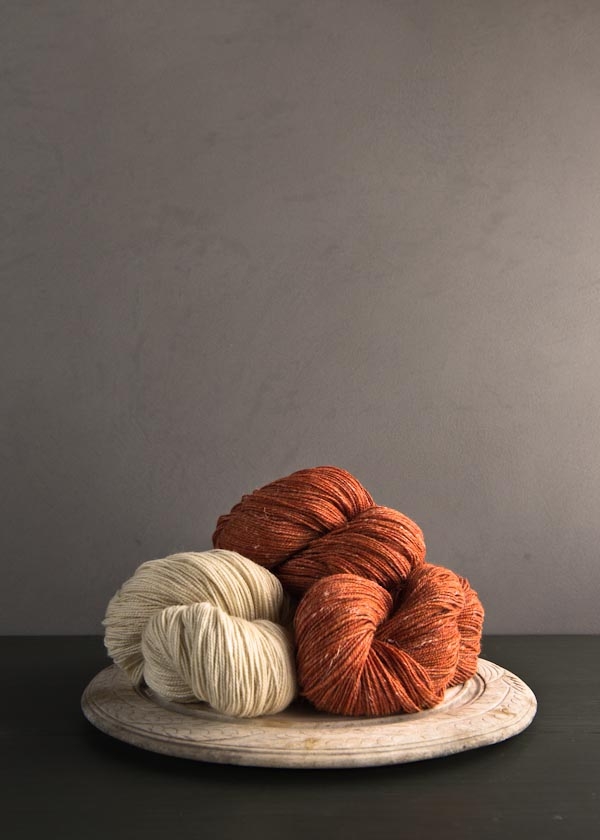 Our first foray into this new yarn is our gorgeous Gradient Cowl in Linen Quill. It takes full advantage of Linen Quill's exquisite palette, creating a quiet loop of five blended colors. Get them all with our Yarn for Gradient Cowl in our pretty Sweetgrass palette.
Browse our entire collection of Linen Quill, and use this very special yarn wherever and whenever you crave traditional beauty!