Welcome the latest addition to the Purl Soho Yarn collection, our very special Flax Down. Wonderfully soft, supple and cuddly, Flax Down blends baby alpaca, extra fine merino and linen for a yarn full of gentle charm and natural beauty. Rustic and elegant at the same time, Flax Down is just right for both forest walks and crosstown taxis!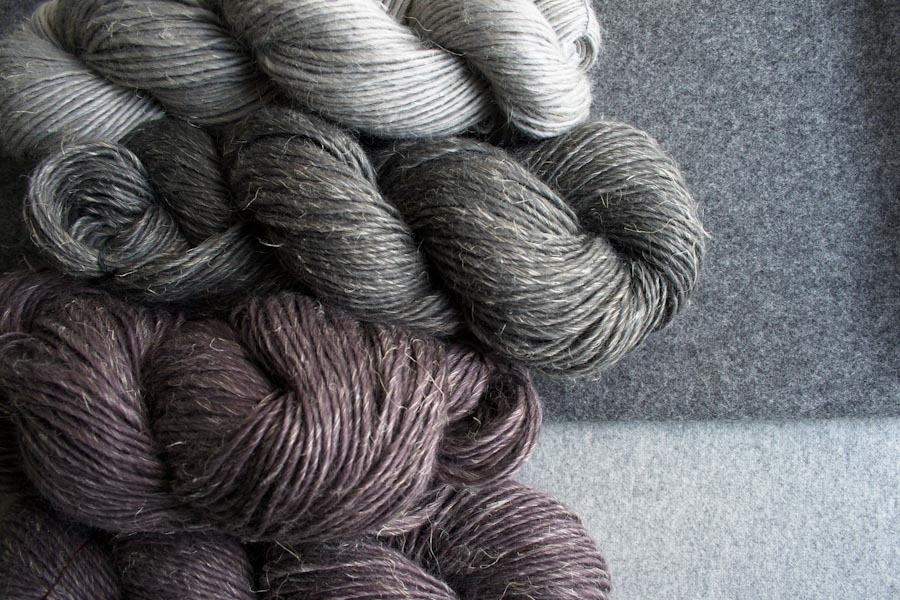 One of Flax Down's unique qualities is its undyed linen, which casts the entire palette in a subdued, tweedy haze. This makes for harmonious transitions in fair isle knitting and other types of colorwork. A rainbow of fluid color or just your favorite one alone, a sumptuous wrap or a cozy sweater, a simple knit or a granny square, in Flax Down it will surely be gorgeous!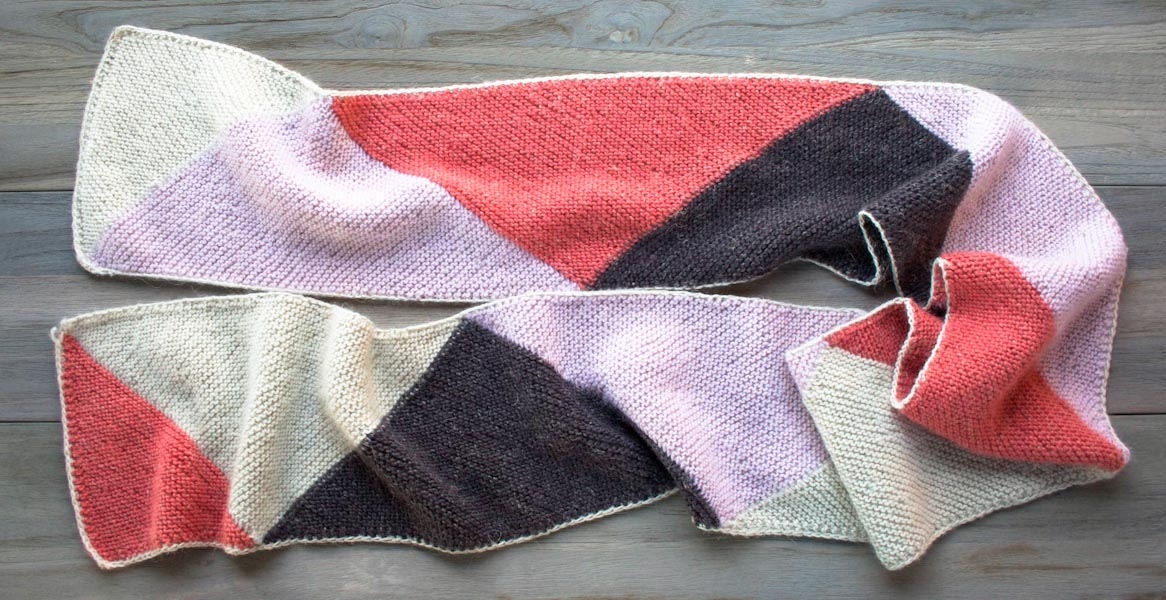 We used Flax Down to knit up a cozy, winter version of our beautiful Just Triangles Entrelac Scarf. Read all about this season's most special scarf right here!