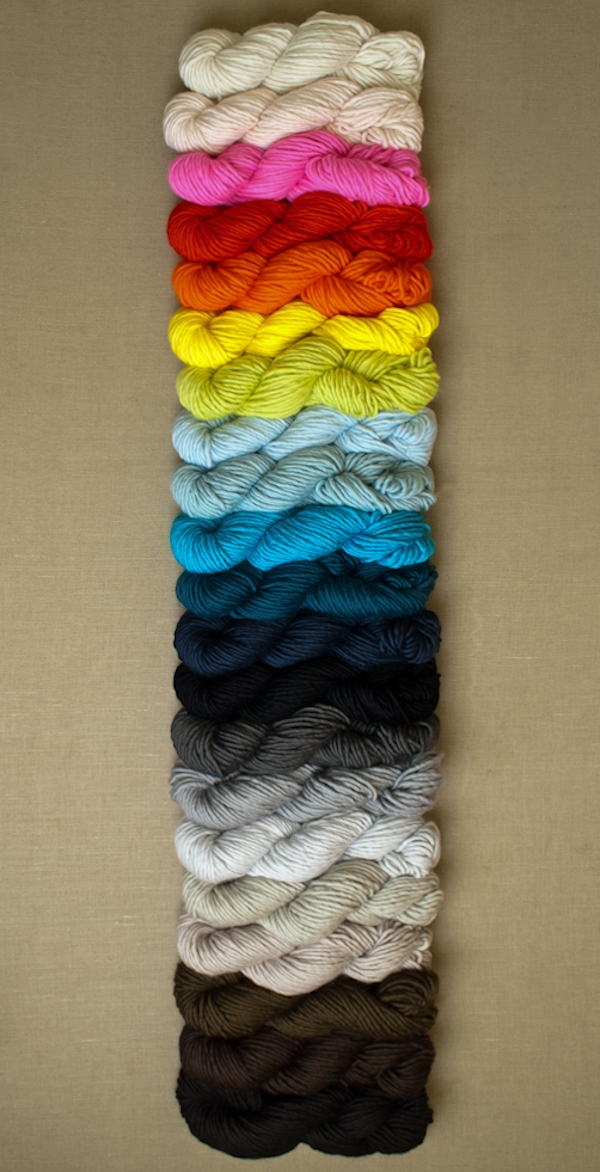 (Pictured Above: Purl Soho's Super Soft Merino)
REMINDER: The 2013 New York City Yarn Crawl is THIS weekend! We're only one day away from the 5th Annual NYC Yarn Crawl. Get ready to explore the city and to celebrate your yarn infatuation with free prizes, raffles, a scavenger hunt, and so much fun!
WHAT
WHEN
This weekend: Saturday and Sunday; October 5th and 6th. Purl Soho's shop hours will be 12am-6pm on Saturday and Sunday.
WHO
You, your friends, and 10 of New York City's most exciting yarn shops, including Purl Soho!
WHERE
All over New York City, from Brooklyn to Central Park to Soho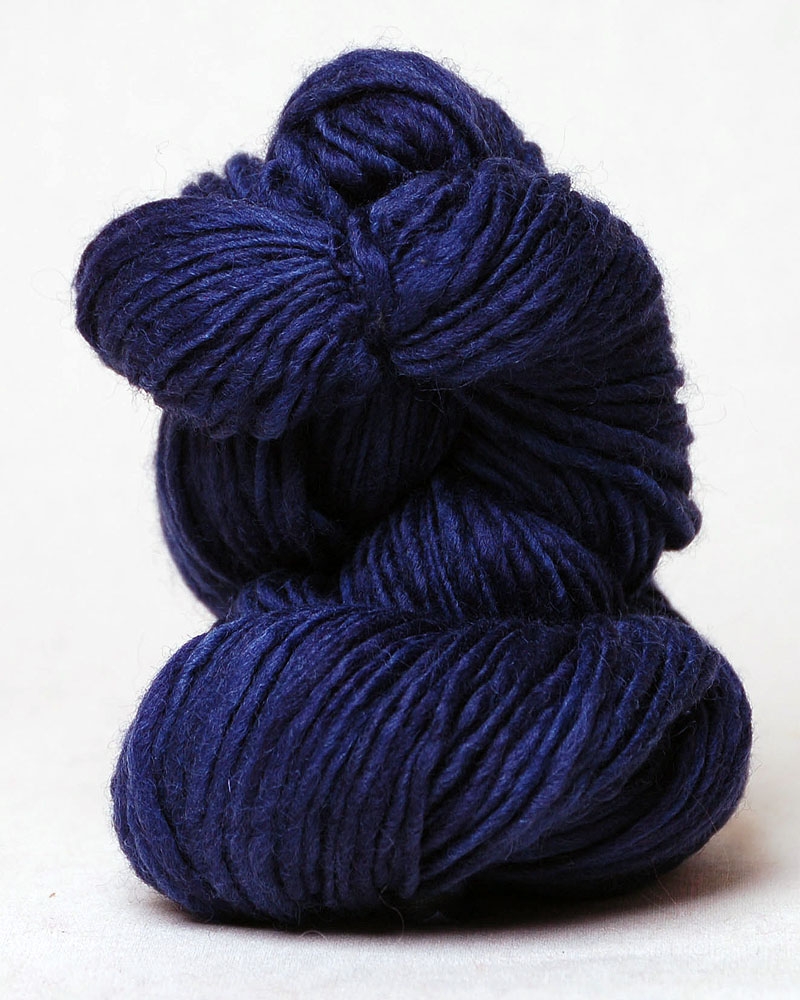 (Pictured Above: Manos del Uruguay's Classica Handspun Semi Solids)
Join the Yarn Crawl's free raffle for a gigantic prize basket filled to the brim with lots of yarn, knitting patterns, books, knitting needles, crochet hooks, kits and more. Featuring goodies from Purl Soho, Berroco, Cascade Yarns, Classic Elite, Erika Knight Knits, Interweave, John Arbon Fine British Yarns, Knitter's Pride, Lantern Moon, Plymouth Yarn, Rowan, Swans Island and more.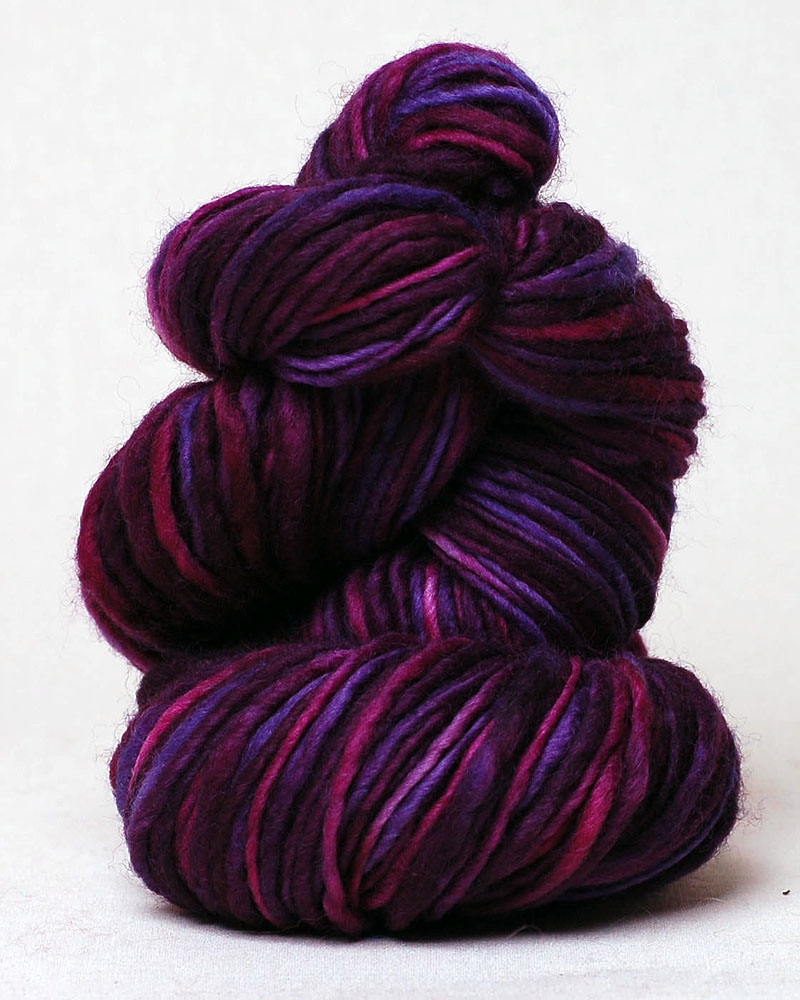 (Pictured Above: Monos del Uruguay's Classica Handspun Multi Colors)
There will also be a super fun scavenger hunt. Visit every participating shop during the two-day Crawl, find all of the "clues", and you could win an additional prize!
And at Purl Soho's Manhattan store, Manos del Uruguay's handspun Classica Semi Solids and Multi Colors will be 20% off, as well as all Spud & Chloe yarns including Fine, Sweater and Outer!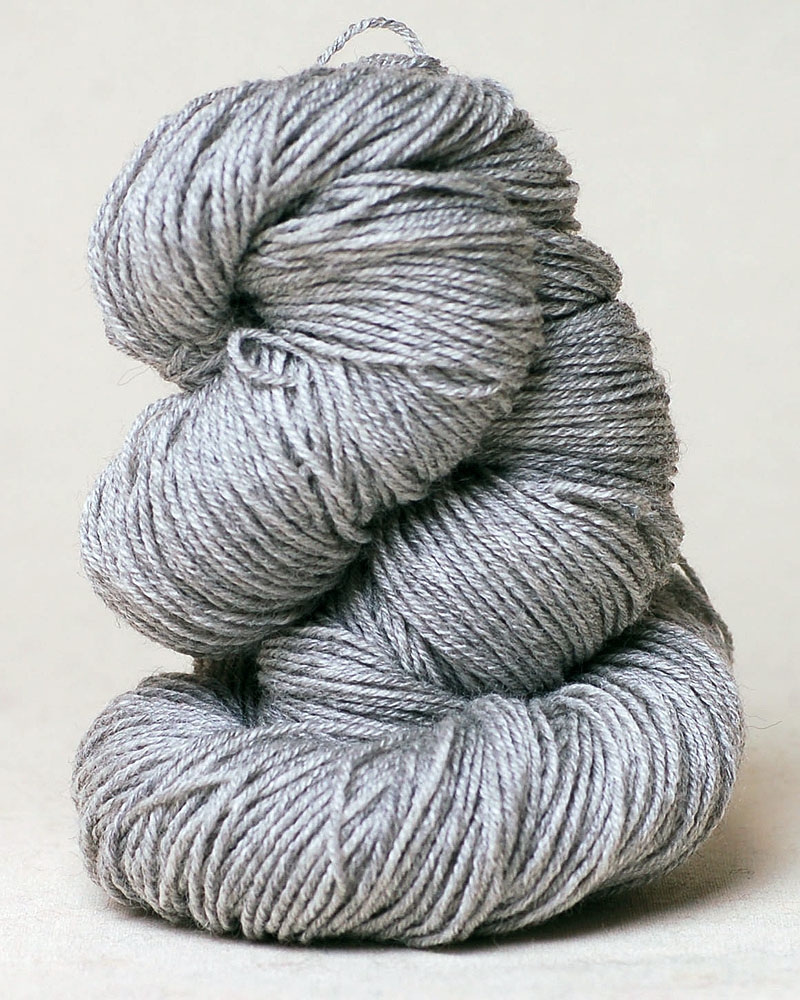 (Pictured Above: Spud + Chloe's Fine)
We will be hosting our own free raffle too. Every customer will be entered to win prizes from: Jade Sapphire, Blue Sky Alpacas, Cascade Yarns, Swans Island, Anzula, Alchemy, Madeline Tosh, Brooklyn Tweed, Knit Collage, Manos del Uruguay, Skacel, STC Craft | Melanie Falick Books, Unicorn, Monterey Bay and more!
We don't want to spoil all the surprises, so be sure to visit us this weekend for the Yarn Crawl. Can't wait to see you!