Crafters on your list? Don't let them stump you! If you are one, you know how easy we are to please… Just get us a gift that facilitates our unrelenting pursuit: the making of beautiful things!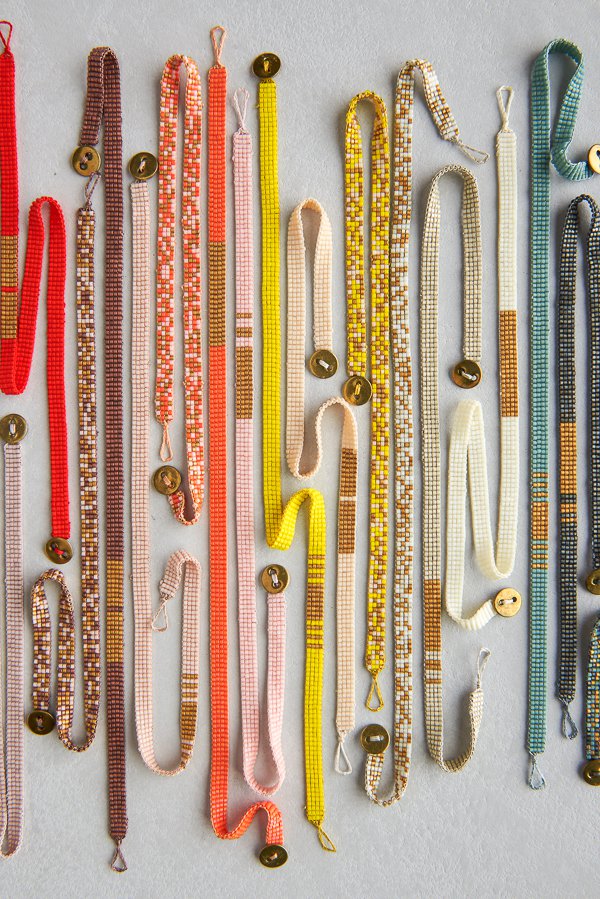 Here are some of our very favorite presents that fall into this category, starting with our super popular Woven Beaded Bracelet Kit and including all the sure-to-please ideas below!
More Great Gift Ideas
Click on any product, above, to learn more!
Purl Soho Gift Card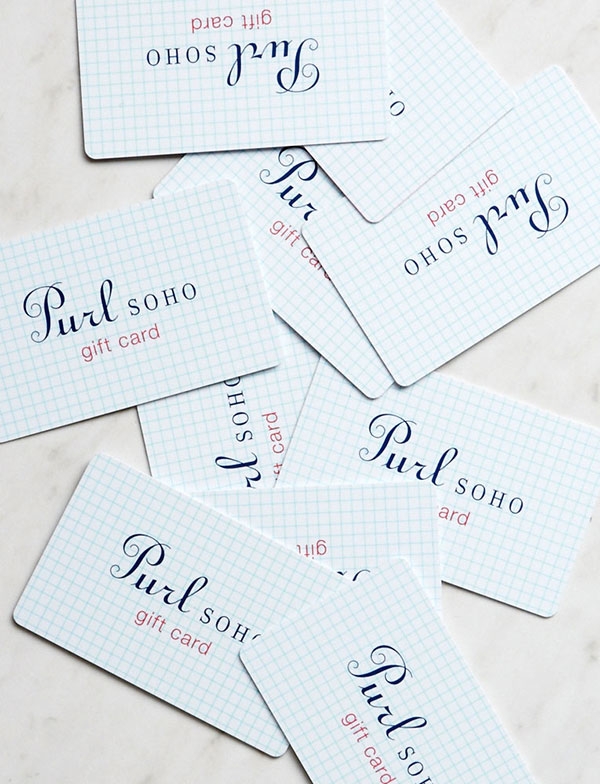 Too many choices? You can't go wrong with a Purl Soho Gift Card! The lucky recipient can use it for products or classes, in our store or online. Definitely smile-producing!
Holiday Shipping
If you are ordering Christmas gifts online, please consider the following shipping deadlines…
Domestic orders placed by noon EST on December 15 can select Ground Shipping for probable delivery before Christmas.
Domestic orders placed December 16–21 should select Express Shipping for guaranteed delivery before Christmas.
Domestic orders placed December 21 should select Expedited Shipping for guaranteed delivery before Christmas.
International orders placed by December 14 should select Express Shipping to ensure a tracking number and probable delivery by Christmas.
Holiday Hours
If you plan to shop in person at our New York City store, our holiday hours are…
For Christmas: On Sunday, December 24th we will close at 3pm. We will be closed on Monday, December 25th and will reopen at noon on Tuesday, December 26th.
For New Year's: We will close on New Year's Eve at 3pm and reopen on Wednesday, January 3rd at our regular hour of noon.
Have a very happy holiday season… from everyone here at Purl Soho!