If you love our Purl Bee projects but don't always have the time (or the know-how!) to make them yourself, you'll love Purl Soho Goods, our brand new collection of classic finished accessories… right on time for the holidays!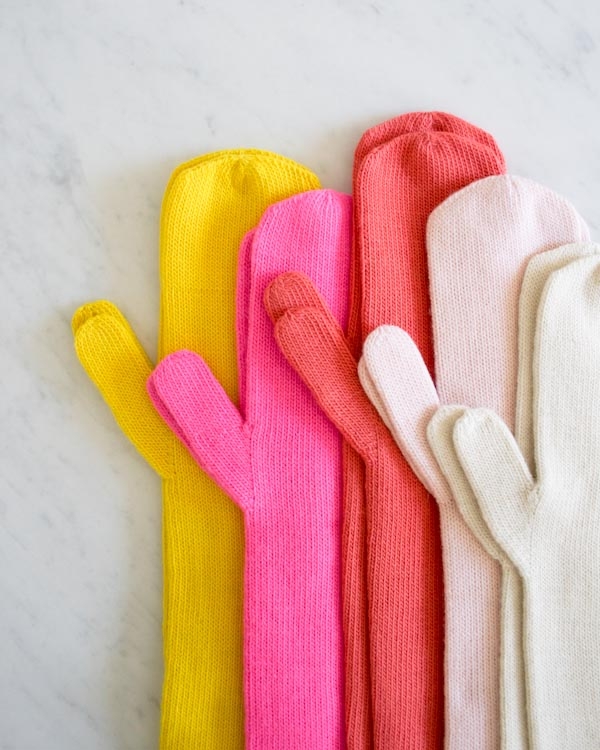 All of the thought and care that go into designing our Bee patterns are infused into our Purl Soho Goods. Just like the original Bee projects they're based on, these beauties are all knit up in Purl Soho's decadently soft and luminous Line Weight 100% merino yarn. The Purl Soho Goods collection includes the Lovely Mittens shown above, the warm and cozy Brioche Scarf shown below, plus these other timeless basics: the Boyfriend Hat, Diagonal Pinstripe Scarf, and Colorblock Hand Warmers.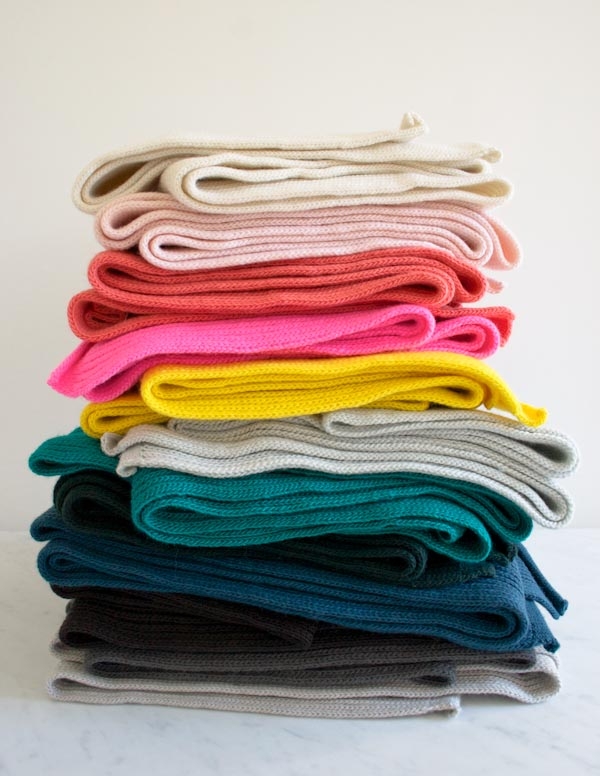 We are proud to add that Purl Soho Goods are made in cooperation with the Qilliy Project, an organization of Peruvian women empowered to use their fiber talents in a safe and fair workplace. Now, that's good!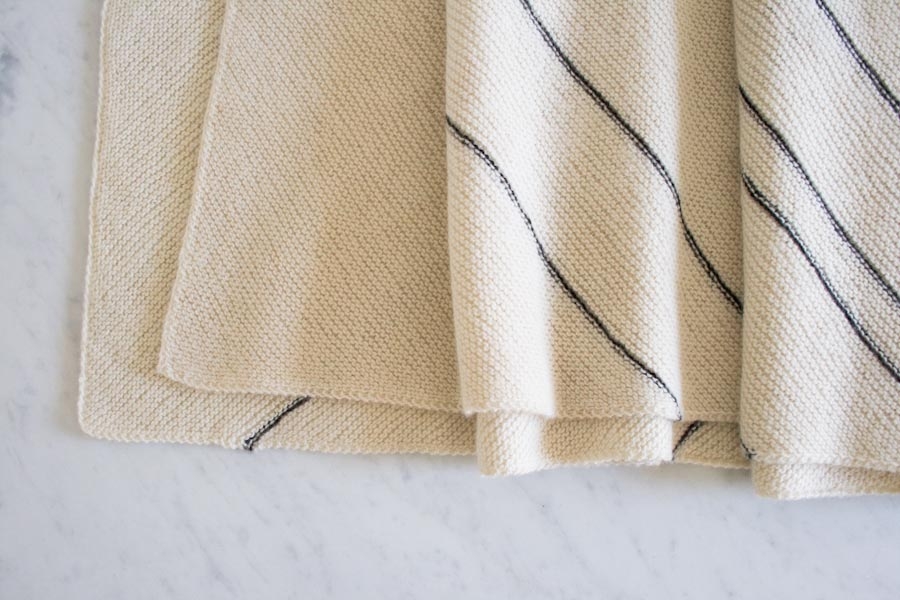 P.S. Want to make these items yourself? All of these patterns are free on the Purl Bee! For our Long Lovely Mittens pattern just click here; for the Brioche Scarf click here; the Boyfriend Hat, here; the Diagonal Pinstripe Scarf, here; and the Colorblock Hand Warmers are here!