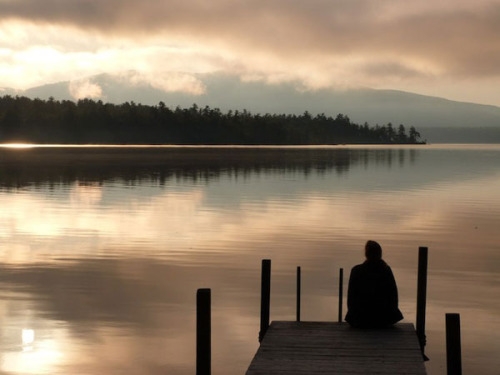 Photo by Elizabeth Duvivier
Purl Soho is so happy to co-sponsor the next amazing retreat at Squam, September's Taproot Gathering! Taproot magazine's motto of "living fully, digging deeper" perfectly reflects the spirit of mindfulness you'll find at Squam. Located on the spectacular shore of Squam Lake, this 5-day event will bring you into close communion with not just the wilderness of New Hampshire, but also with fellow crafters who appreciate early morning swims, intensive learning, delicious meals and a whole lot of laughter and fun!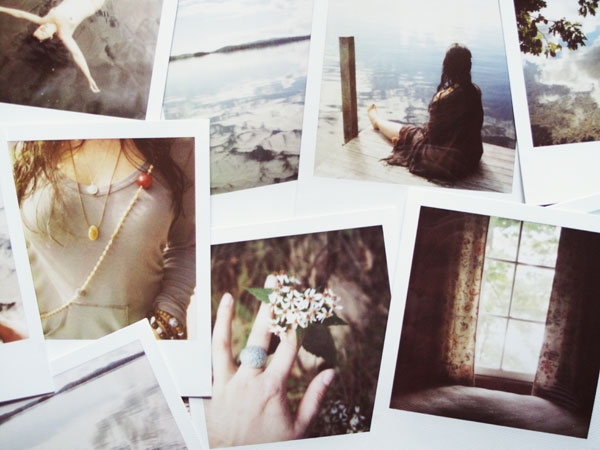 Photo by Susannah Conway
Your long weekend will be filled with unusual and inspiring classes, covering the craft gamut from hand carving spoons to knitting sweaters that fit, from making handmade dairy products to dyeing yarn with foraged materials. Every workshop is an adventure taught by expert craftspeople who love to spread the word!
And for the first time ever, this year's retreat will include a whole range of textile classes. Knit, crochet and sew with some of the leading teachers on the subject, like Stephanie Pearl-McPhee, Anne Hanson, Gudrun Johnston and Cal Patch.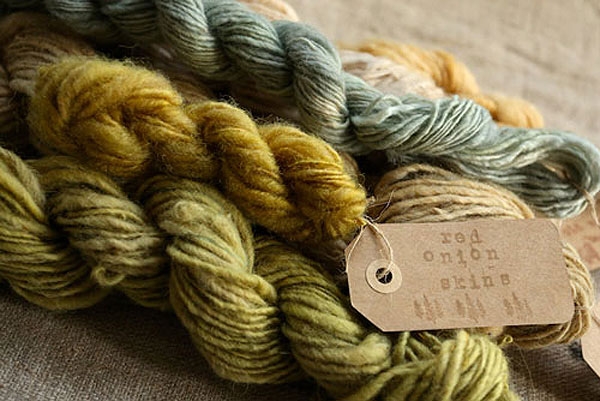 Photo by Kaitlyn Bouchard
And because good food is such a necessary ingredient for good times, expect unbelievably fresh and yummy meals from the Bread & Butter Catering Company, one of Portland, Maine's premier providers of organic fare. Locally sourced and lovingly made, know that your body and soul will be well fed!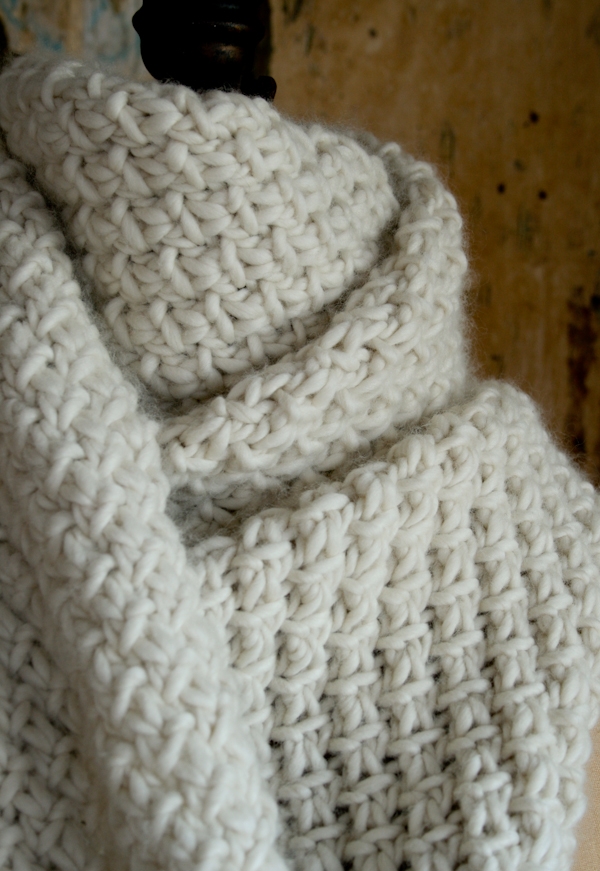 Purl Soho's Snowflake ScarfSince we too care about "creativity as a way of life", Purl Soho is so excited to be a part of this year's Taproot Gathering. Our donation of Super Soft Merino yarn in Heirloom White will be the perfect canvas for your hand-dyed creations or for whatever knitting inspiration strikes you. Plus, enjoy each meal with your very own hand-sewn napkin made for you by, yes, us!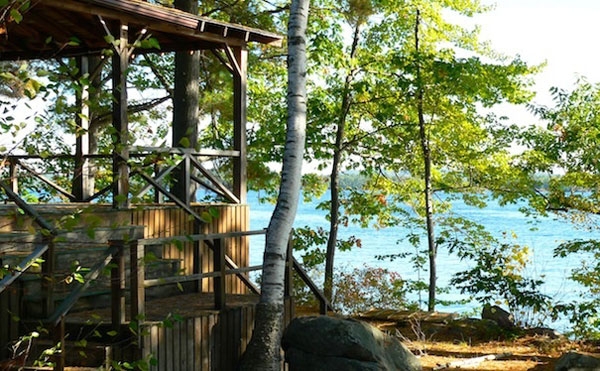 Photo by Elizabeth Divivier
The Taproot Gathering promises to be an unforgettable experience. Hear what alumni have to say about their Squam adventures right here. And to feel like you're already there, be sure to watch this video from last year's gathering!