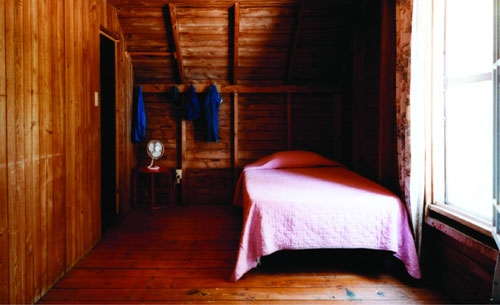 Years ago on Sullivan Street, our little tiny shop, Purl Soho, was across the street from another little tiny shop, Utility Canvas. Together we built our businesses and followed our passions. We've both moved to new locations since then, but we remain great friends and mutual admirers!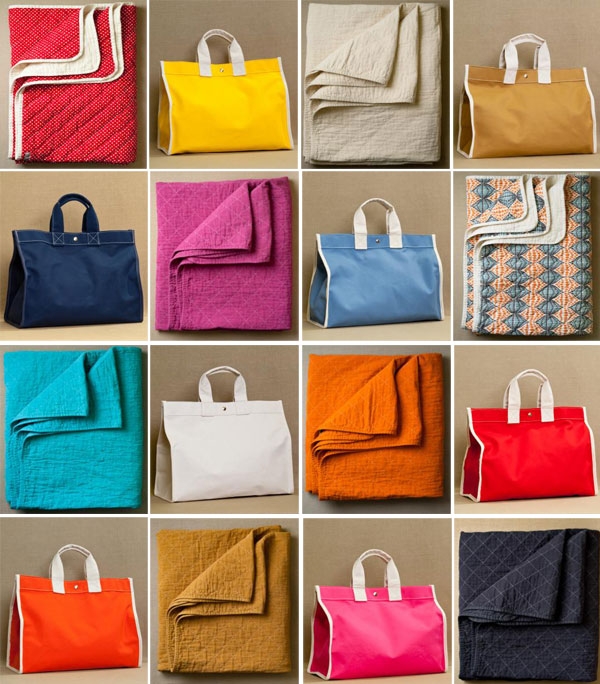 Some of us who were there on Sullivan Street have now owned Utility Canvas products for years. They have become so integral to our lives, so worn with love, so reliable in every situation, that they are truly members of our families!
And now Purl Soho is proud and happy to offer two of our very favorite Utility Canvas products, the Quilted Throw and the Classic Field Bag. Both are remarkable for their durable materials and construction and their assimilation of contemporary and classic design. And both embrace timeless style with no effort at all!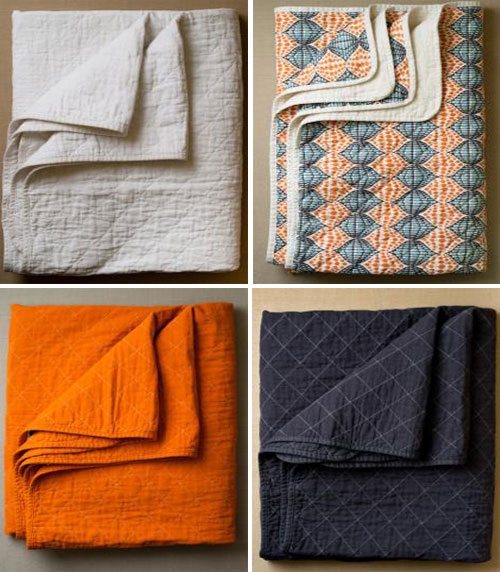 The Quilted Throw will find its way into every corner of your life. Practically impervious to wear, these throws are also surprisingly soft and cozy. Have one handy for chilly nights under the stars or in front of the tube. Fold one over the back of your couch or spread it across your bed. Use it at the beach and in the park, for a baby play mat, a picnic blanket, even a tablecloth. Quilted Throws are truly companions for life!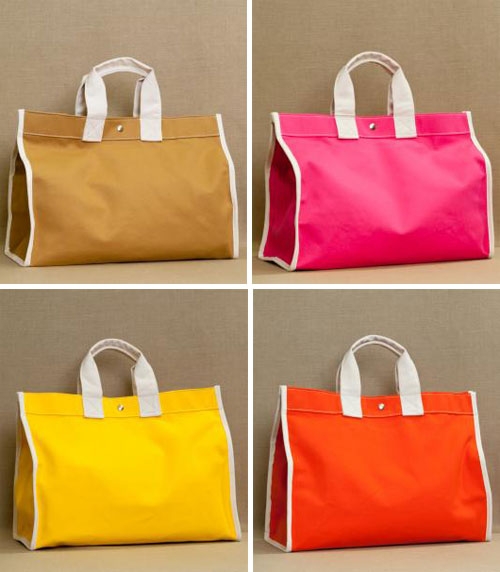 The Classic Field Bag is rugged enough for everyday, year round use (and abuse!) but chic enough for city, town, and country! With two convenient inside pockets and a snap closure, this bag does multi-duty as a commuter bag, a weekend bag, or a diaper bag. Take your Classic Field Bag to the beach, the weekend getaway, the office, the market, to wherever you want a trusty bag with a classic spirit.
Bag or throw, choose from a beautiful palette of brights and neutrals, from daffodil yellow to smoky charcoal and everything in between. The throws also come in wonderful patterns: Swiss dots, chevrons, stripes and simple florals. Whatever you decide, Utility Canvas makes things you're happy to have around for a long, long time!
To browse Purl Soho's entire collection of Utility Canvas just click here. We hope you love it as much as we do!