Natalie Chanin's latest book, Alabama Studio Sewing Patterns, brings her famous attention to detail to a whole new level, and this time it's all about the fit! Every pattern in this gorgeous book is customizable to fit you and only you. And remarkably, it's all sewn entirely by hand, every seam, hem, appliqué and reverse appliqué. This is grassroots sewing at its best!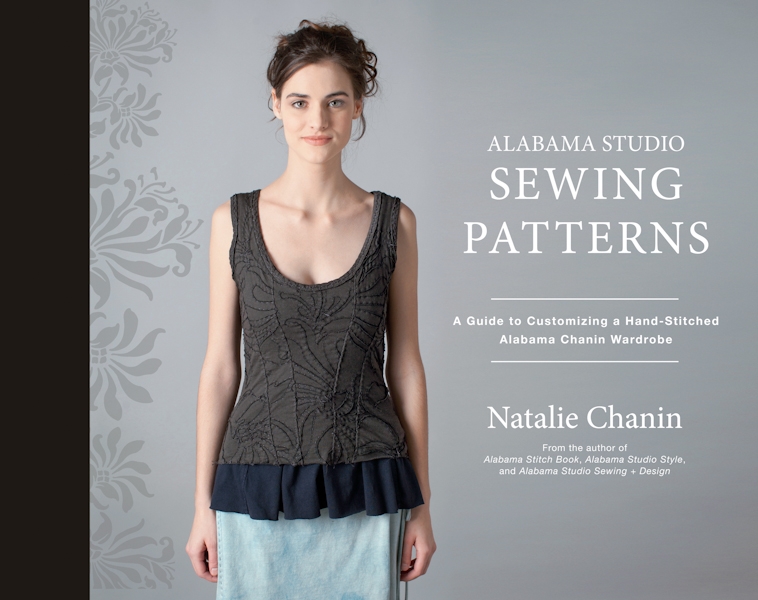 Natalie is renowned for her singular sense of style, a neat balance between elegant and homespun, elaborate surface design and simple silhouettes. Alabama Studio Sewing Patterns expertly discloses the extraordinary workmanship and commitment to detail behind its beautiful creations. Combine this inspiration with a perfectly tailored garment, and we're in some very special sewing territory!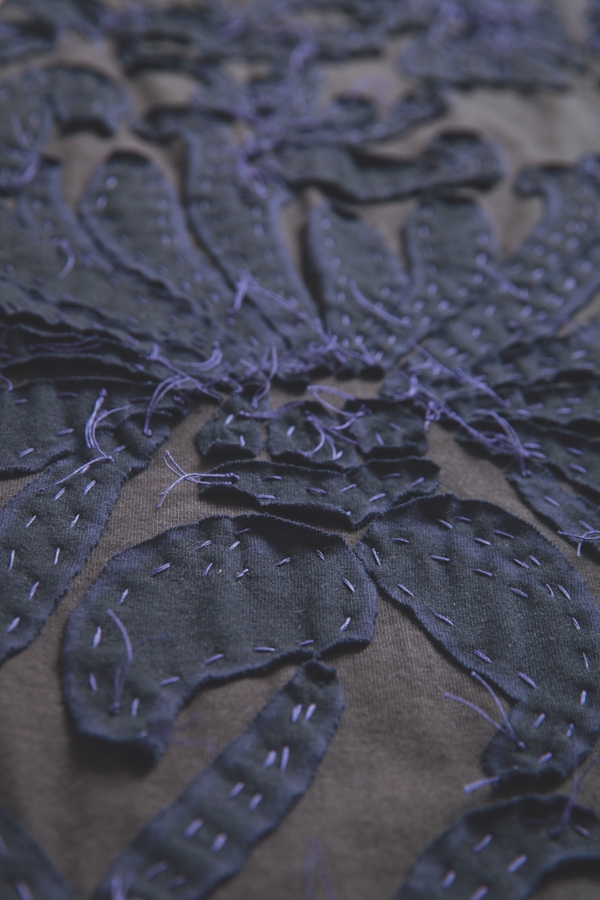 To celebrate the release of Alabama Studio Sewing Patterns, Purl Soho is giving away a copy right here on the Purl Bee! Just leave a comment on this post before Monday, April 13th, noon eastern standard time, and we will pick a winner at random. Make sure to enter your email address on the comment form. (It won't be published publicly and we won't send you any spam!)Good luck and get inspired!
Update
April 13, 2015: Thank you so much to everyone who entered this giveaway! It was so wonderful to read all of your comments! A winner has been chosen and notified and the giveaway is now closed. Thanks again. -Purl Soho