Some companies may pore over annual reports and profit margins, but at Purl Soho we pore over color: Warm red or cool orange? Greenish blue or bluish green? Cream with gray or gray with cream? And so it is with no small fanfare that we introduce a dozen new colors to the Purl Soho yarn palette. All four of our yarns: Super Soft Merino, Worsted Twist, Line Weight and Alpaca Pure now include these incredibly inspiring colors!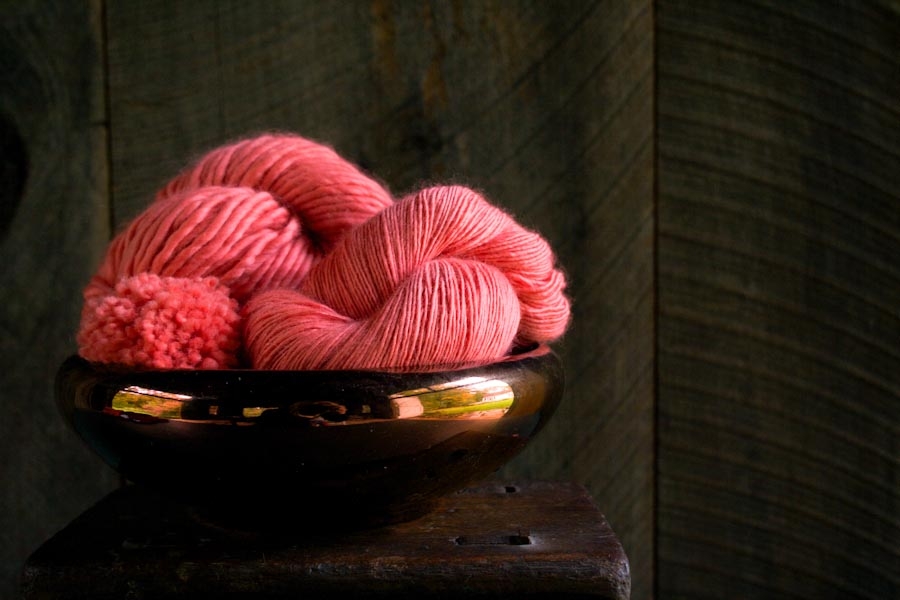 To us, our colors are one, big family. The original branch of the family is cool, quiet and breezy (with the requisite fun uncles rounding out the party), while the new members are quite the opposite: moody and sultry, rich and spicy. But when the two sides get together, it's like long-lost relatives reuniting. Everyone exclaims over family resemblances, makes room for distant cousins and chats genealogy until all hours of the night!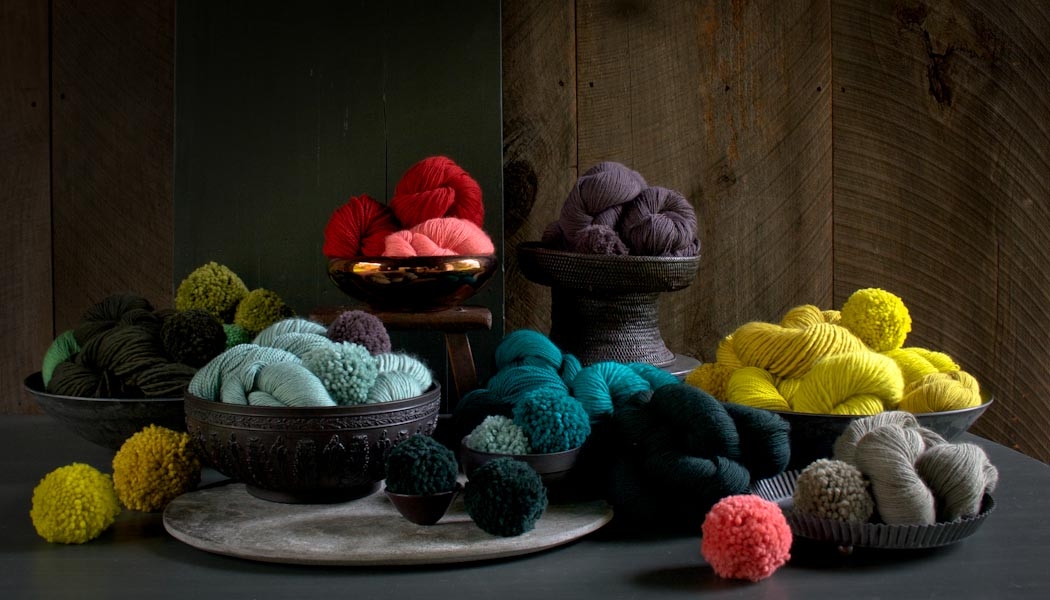 Meet the whole extended family with our new Classic Cuffed Hat, knit up in every single new color of Worsted Twist! And for a huge dose of inspiration click here to see every project the Purl Bee has ever knit with Purl Soho yarns. Pick a project, then knit it up in your new favorite color!