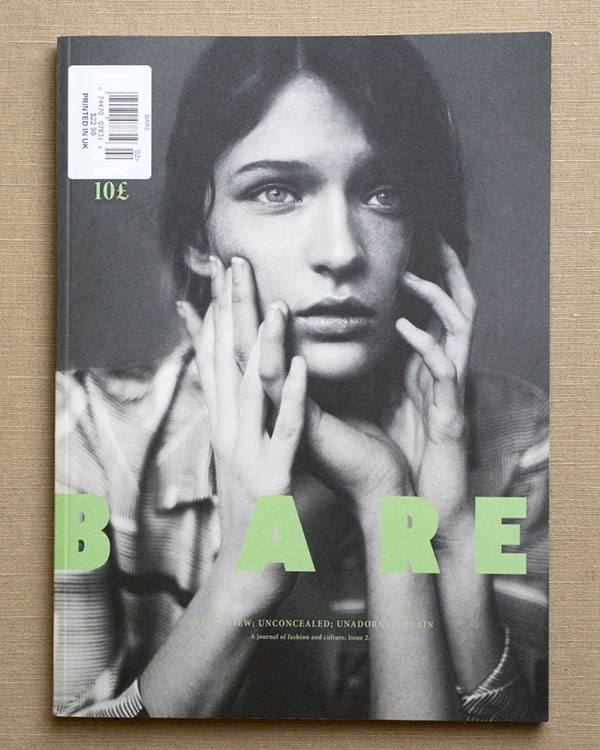 Introducing the most inspiring new magazine we've seen in a longtime! The brainchild of creative director Claudia Bruno, BARE is an ode to the unadorned moment of truth and to raw beauty. In it you will find imagery, artistry, and storytelling with no patina, no client, no retouch… no rules.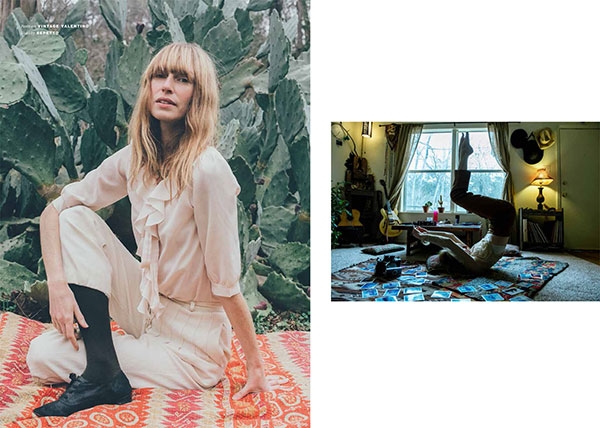 Far flung and global in scope, BARE's editorial team hails from Amsterdam, London, Barcelona, New York City, Berlin, Montana and Los Angeles, and its page travel deep to deliver free-form observations and fresh perspectives on art, fashion, culture and craft.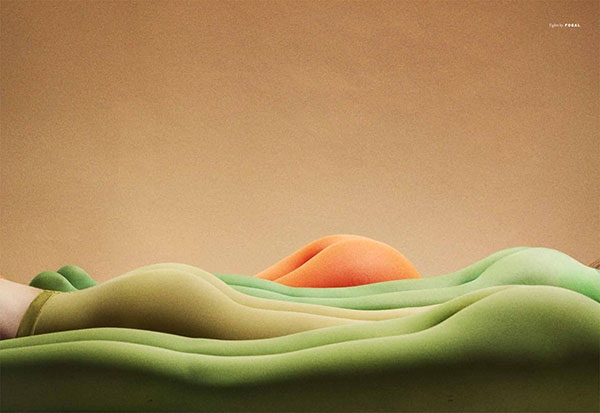 This second issue of BARE considers journeys, both physical and otherwise. We love the inquisitive, meandering spirit that fills these pages… the rumble of transit, shadows from the passing sun, memories and myths unleashed on a bumpy far-away road, imagination set free.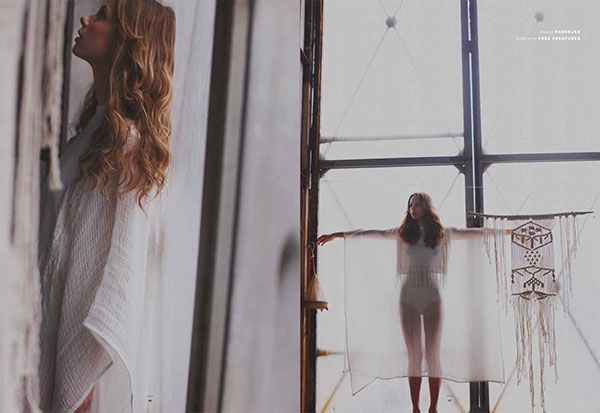 BARE is a world you haven't seen before: daring and mysterious, unadorned and soulful, in search of the rare truth. Weave a table, operate a speedboat, dance a slow song, lament a lost hat, consider beauty. And above all, get inspired!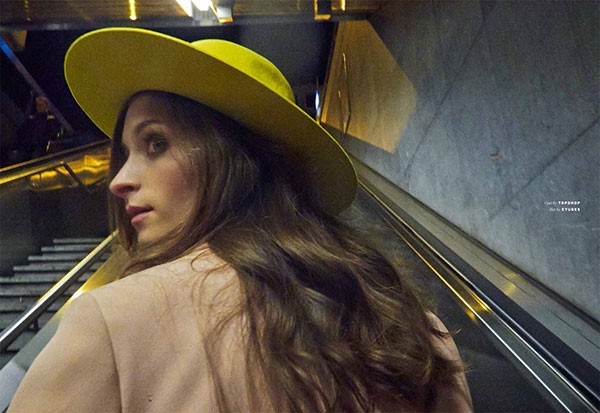 You can pick up single issues of BARE at Purl Soho and purlsoho.com, or you can subscribe to its biannual (totally independent) publication. You won't want to miss a single issue!