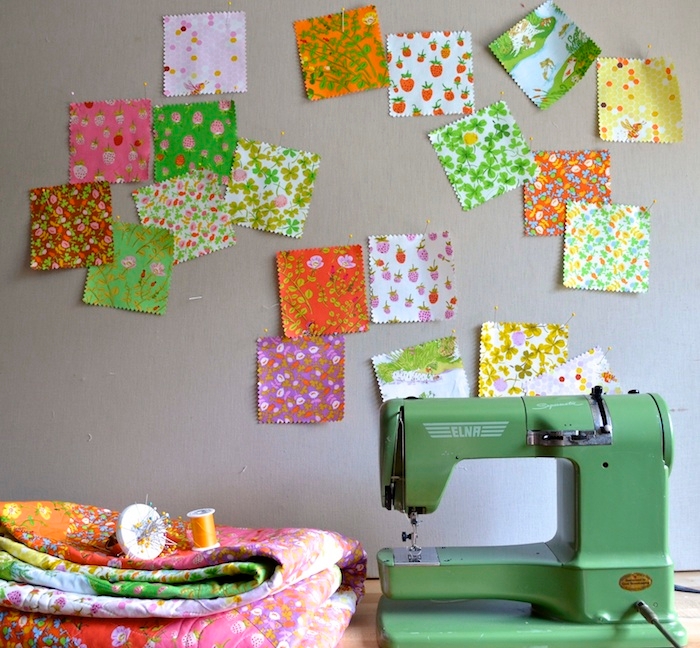 Come chat with Heather Ross as we celebrate the release of her newest fabric collection, Briar Rose!
What
Briar Rose Fabric Launch Party
Where
Purl Soho, 459 Broome Street, Soho, New York City
When
6:30-7:30pm on Thursday, June 20th
Heather Ross is a long time friend of Purl Soho, and we always share in the delight of her prolific offerings. Besides designing seasonal collections for Windham Fabrics, Heather is the author of Weekend Sewing and Heather Ross Prints and the illustrator of the Crafty Chloe children's books.  She is also a beloved guest teacher here at Purl Soho, as well as at her own Weekend Sewing Workshops.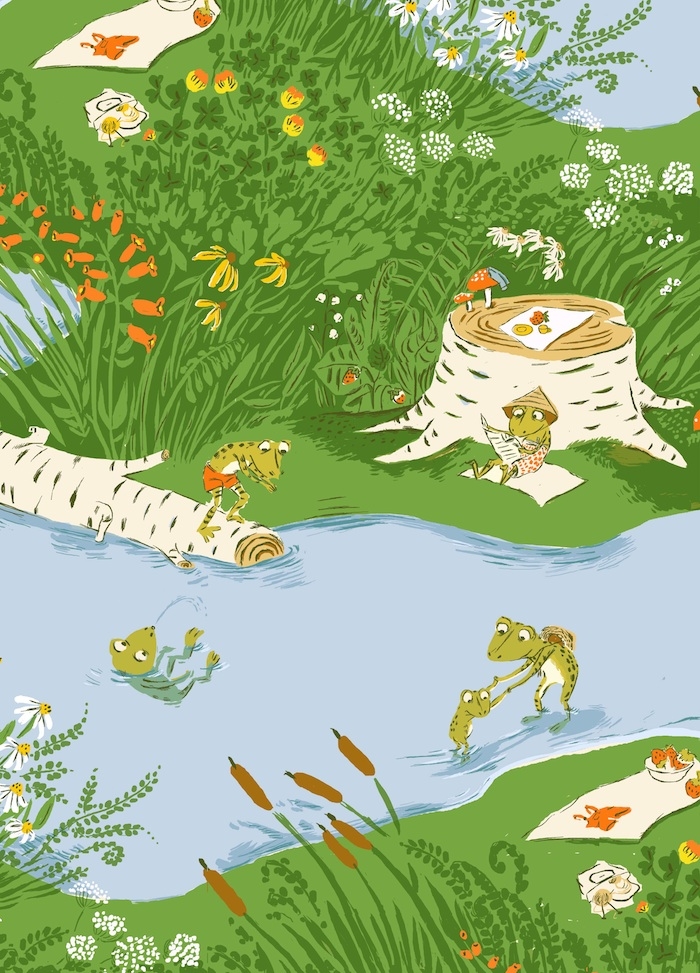 But the party on June 20th is all about her newest creation- Briar Rose! This whimsical collection is inspired by Heather's love of summer, the buzzing of bees and chirping of crickets, muddy puddles, and snuggly handmade quilts on chilly June nights. Purl Soho and Windham Fabrics are honored to present Heather Ross's always lovable prints, now in a versatile lightweight quilting cotton!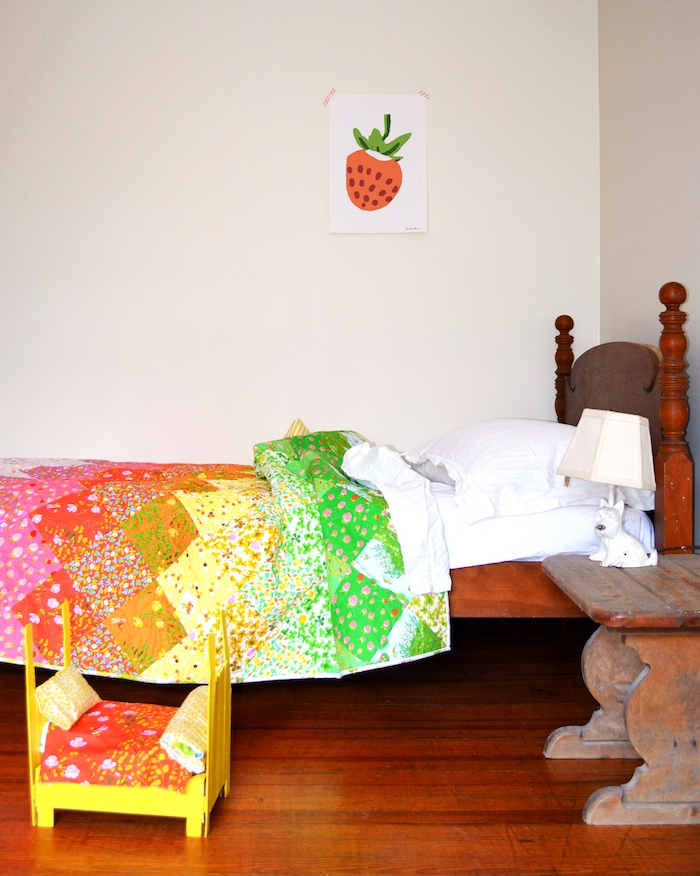 For all the lovers of Heather's designs, our friends at Windham have put together pre-cut Collectable Fat Quarter Bundles, 10-inch Charm Packs and 5-inch Charm Packs. Each bright bundle includes all 20 Briar Rose prints and is the perfect building block for your summertime inspirations.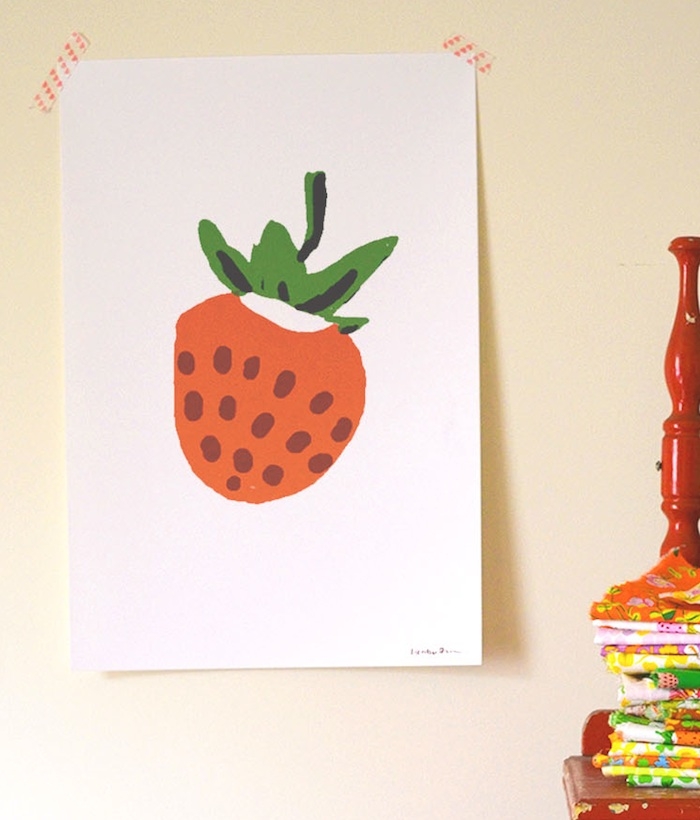 We also will have available for purchase limited edition prints of Heather's favorite ode to summer: the wild strawberry. Heather will be signing and personalizing these iconic prints during the party, so you can take home your own sweet berry to remind you of summer days all year long!
Our minds are already whirring with all the creative possibilities for these delightful prints! To get a jump start on your own summer crafting, please join us on Thursday, June 20th at 6:30pm for a memorable evening with all of us at Purl Soho, Windham Fabrics and Heather Ross!