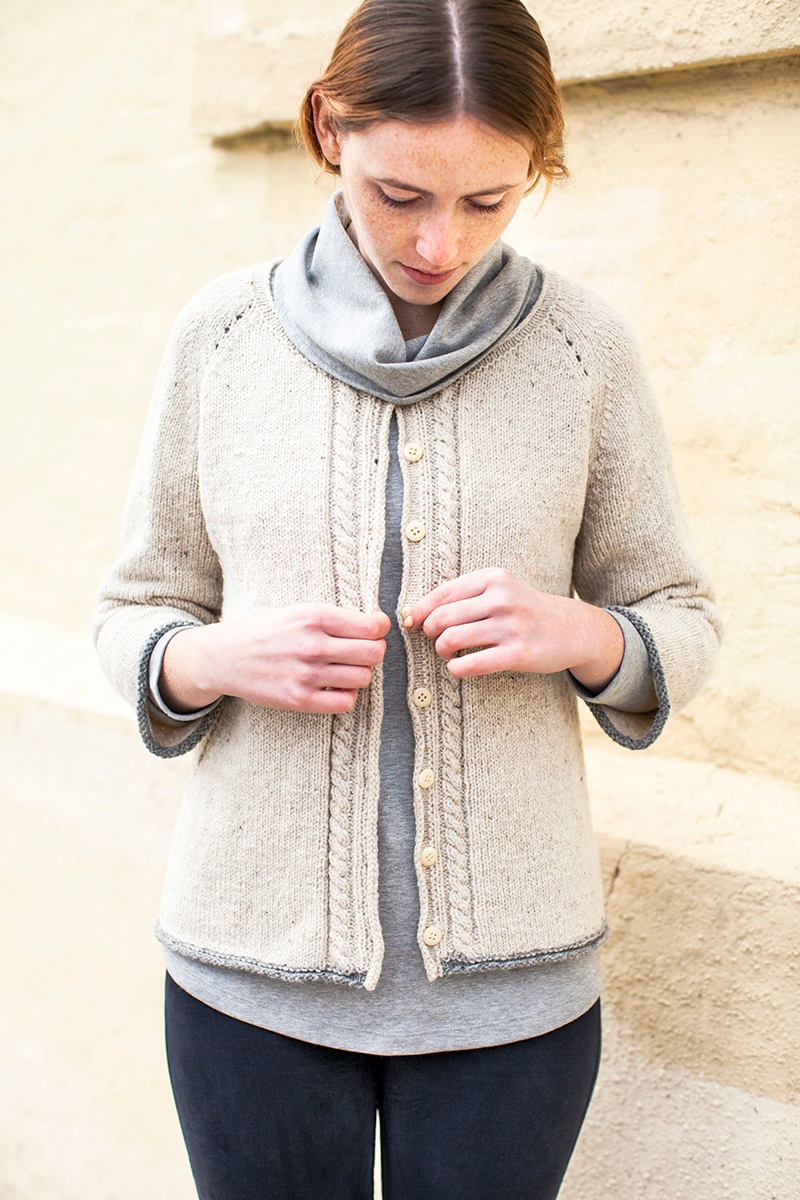 Tilda Cardigan by Yoko Hatta
Purl Soho has always been honored to be one of Brooklyn Tweed's flagship locations, and now we are so excited to host the latest Brooklyn Tweed Trunk Show! We invite you to come experience this season's beautiful hand knits in person; admire the gorgeous colors and thoughtful details; even try on your favorite pieces! You'll also find all the coordinating Brooklyn Tweed patterns and yarns so you can cast on right away!
When:
Brooklyn Tweed's original hand knits will be on view at Purl Soho from Saturday, April 20th through Sunday, April 28th. Come visit!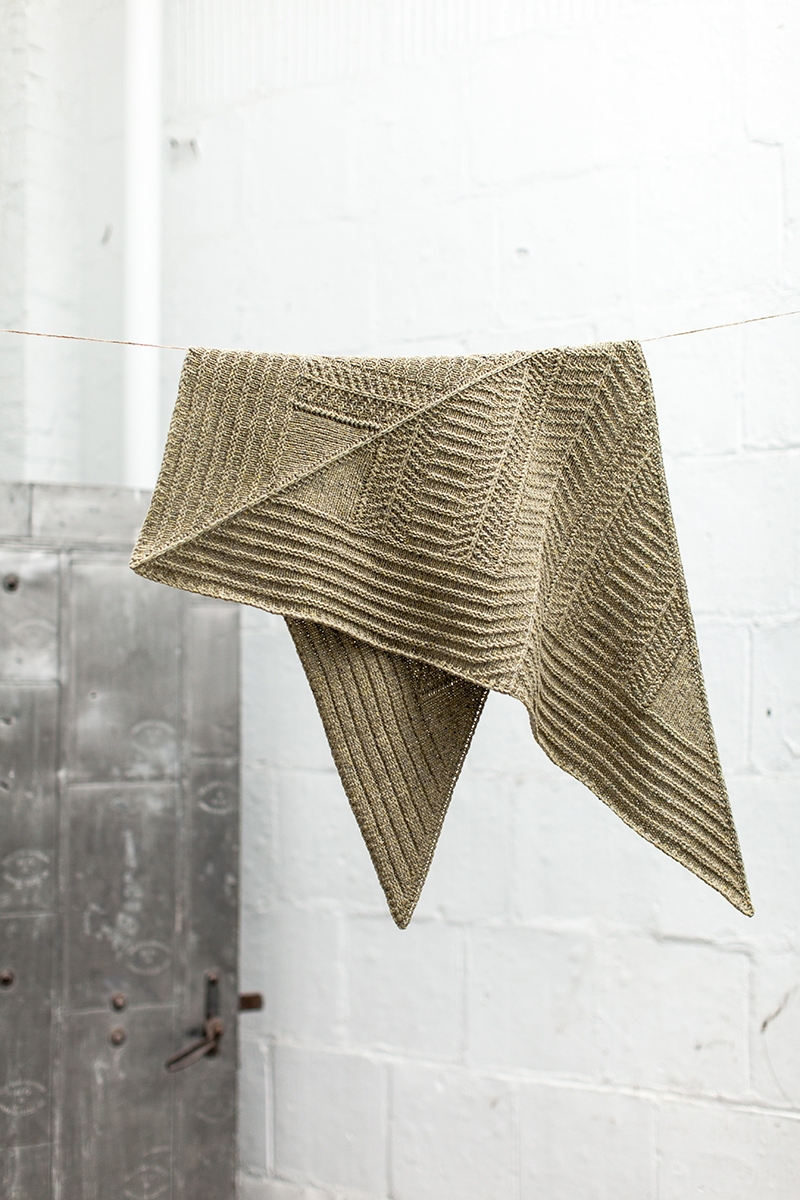 Kindling Shawl by Leila Raabe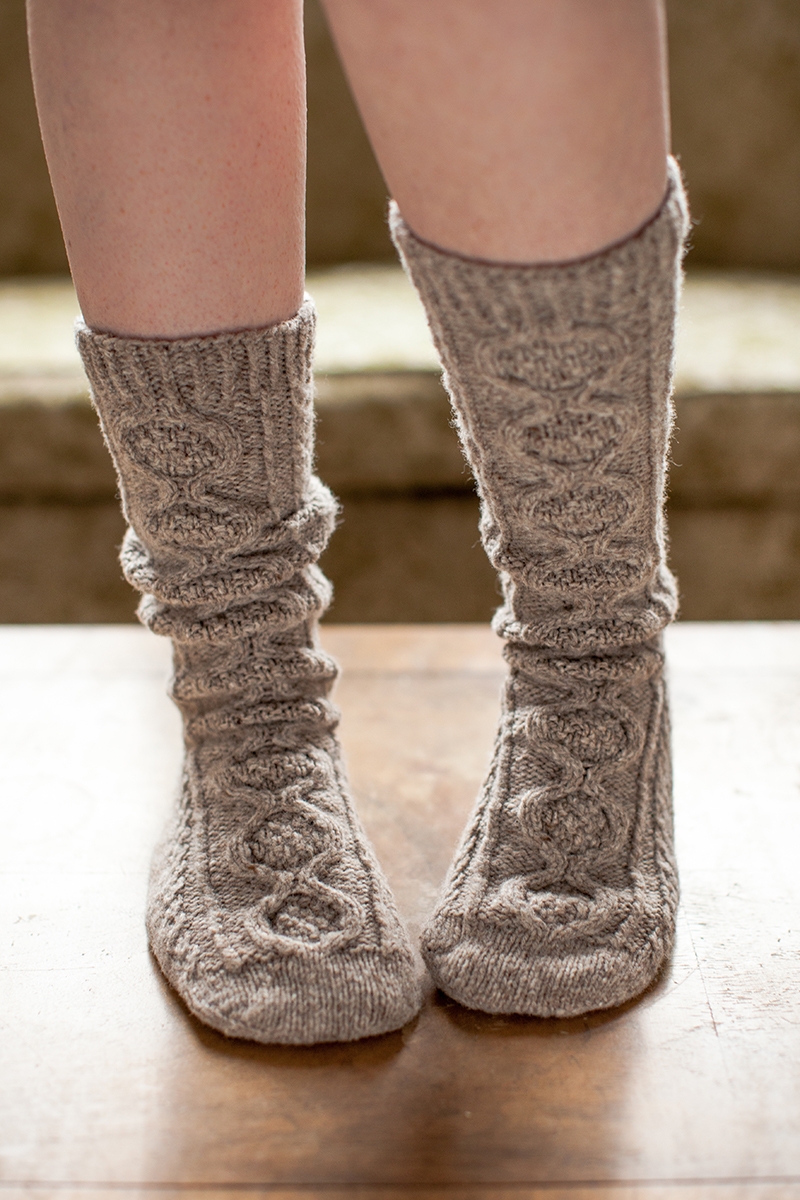 Inglenook Socks by Adrian Bizilia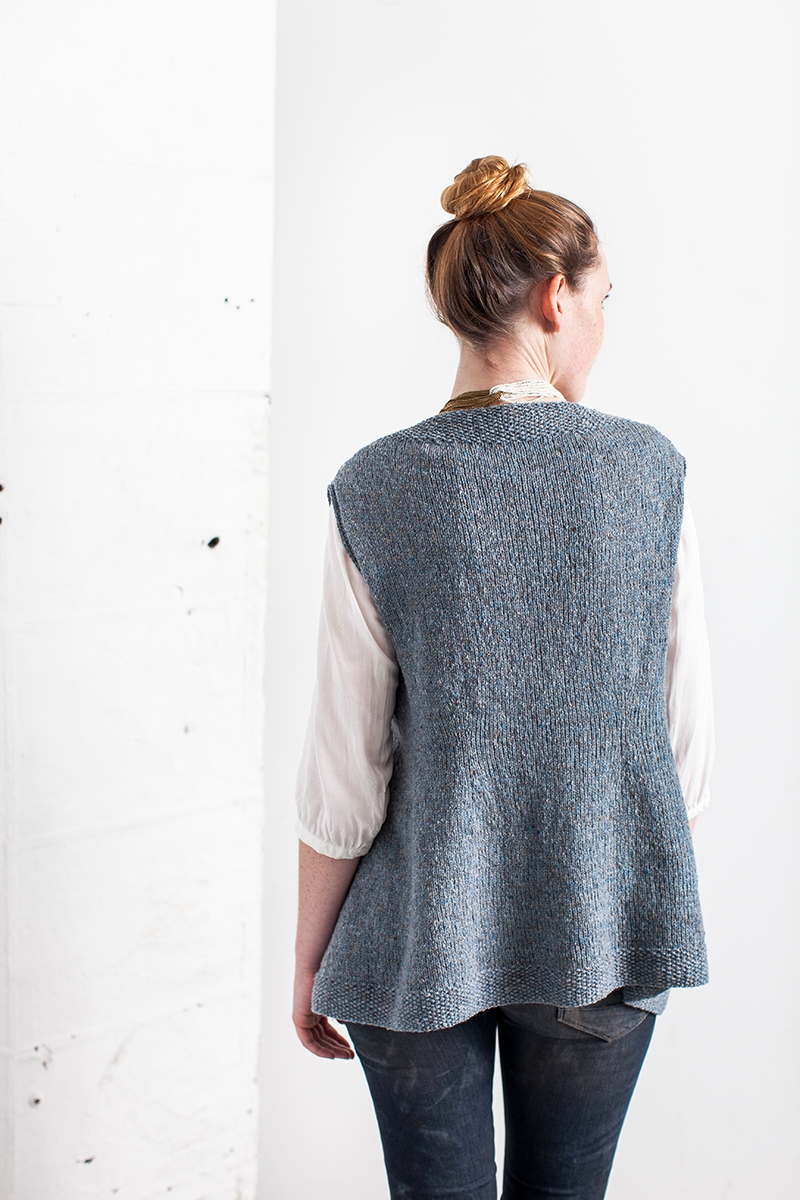 Dresden Vest by Kirsten Johnstone
We'll have pieces from two of Brooklyn Tweed's recent collections: Wool People 4, which features patterns by guest designers from around the world; and BT FALL 12, which is created by Brooklyn Tweed's fabulous in-house team. Both collections evoke a traditional rural ruggedness in the context of modern urban design. And both make use of Brooklyn Tweed's gorgeous wools: its worsted weight Shelter and its fingering weight Loft.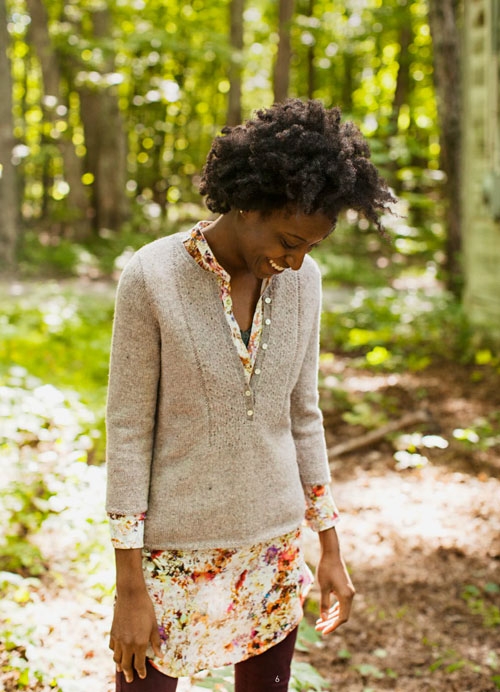 Wellwood Henley by Michele Wang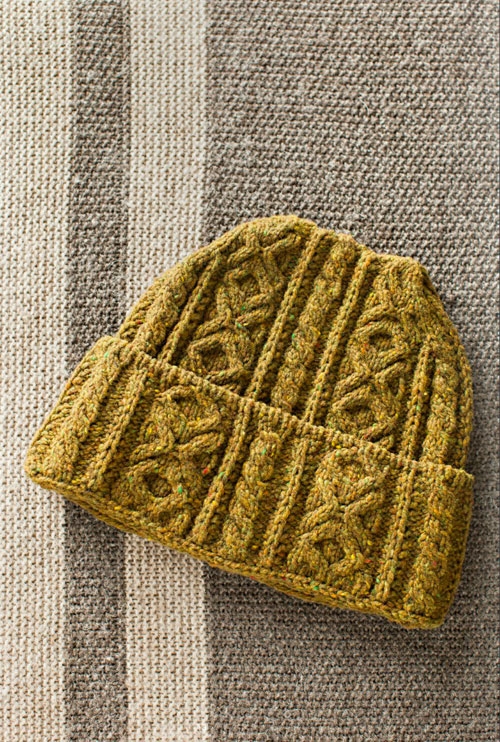 Forge Watch Cap by Jared Flood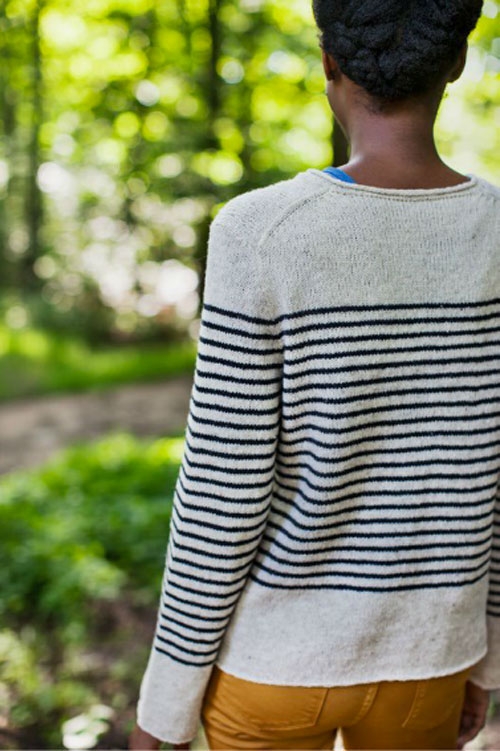 Breton Shirt by Jared Flood
Conceived and developed by Brooklyn Tweed's founder, Jared Flood, both Shelter and Loft are 100% homegrown. Made with Wyoming-grown wool from Targhee-Columbia sheep, the yarns are spun and dyed in Harrisville, New Hampshire, a centuries-old mill town with a deep history. The result is traditional woolen yarns that are tweedy and vigorous, rich and evocative. Perfect for classic hand knits!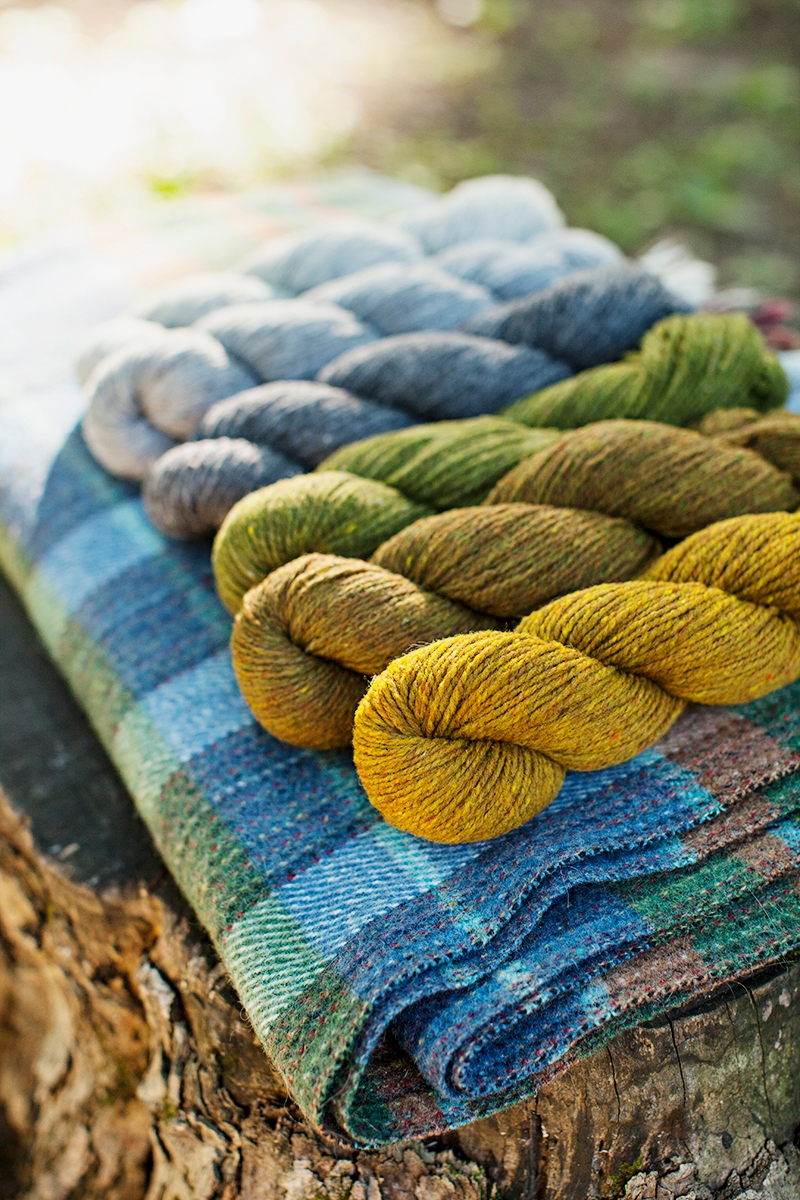 Stop by our Soho shop the week of April 20th – April 28th and revel in the tangles of cables, the playfulness of colorwork and the beauty of mindful design! We can't wait to see you!