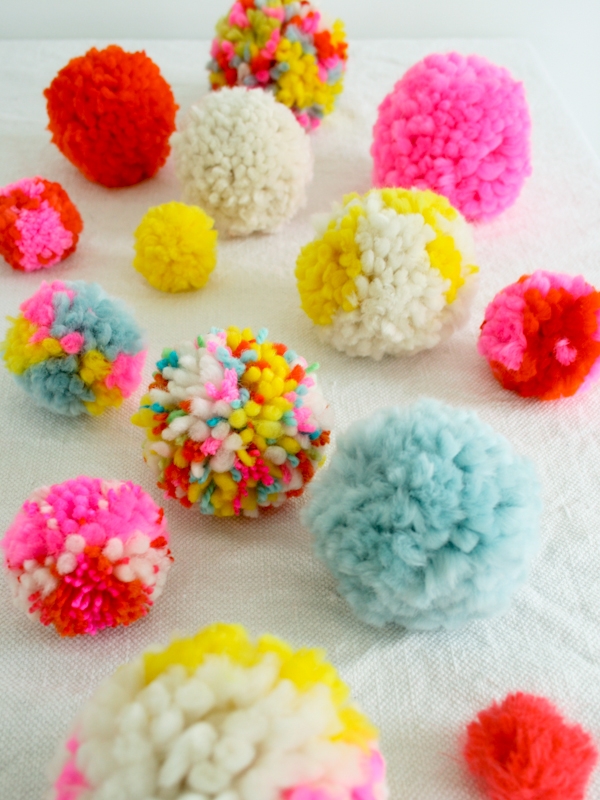 Join us on Saturday, March 16th for Brooklyn Craft Camp!
Brooklyn Craft Camp is the brainchild of Brett Bara, host of television series Knit & Crochet Now, regular contributor to Design Sponge, and creator of popular lifestyle blog Manhattan Craft Room. Brett dreamed of an event where she'd combine her love of modern crafting with the creative spirit of the Brooklyn community. Add some delicious food, good friends, music and cocktails, and you get the perfect day!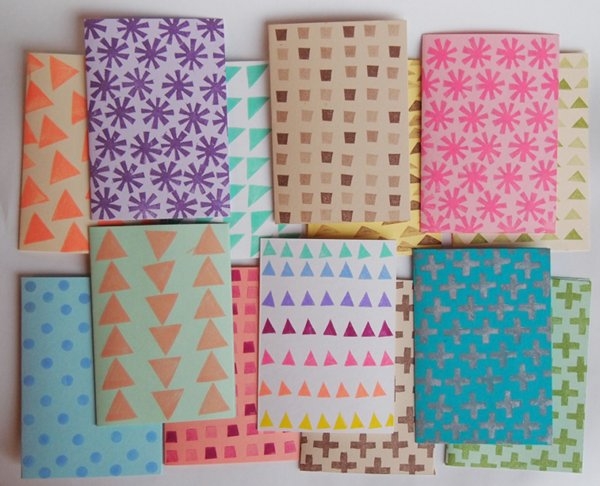 Kick off your morning with donuts from Greenpoint's own Peter Pan Bakery, and then delve into the first two classes of the day. You choose! Learn how to crochet, fashion some stylish painted wooden bead necklaces, fold your own crepe paper flowers, master the art of embroidery, create papercut cards, learn how to knit, build a terrarium, or carve stamps in the printmaking class!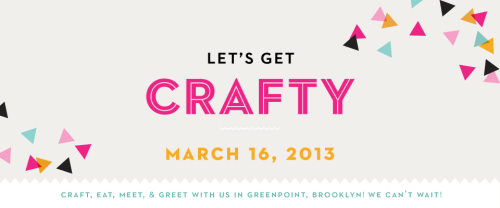 Next you'll head over to a scrumptious locally-sourced lunch which Purl Soho is very proud to help sponsor! Enjoy a gourmet bento-box created by local independent chef Lisa Leonard-Lee. Fill up on tasty brioche sandwiches, fennel, saffron and potato soup, pickled baby vegetables, gorgeous salads, and finish with some yummy candied ginger shortbread. Check out the full menu right here!  During the lunch break you'll hear from Jay McCarroll, winner of Project Runway Season 1, who will regale you with tales of his Runway adventures. He'll also share his love of crafts and handmade goods and how they inspire his current fashions!
After you've had your fill of tasty fare, explore Camp's quickie craft booths, including a DIY Nail Art stand, the Craft-A-Day bar, and Purl Soho's Pom Pom Making Station! Join us for some seriously colorful and instantly gratifying fun! We'll show you how to whip up multicolor pom poms to embellish your knits, your gifts, or even yourself.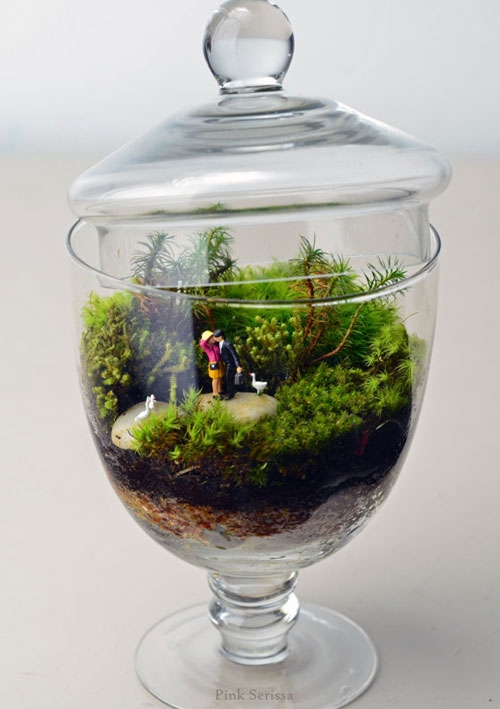 And the crafting extravaganza continues with two more 90-minute classes taught by New York's best authors, bloggers and designers, including terrarium designer Gönül Yetim. Then, gather up your newly completed projects and head over to cocktail hour where you can sip a signature Brooklyn Craft Camp cocktail and snap pictures with your new friends in the Camp photobooth!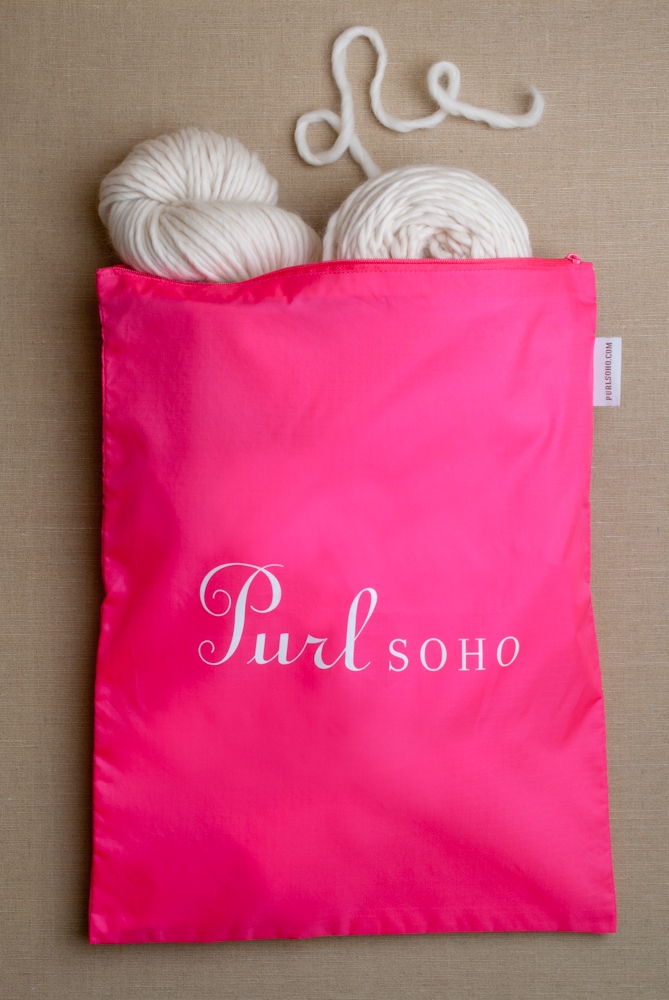 Wrap up your mini DIY vacation with Brooklyn Craft Camp Goodie Bags filled to the brim with craft supplies, magazines and more!  All attendees will also receive a Purl Soho Goodie Bag which includes a skein of Purl Soho's sumptuous Super Soft Merino, our exclusive Embroidery Needles stored in a pretty wooden case, and a class schedule so you can keep on crafting even after Camp has ended! All of this comes inside our Purl Soho Zip Bag from Baggu. Lightweight and sturdy, it is the perfect bag for on-the-go craft projects!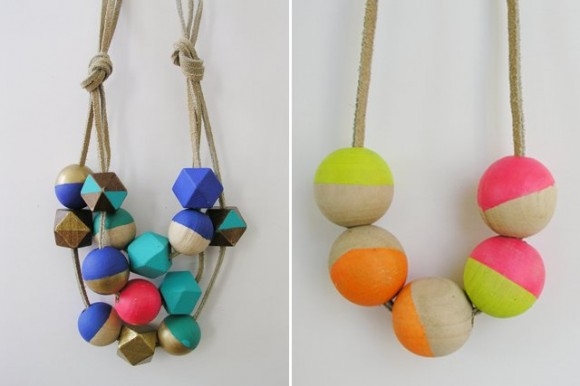 Brooklyn Craft Camp taps into the incredible creative energy of the Brooklyn craft community and brings it together with the thrill of learning new skills and meeting new friends. This is definitely one crafty camp you don't want to miss!!
Register here for the Brooklyn Craft Camp! See you on Saturday, March 16th! We're so excited!