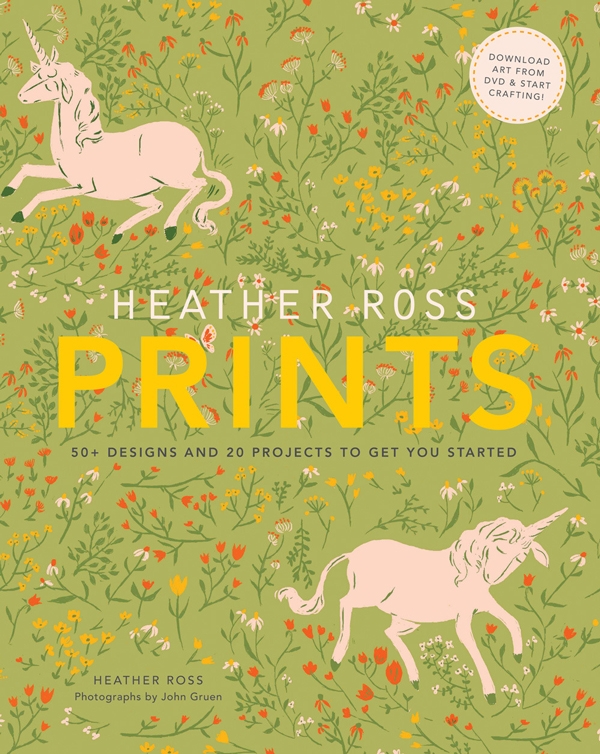 Ah, October! Time to cozy up with a great craft book and learn something new! This season's books from STC Craft| Melanie Falick are just the thing to scratch that creative itch! We're especially excited about Heather Ross Prints, the new offering from creative powerhouse, Heather Ross.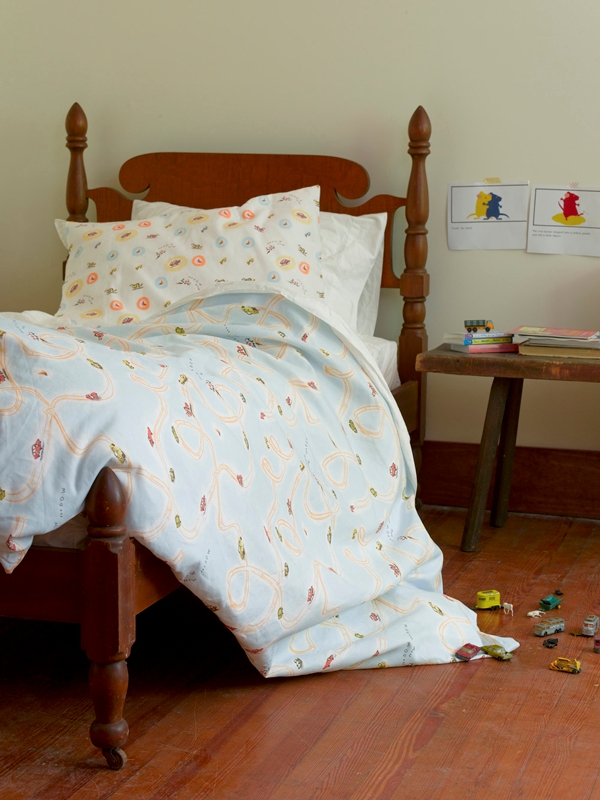 Prints is an empowering resource, walking you through the fascinating steps of creating your own digital textile designs. Heather uses her trademark humor and whimsical sense of style to thoroughly explain the process of using Photoshop to design unique prints. She also includes easy–to-follow instructions for twenty awesome projects, from custom wallpaper, to notebooks, to nightgowns! Plus, the book comes with a DVD (for both Macs and PCs) which contains the artwork to reproduce 50 of Heather's most beloved prints on your own. Heather is a great teacher with a real gift for demystifying sophisticated projects, making them approachable and fun!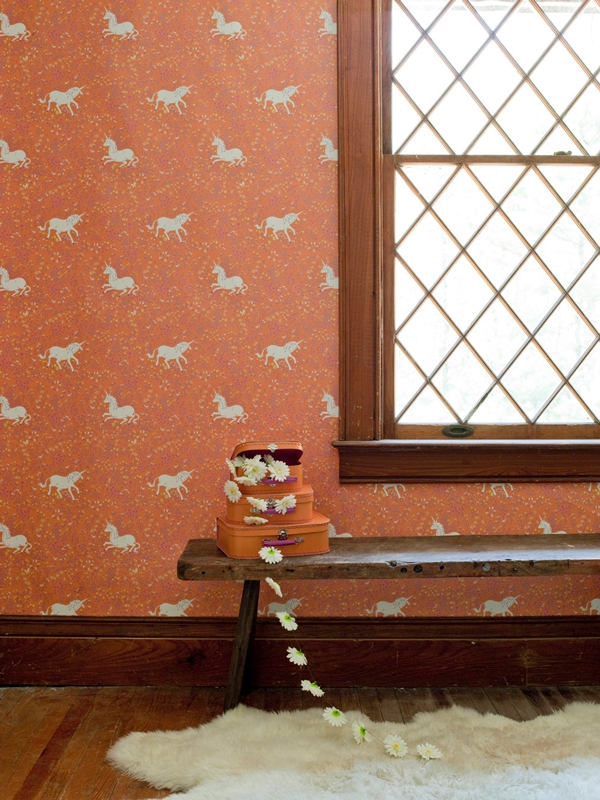 STC's other exciting titles this autumn include Kaffe Fasset Dreaming in Color, a behind-the-scenes autobiography of the beloved knitwear and textile designer, and Gertie's New Book For Better Sewing, a fabulous reference book for garment sewing packed with lessons on couture techniques and customization. You'll love the vintage fashion and Gertie's spirited, modern style!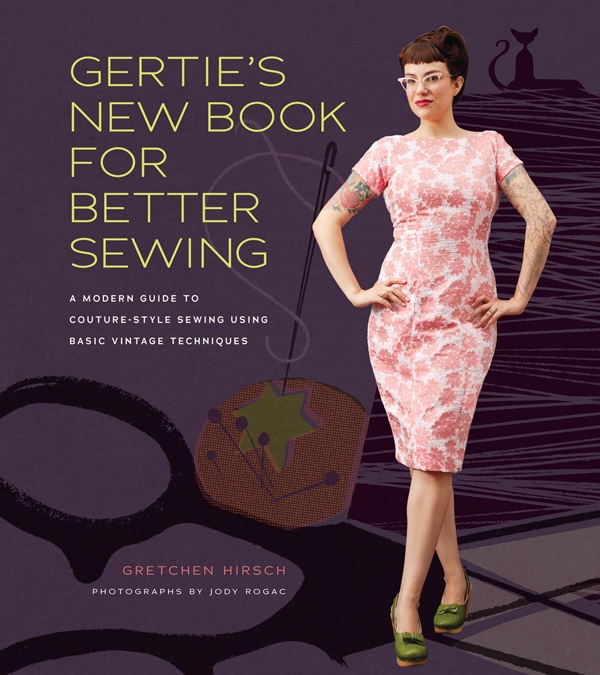 In celebration of this inspiring line-up of new books STC is generously giving away a library of fall releases to one very lucky Purl Bee reader! To enter simply leave a comment on this post telling us what you would make with your own digital textile design. Leave your comment by 5pm est, Friday, October 12th 2012. Be sure to enter your email address in the email field on the comment submission form so we can contact you if you win. (Don't worry; we never publish or share email addresses!) The winner will be chosen at random to receive Heather Ross Prints, Kaffe Fassett Dreaming in Color, Gertie's New Book for Better Sewing, Comfort Knitting & Crochet Babies & Toddlers, and Knitting from the Center!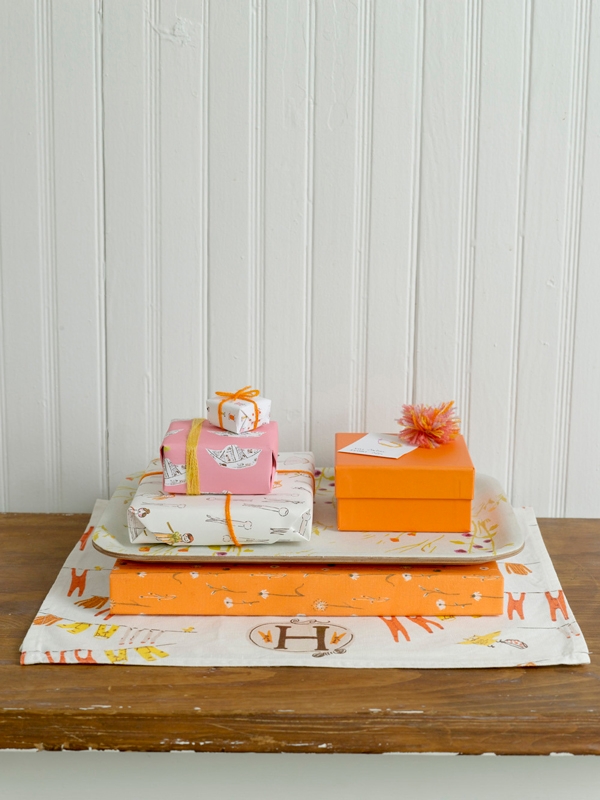 Thanks so much to STC Craft | Melanie Falick Books for this great giveaway and good luck!
Update on 10/15/2012
We have a winner: Janessa! She hopes to use her new skills to design a "modern geometric piece" or a "vibrant blue floral." A big thank you to everyone who entered and shared their great ideas, as well as to STC Craft|Melanie Falick Books for making this fun giveaway possible!