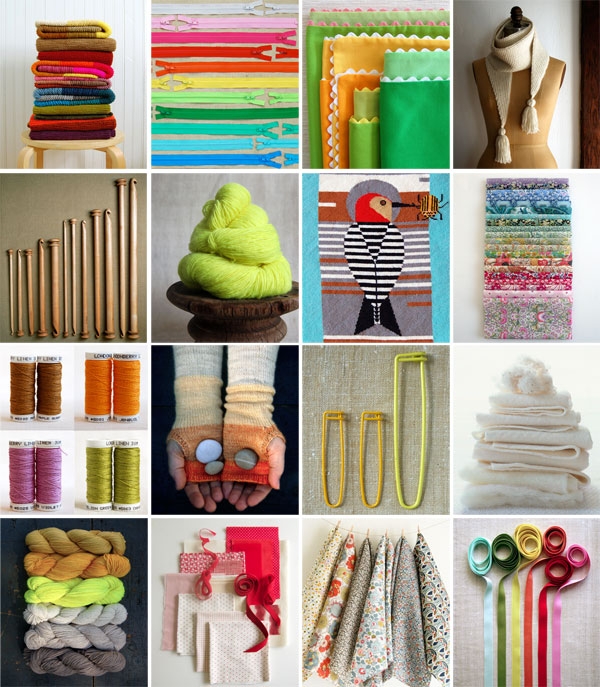 It is hard to believe that ten years ago today we swung open the door to our first tiny shop. Packed full of the most beautiful natural fibers we could find, we crossed our fingers that people walking by might notice our little jewel box of a store. And you did!
Since then, of course, Purl Soho has grown in size and scope, now occupying a spacious, light-filled shop on Broome Street and catering to needlecrafters of every ilk, but our roots remain the same. We still comb the world for supplies that nourish our souls, and we still thrive on the friendship of our customers. Every single day we are inspired by you, your creativity and perseverance, your dedication and loyalty.
So, it is with deep gratitude and joy that we announce Purl Soho's first ever storewide sale! We have never put all of our inventory on sale (and it may another ten years before we do it again!), so don't miss this special opportunity!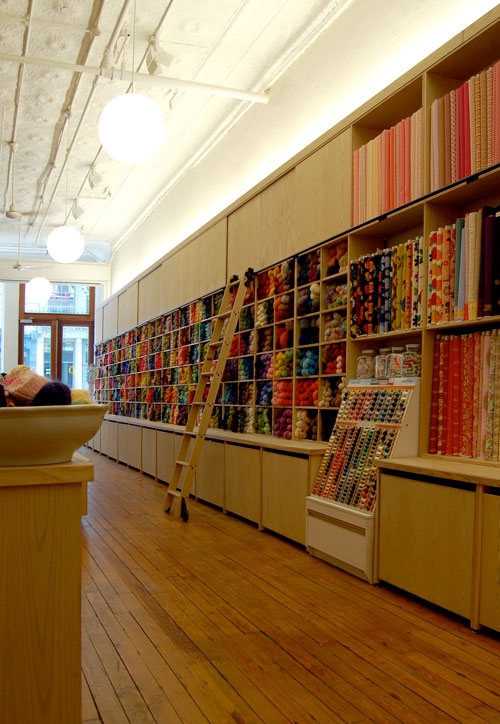 Tenth Anniversary Sale!
What: Everything is 20% off its regular or sale price! Yarn, fabric, knitting needles, books, notions, patterns, kits, needlepoint supplies… everything! (Okay, gift certificates and classes aren't on sale. So, almost everything…)
When: The sale is going on now and ends Sunday, August 5th at 6pm, EST.
Where: At our New York City store at 459 Broome Street and online at www.purlsoho.com. The California warehouse will be closed to the public while we catch up with orders. We will reopen on Wednesday 8/8
How: If you're shopping online, please be sure to enter the code word TENTH when you're checking out. If you forget, you will not be charged the sale price and we won't be able to refund you the difference, so this is IMPORTANT!
To get started shopping right now, just click here. And thank you so much for a decade of crafting together. You are the best customers in the world! Thank you! -Joelle, Jennifer, Page and the whole Purl Soho team