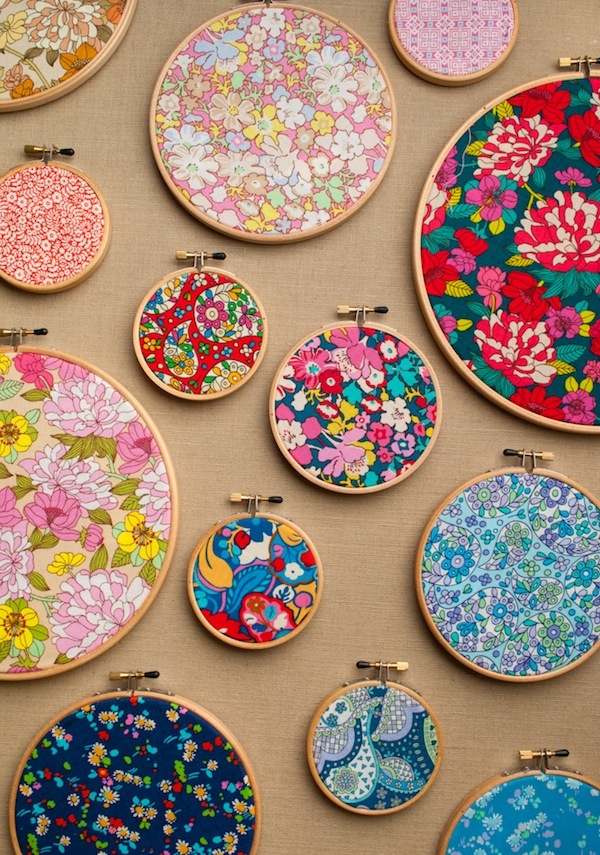 Purl Soho is having a party for Liberty of London and you're invited! Join us for the official launch party of Liberty of London's beautiful new Lifestyle Collection, the first fabric from the historic mill intended for crafting and patchwork. The Lifestyle Collection combines fresh, punchy colors and lively designs with the attention to detail that has made Liberty a timeless classic for more than a century.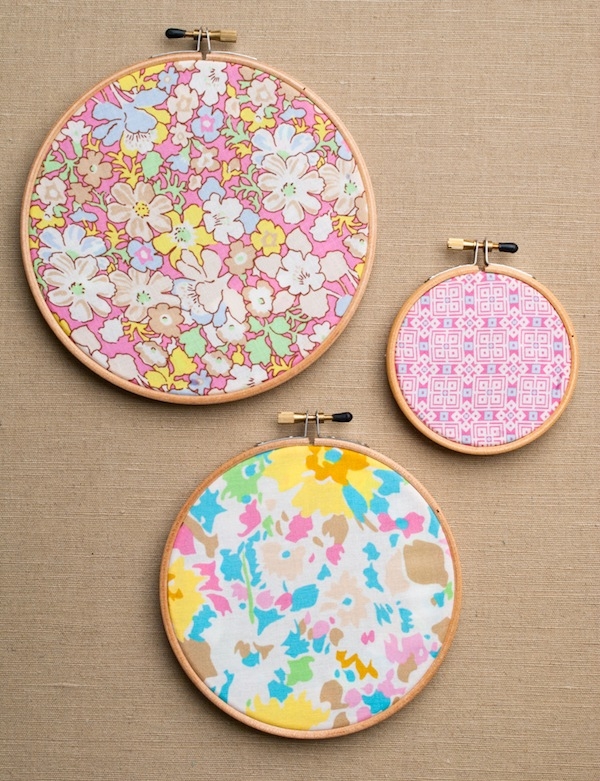 The Party
When: July 19th from 6 to 7pm
Where: Purl Soho, 459 Broome Street, New York City
Please join us for a little inspiration, a good time, and great company!
As a special treat for the party, the extraordinary local tea company, Bellocq, will be mixing up some delicious tea-based cocktails! Heidi, Bellocq's co-owner, will be on hand to personally serve up her unique refreshments and to talk tea!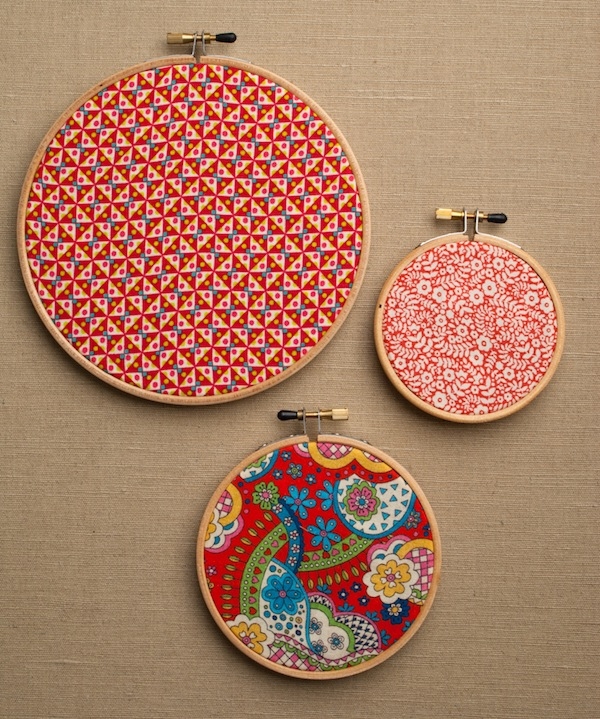 The Prizes
Three lucky partygoers and two online readers will each win a giant fabric bundle that includes all 55 fabrics in the Lifestyle Collection (stay tuned to the Purl Bee for details on how to get your name entered)! In addition, Liberty has generously provided goodies so everyone will have something to walk away with!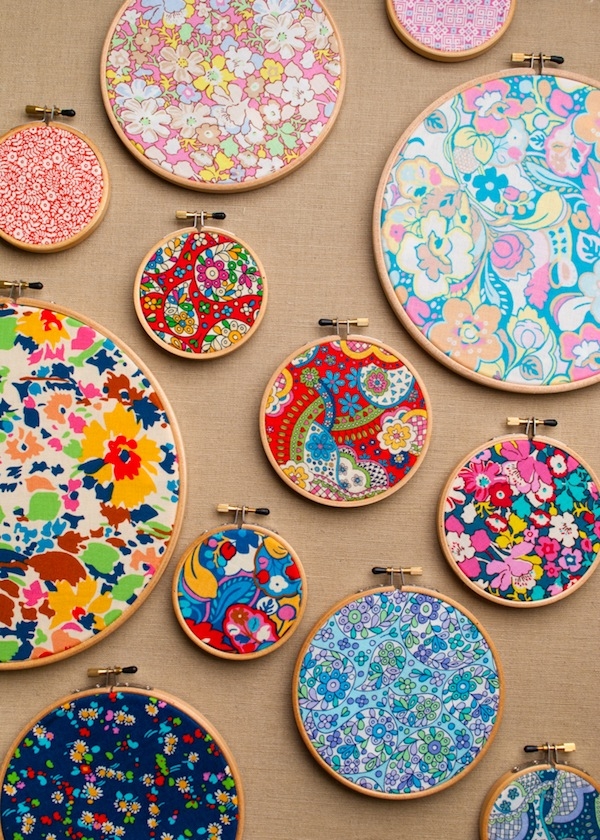 If you can't join us. . .
You can pre-order your Liberty Lifestyle fabric right here. Lifestyle is exclusive to Purl Soho until mid-August!
And if you can join us, we can't wait to see you on July 19th!