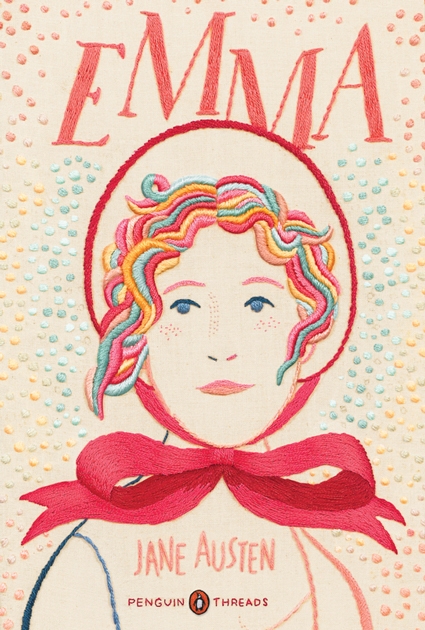 Join us for the launch party of the
Penguin Threads
series! On Tuesday, November 8th at 7:00PM, we're celebrating the re-issue of three Penguin Classics, each featuring the breathtaking cover art of
Jillian
Tamaki
.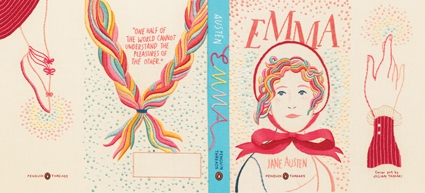 Penguin's Art Director, Paul Buckley, commissioned Jillian Tamaki for this project to commemorate the 65th Anniversary of Penguin Classics. Jillian has more than risen to the occasion with her fanciful, hand stitched fiber art.
A Brooklyn-based illustrator and comic artist, Jillian designed these extraordinary covers for the first in the Penguin Threads series: Jane Austen's
Emma
, Frances Hodgson Burnett's
The Secret Garden
, and Anna Sewell's
Black Beauty
. Her whimsically artful style of embroidery truly captures the brave and creative spirits of these beloved stories.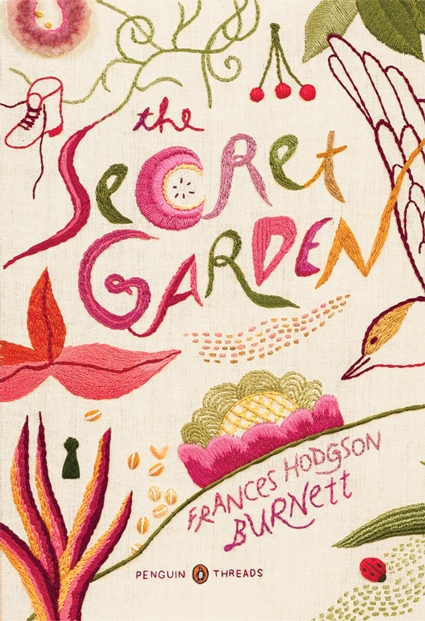 Come see the original canvases and enjoy a conversation between Jillian Tamaki and Penguin's Associate Publisher & Editorial Director of Penguin Classics, Elda Rotor. Hear from Elda about how this project came to be and learn how Jillian's tactile creations were re-purposed into paper covers.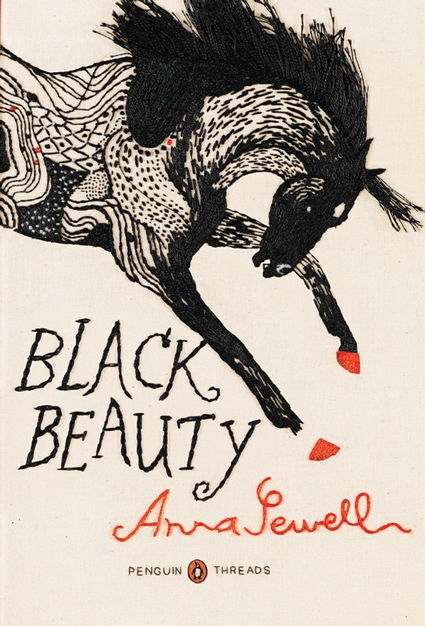 These first three books of the Penguin Threads series will be available October 25th, and of course, we will have them available the night of the party, November 8th. Purchase a book (or anything else) and receive a beautiful embroidery kit that is a special collaboration between Egg Press (the brilliant letterpress company) and Purl Soho. Try your hand at telling your own story through images made with needle and thread!
We'd love to know if you are coming! Please RSVP to penguinthreads@gmail.com. Can't make it to the event? First 100 purchases online on November 8th will also receive a free embroidery kit!