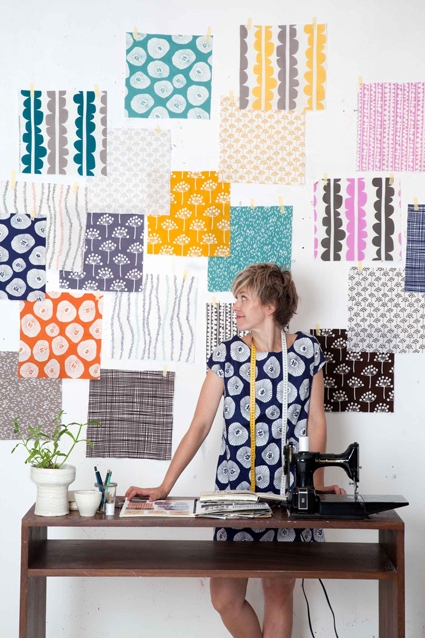 We have seen her sew, stamp,
stencil
and
more
. We've read her
books
and drooled over her creations. And now, we are honored to announce the launch of
Lotta Jansdotter
's very first US fabric line, Echo… brought to us by the equally enthused
Windham Fabrics
.
Please join us at
Purl Soho
, the evening of Tuesday, October 18th at 7PM to meet Lotta and to celebrate her talent!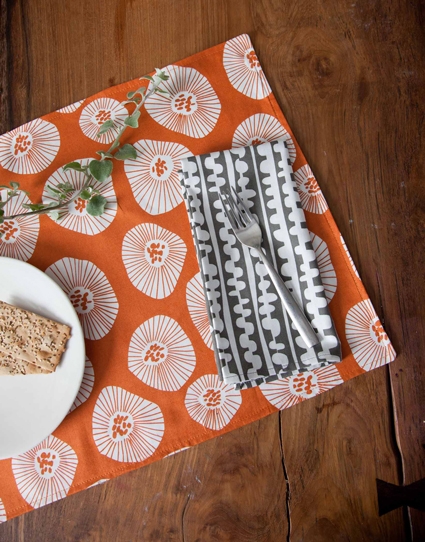 Lotta's new Echo collection inhabits her Scandinavian roots and her DIY spirit. Her whimsical aesthetic is paired with an unmatched graphic boldness. Inspired by the Nordic landscape, yet designing for the urban dweller, there's something for everyone here!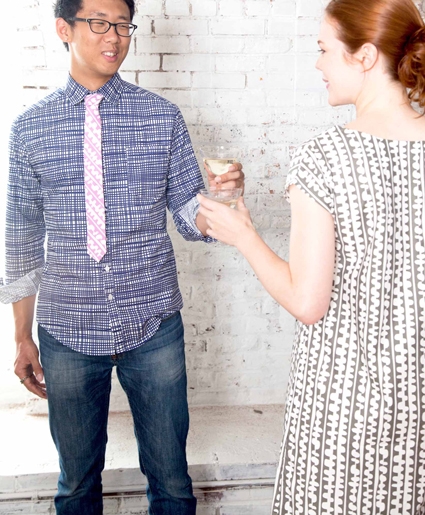 Come raise a toast to Lotta!
Event Details: Purl Soho, 459 Broome Street, NY, NY 10013, Tuesday, October 18th at 7PM
You might just win one of the five raffle prizes which include the never before sold fabrics from Echo, generously donated by Windham Fabrics. PLUS, spoiler alert… our guest of honor has dropped the hint that everyone will be going home with a must-have party bag! We hope to see you there!