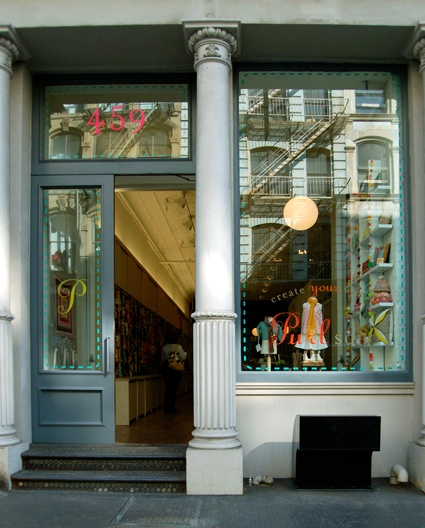 We are thrilled to announce that we will be participating in the second annual NYC Yarn Crawl this Columbus Day weekend, October 9th- 11th! The Yarn Crawl is a self guided tour of New York City's best yarn shops that includes great giveaways, discounts, raffles and lots of fiber camaraderie! Each store has its own special promotions, giveaways, raffles and discounts and there is also a fun Scavenger Hunt with prizes supplied by Blue Sky Alpacas! Additionally the NYC Yarn Crawl is also running a raffle for a wonderful gift basket, filled with prizes from lots of great sponsors at every participating store. To enter just visit a store and drop your name in the hat! The Yarn Crawl is such a fun way to see the city and meet like minded knitters, crocheters, and fiber lovers and it's a perfect start to the Autumn knitting season!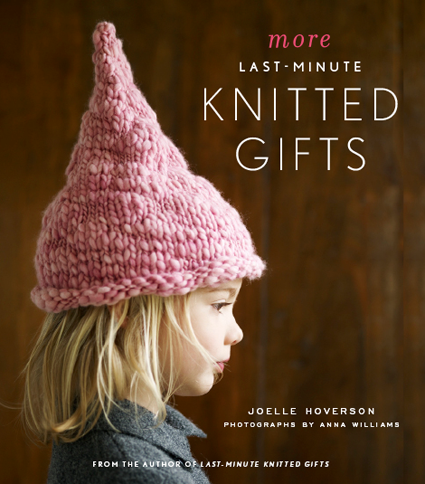 We are really excited for our own promotions and prizes! We are extra exited about knitting this year because of Joelle's new book, More Last-Minute Knitted Gifts, and while we don't want to give away too much about our specific promotions just yet, you can be sure the new book will be involved somehow!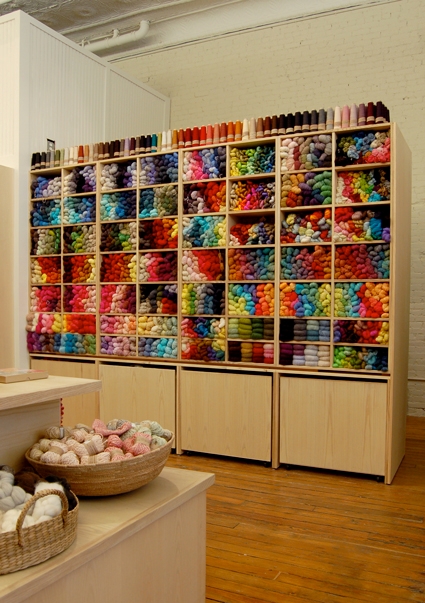 We really enjoyed last year's Yarn Crawl and we're confident that this year will be even better because of our big, beautiful, new location. We're fired up to be hosting another big shindig after the success of our Customer Appreciation Party earlier this year. It's just so gratifying to meet so many enthusiastic knitters, crocheters, crafters and artists!
During the Yarn Crawl, we'll be opening an hour earlier so you will have enough time to get to all of the great stores participating this year. Our hours during the Yarn Crawl will be:
Saturday October 9th 11am- 6pm
Sunday October 10th 11am- 6pm
Monday October 11th 11am- 7pm
So be sure to mark your calendars! We really hope to see you there! For more information on The NYC Yarn Crawl please visit their site here.