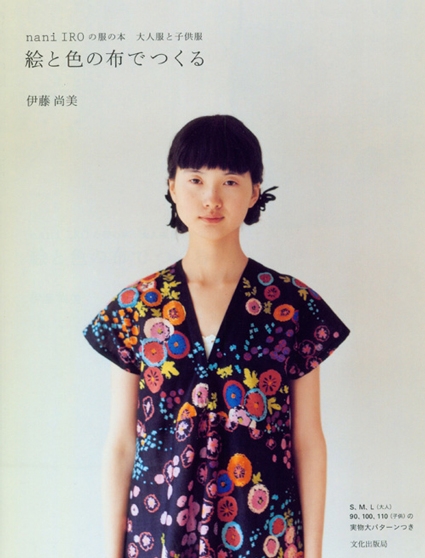 One of my favorite Japanese fabrics is Nani Iro by Naomi Ito.  I first discovered it on a trip to Japan last May.  Imagine my thrill when I first started working at Purl and discovered that we carried it too!  I have been (im)patiently waiting for the past few months for her new line to come out, and I wasn't disappointed.  On top of a beautiful collection of fabrics, Naomi Ito has put out a book, Nani Iro Pattern Book, with patterns using her fabric.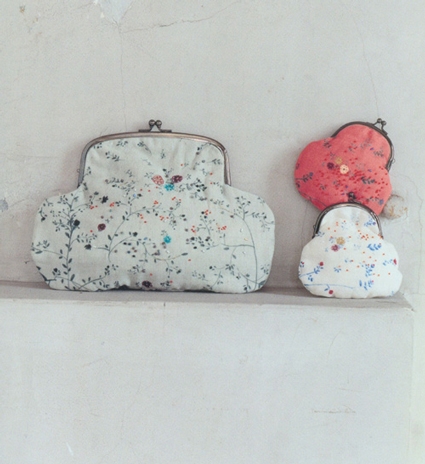 This book features clothing for both women and girls, as well as a few accessories.  Nani Iro is a double faced gauze fabric, which lends itself nicely to loose, flowing pieces versus highly tailored clothing.  None of the patterns have zippers, and only a few have button or hook enclosures.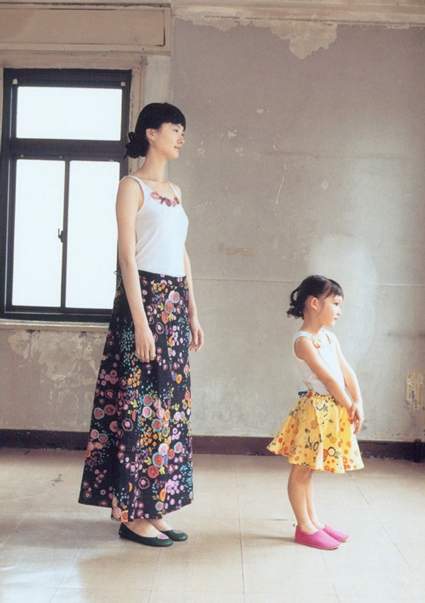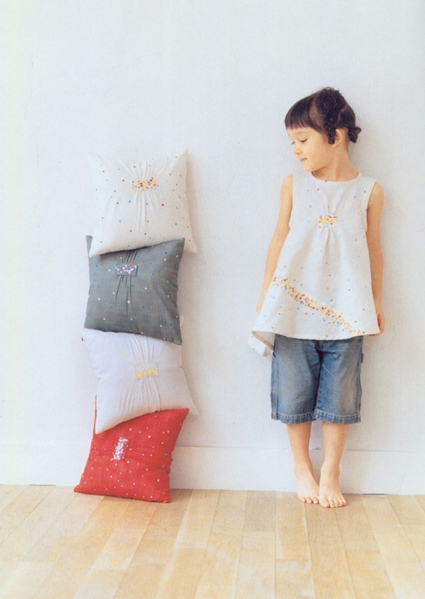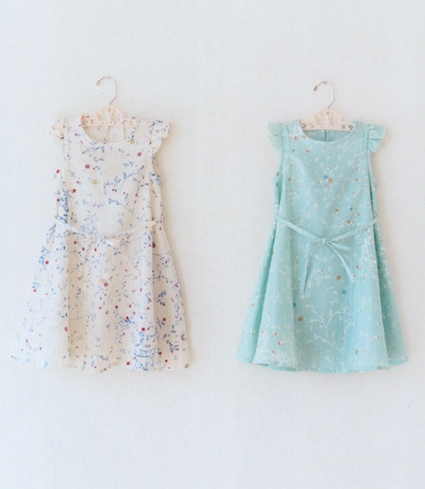 I made two dresses with the fabric.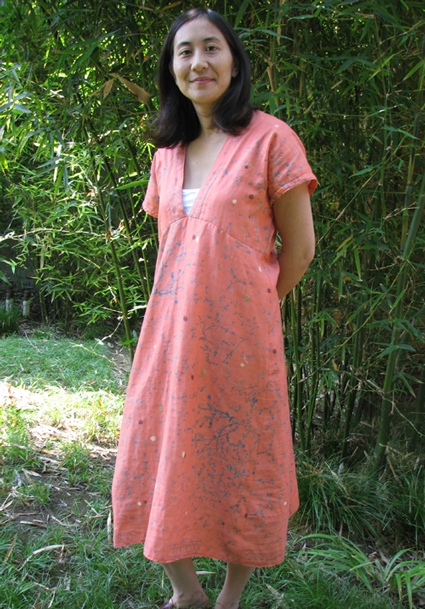 This dress is the one on the cover of the book.  It's a loose fitting tunic dress that could be worn over pants or a skirt.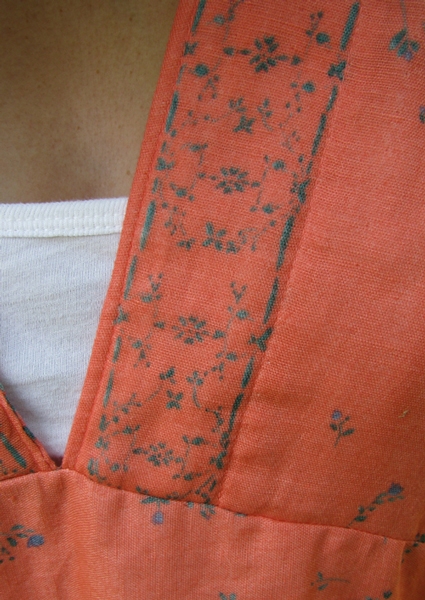 One of my favorite things about this pattern is how she uses the selvedge motif along the collar and hem.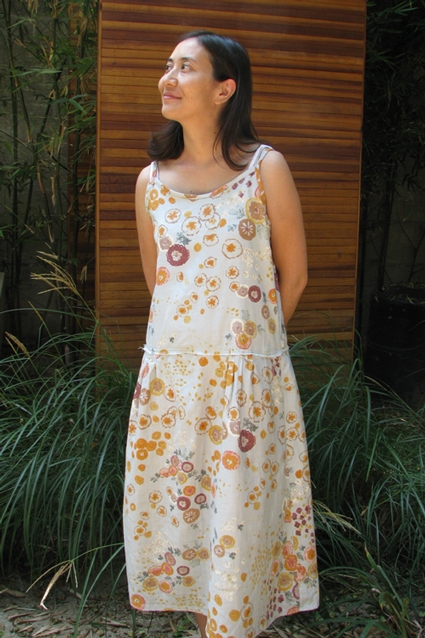 This simple tank dress is so comfortable I never want to take it off!  It's a slip dress with no fasteners to get in the way.
If you'd like to make a few of the beautiful patterns featured in Naomi Ito's lovely book but feel daunted by the task of working with a Japanese sewing pattern, please visit my Japanese Pattern Drafting Tutorial for directions. –Mari