A self-guided tour of New York City's finest yarn shops, the Yarn Crawl is a great time to explore the city, to discover its vibrant knitting community, and, of course, to get inspired by tons of fabulous yarn!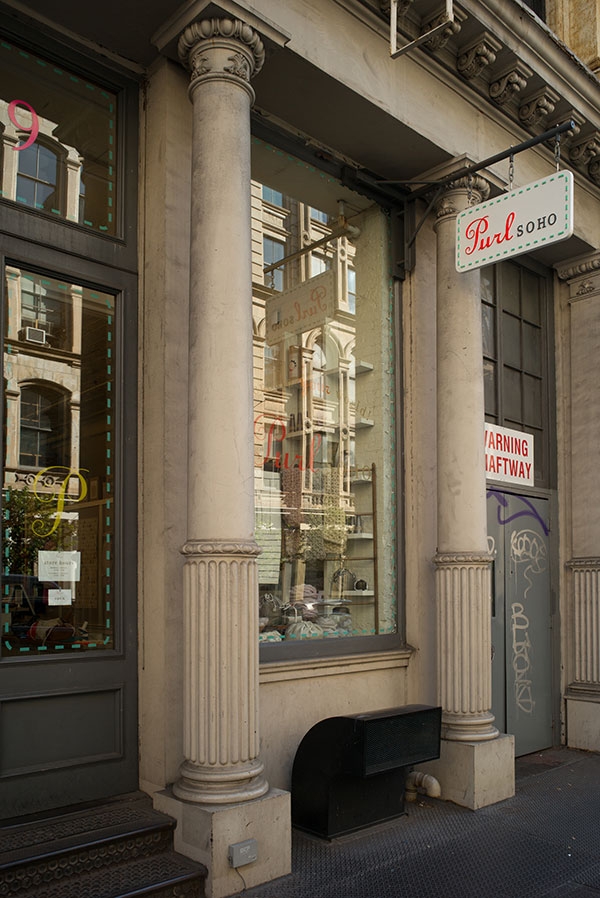 WHAT: The amazing New York City Yarn Crawl! Giveaways, gifts, discounts, scavenger hunts, and tons of free fun.
WHEN: Friday, Saturday, and Sunday; September 23rd, 24th, and 25th. Purl Soho's shop hours will be noon-7pm on Friday, noon-6pm on Saturday, and noon-7:30pm on Sunday.
WHO: You, your friends, and 10 of New York City's most exciting yarn shops, including Purl Soho!
WHERE: All over New York City, from Brooklyn to Central Park to Soho.
WHAT ELSE: On Sunday from 5pm to 7:30pm, join us for a special book signing with fiber artist, Maryanne Moodie!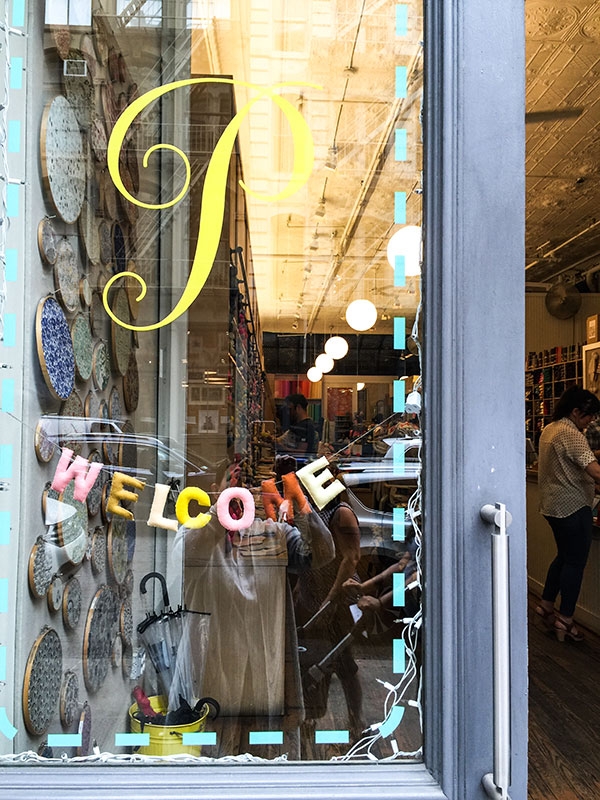 All along the Yarn Crawl you'll find special discounts and chances to win free giveaways. At Purl Soho, we'll be giving away tons of stuff all Crawl long, both in our shop and online. Gifts include Purl Soho brand yarns, patterns, kits, and bundles, as well as products donated by our incredible vendors. Plus, every single person who comes to Purl Soho during the Yarn Crawl will receive a special free gift!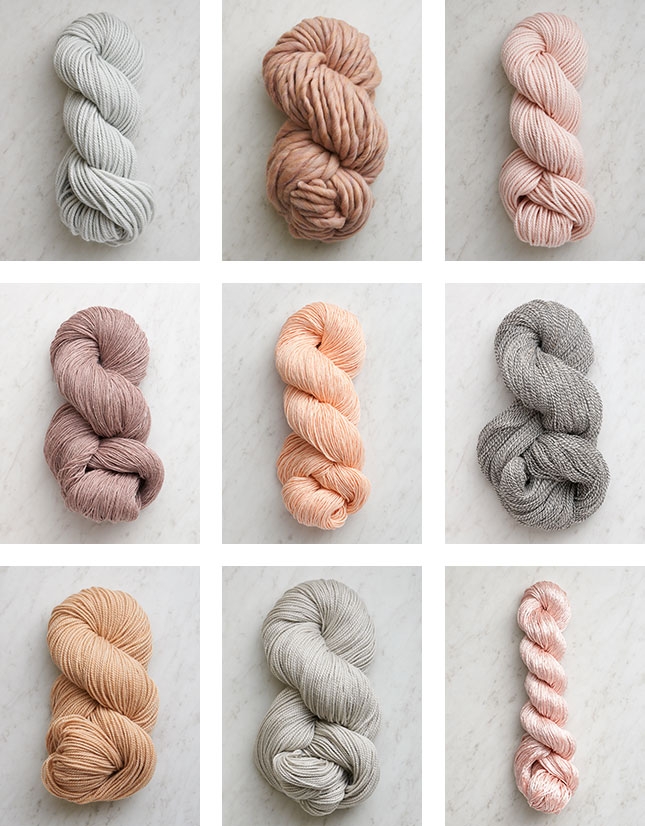 So, if you are in New York, around New York, or can get to New York, we hope you visit Purl Soho for the annual festivities! To find all participating stores and for more event information, please visit the NYC Yarn Crawl's website. See you in New York City!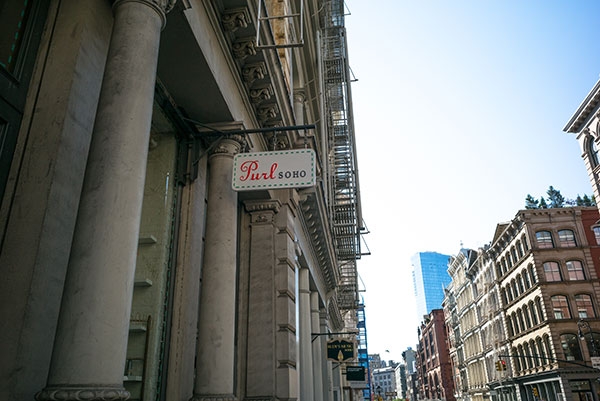 P.S. Thank you to all of our vendors who donated their beautiful products to our Purl Soho giveway baskets: Anzula, Blue Sky Alpacas, Brooklyn Tweed, Cascade, Cynthia Treen, Fringe Supply Co, Habu Textiles, Jade Sapphire, Karin Oberg, Knit Collage, Little Dandelion, Madelinetosh, Schoolhouse Press, Search Press, Skacel, and Woolfolk.
P.P.S. And a special thank you to all the additional vendors who make the Yarn Crawl so amazing by donating to the grand prize baskets: Ancient Arts Fibre Crafts, Araucania Yarns, Berroco, Ella Rae Yarns & Designs, Juniper Moon Farm, Kelly Connor Designs, Knitter's Pride, Knitting Fever, Lantern Moon Handcrafted, Mirasol, Mountain Colors Inc, STC Craft Melanie Falick Books, Sweet Georgia, Tahki Stacy Charles, Vogue Knitting and Vogue Knitting LIVE. Please learn more about these companies right here!
P.P.P.S. And finally, a shout out to all the New York City yarn shops who participate in the Yarn Crawl. See if you can visit them all! Annie & Company, Argyle Yarn Shop, Brooklyn General Store, Downtown Yarns, Knitty City, School Products Yarn, Seaport Yarn, Slipstitch Needlecraft, and String Yarns. Find out more about these shops at the Yarn Crawl's website!