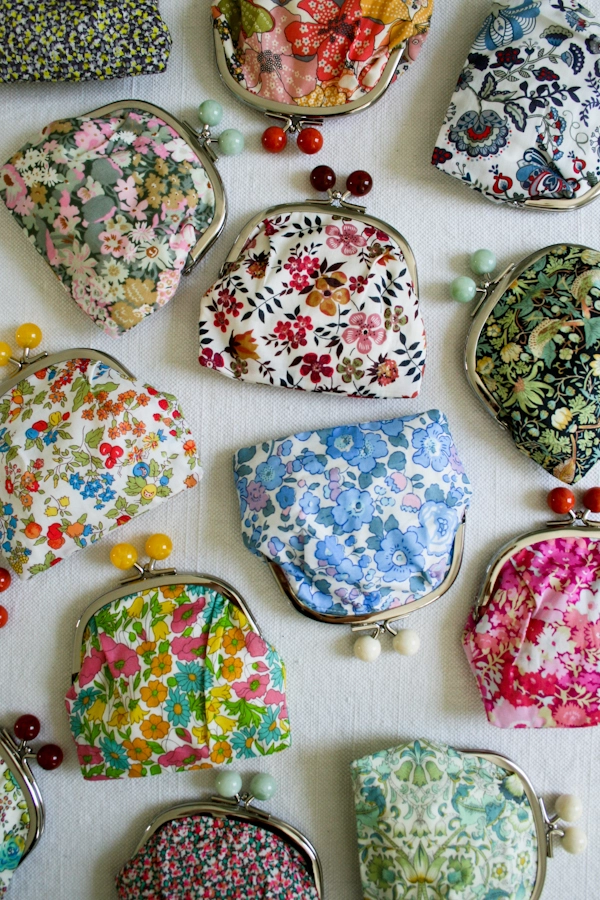 From picking the perfect print to trimming the last stray threads, making a gift by hand is such a deeply satisfying experience, infused with love and learning. And best of all, the lucky recipient gets a one-of-a-kind present crafted by you!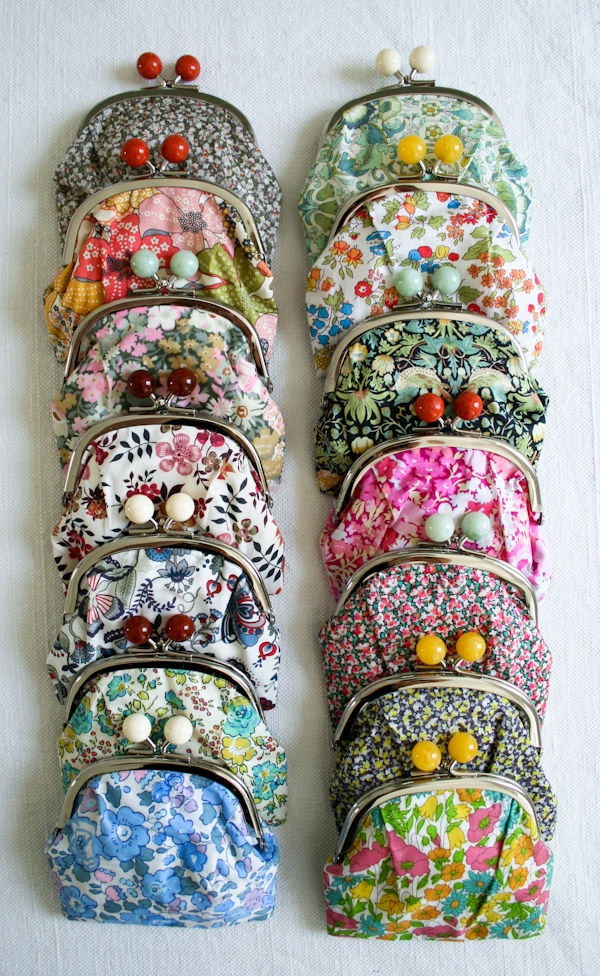 Our Cute Coin Purse Frame make handcrafted giving both special and easy, especially when you put them together with a gorgeous rainbow of Liberty of London's Tana Lawn prints.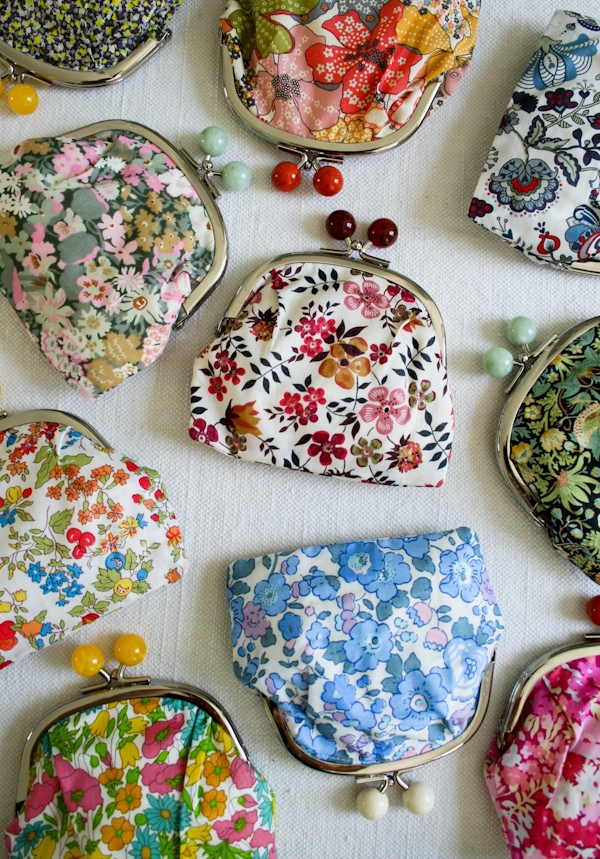 With just a couple of simple seams, some glue, and the tiniest bit of elbow grease, you'll have an amazing gift in no time: a cute and tidy Lovely Liberty Coin Purse! -Molly
Materials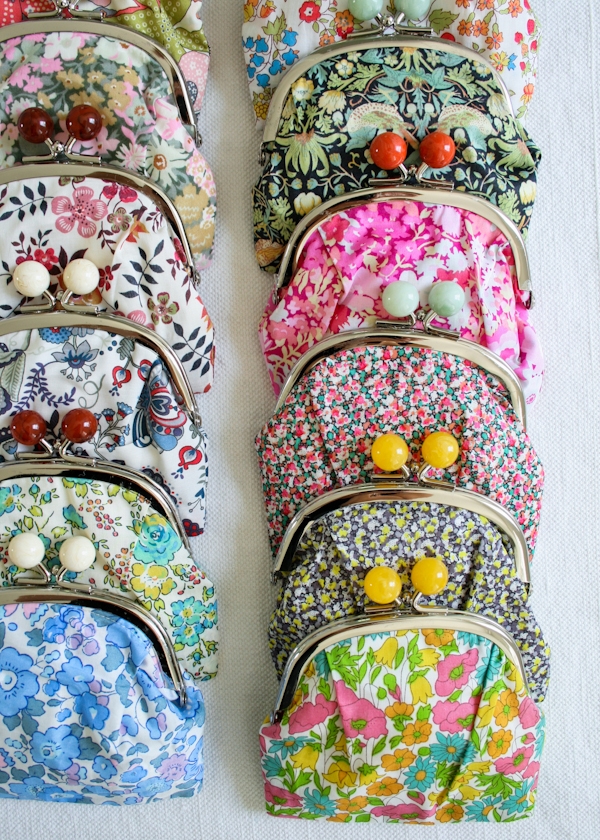 You'll also need…
Craft glue such as Aleene's Original Tacky Glue
These are enough materials to make one 5 x 5-inch purse.