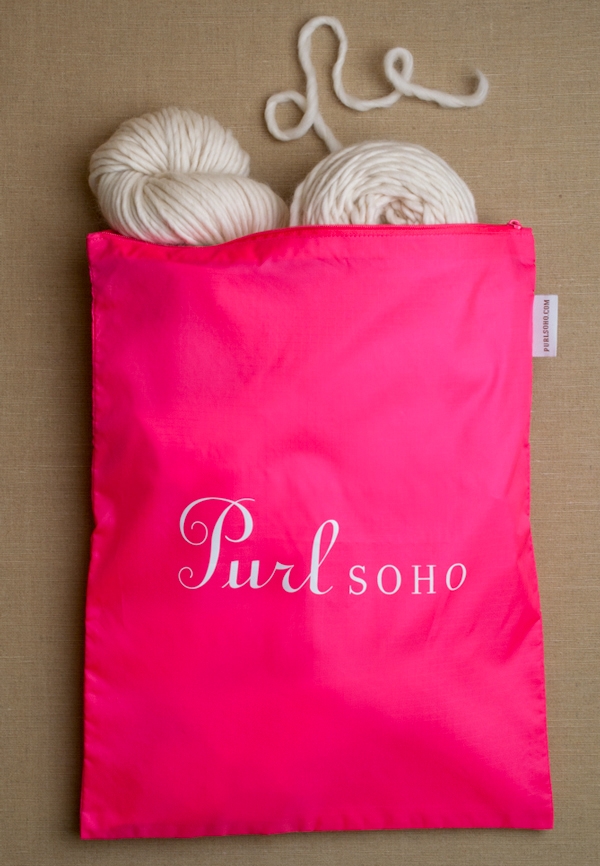 Whether your holiday gift list includes knitters, sewists, or even people who don't know a purl from a pearl, Purl Soho has the perfect present! Our Gift Shop is full of thoughtfully crafted items that celebrate the handmade and the beautiful. For very special holiday giving, here are some of our favorite ideas!
Learn to Knit Kit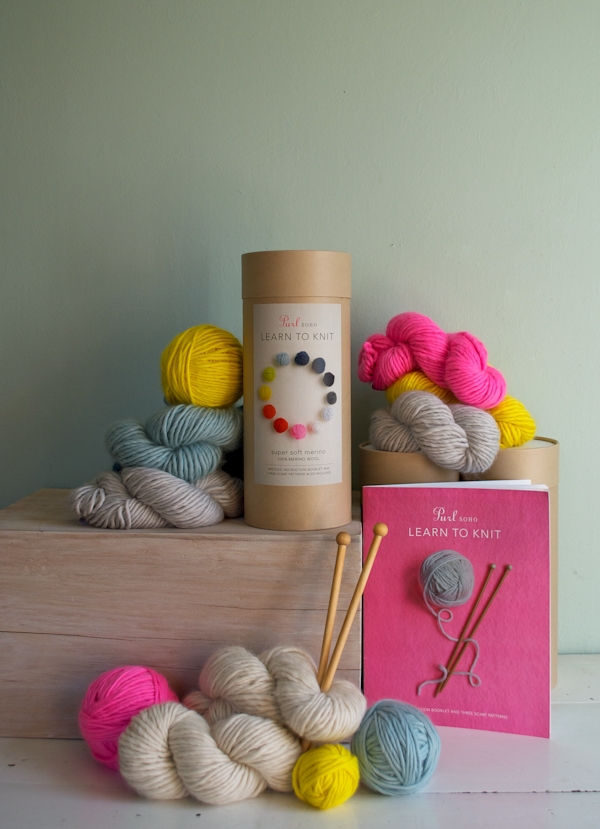 This holiday season share your love for knitting with someone you love! Our Learn to Knit Kit contains everything needed to make a wonderfully cuddly first scarf: 2 skeins of Purl Soho's gorgeous Super Soft Merino, a pair of solid birch knitting needles,  a yarn needle for finishing and a thorough instruction booklet that covers every step of the process, from casting on to binding off!
4 Seasons of Embroidery Kits and Packets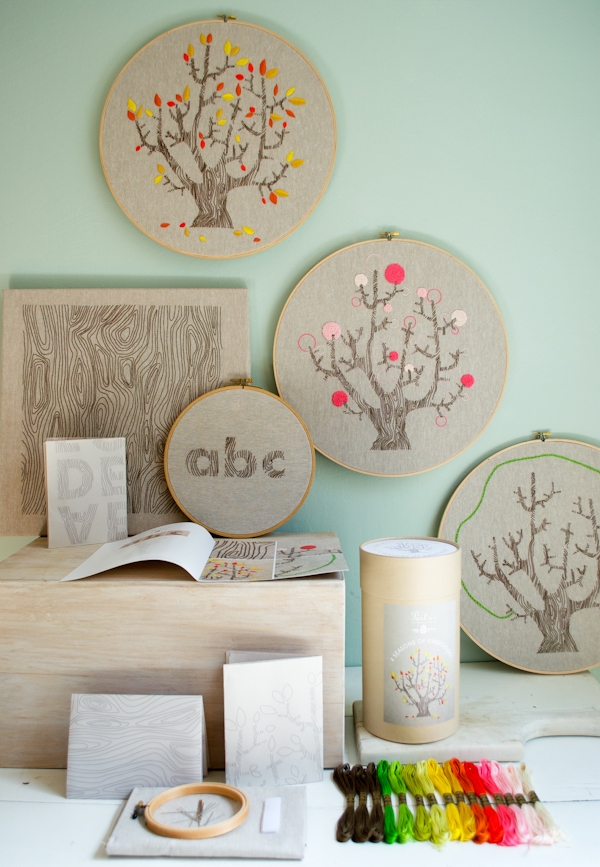 Whether you're giving to someone who is new to embroidery or an old pro, he or she is sure to appreciate the pretty, modern patterns contained in our 4 Seasons of Embroidery kits and packets! They include four transfer designs that depict a year in the life of a tree, from bubbly spring to serene winter, plus a beautiful woodgrain design and alphabet. The packet contains just the transfer patterns, while the kit also has all the tools and fabric to get started right away!
Liberty of London Tana Lawn Bundles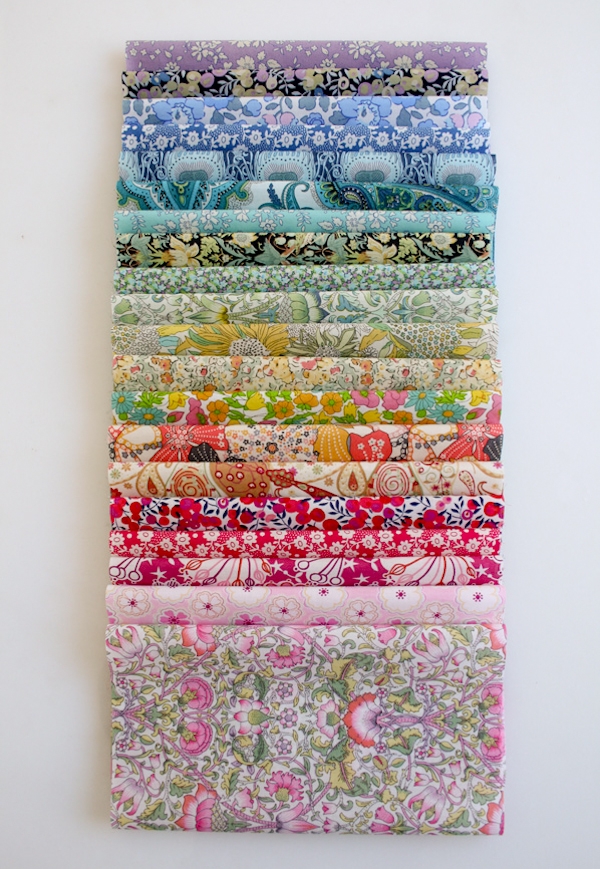 Liberty of London's Tana Lawn is quite simply exquisite! This 100% cotton fabric has the drape and softness of fine silk and is printed with the cleanest, most beautiful detail imaginable. Anyone who sews will appreciate a bundle of this special fabric, from the sweet and pretty Mother's Day Hankie Bundle to the over-the-top Color Wheel Bundle!
Egg Press Notebooks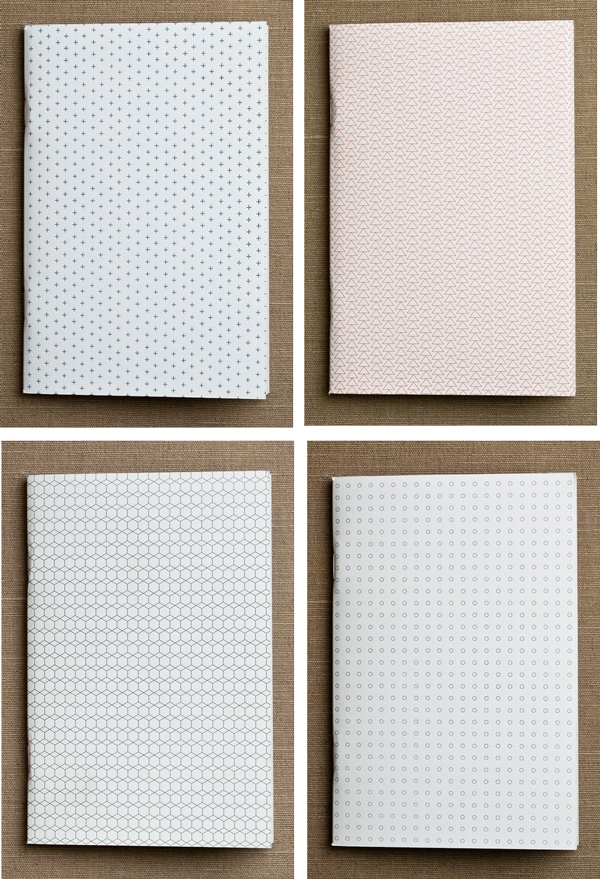 These pretty little letterpress notebooks make perfect stocking stuffers! Made in Portland, Oregon by skilled craftspeople, these books are designed for all your daily lists, thoughts, and sketches with 64 pages of unlined soft gray paper. Egg Press Notebooks make a delightfully useful little present!
Baggu Leather Totes and Pouches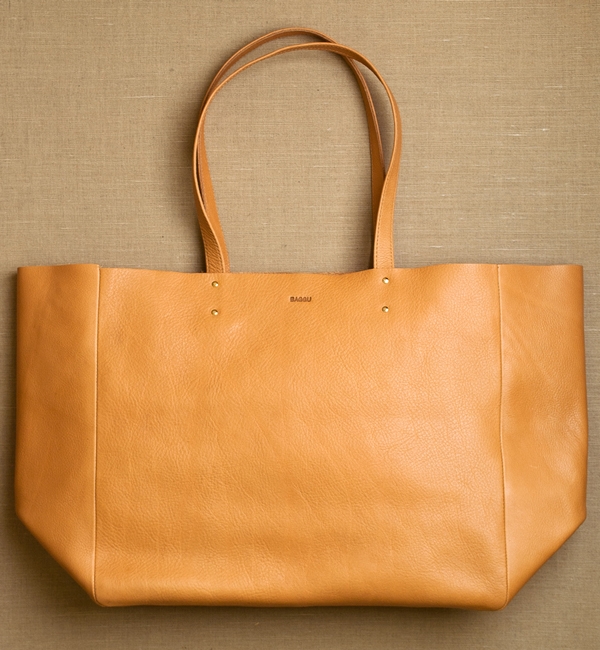 The Baggu Leather Tote is what all of us at Purl Soho hope to find under the tree come Christmas morning! It has a clean, chic shape and is big enough to haul all your everyday stuff without compromising style. Smaller, but no less special, are Baggu's Leather Pouches (available in medium or small) that come in a vibrant candy bright assortment of colors. Either (or both!) would be a generous and gorgeous holiday gift!
Books!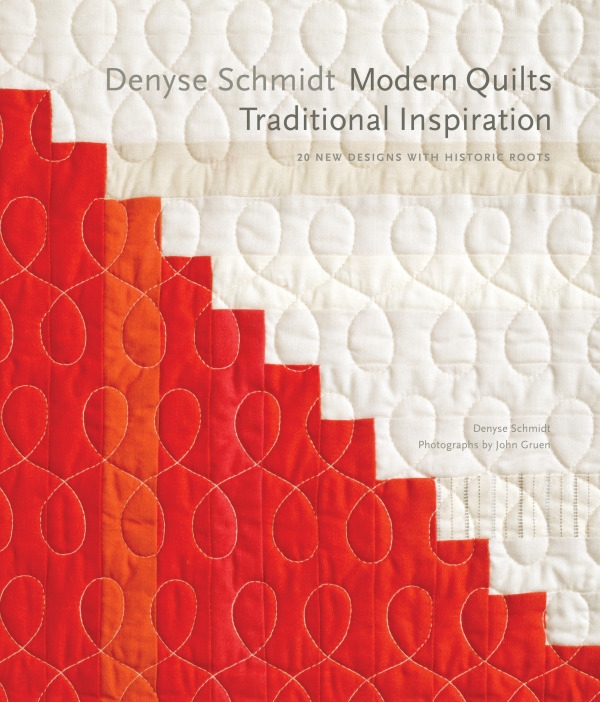 Who doesn't love a great crafting book? Denyse Schmidt's Modern Quilts is a stunning new collection of distinctive and tasteful quilt patterns perfect for the accomplished quilter and newbie stitcher alike! Heather Ross Prints is both a whimsical celebration of her quirky prints and projects, as well as a technical instruction manual on making and using custom prints for all kinds of things, from wall paper to shower curtains.
Bellocq Teas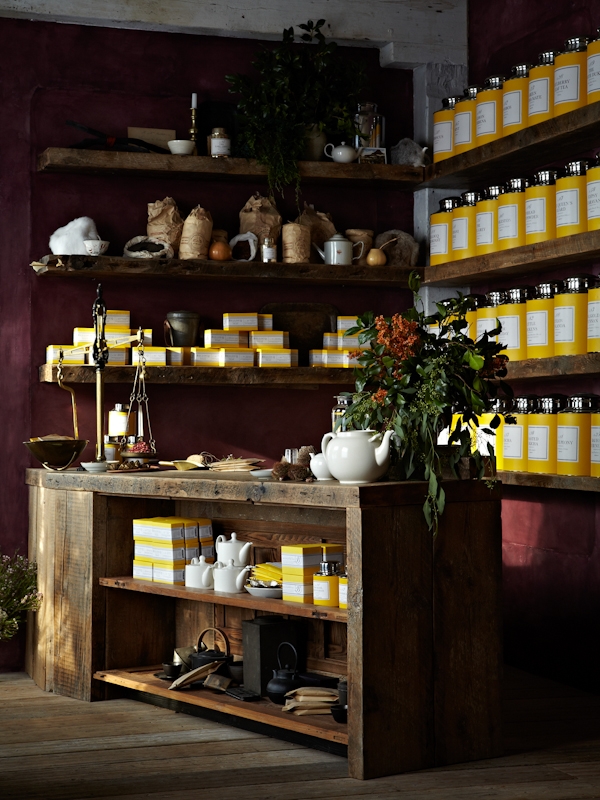 Bellocq Teas are aromatic, delectable, and visually stunning! With amazing flavors ranging from the sophisticated rose-scented Queen's Guard to the playful chocolate-flavored Little Dickens, it can be very hard to pick a favorite! Boxed sets solve this conundrum with an inspired assortment of black, green, or herbal blends! Or if you've already picked a favorite, a handsome canister of a beloved Bellocq Tea will be a happy surprise under any tree!
Utility Canvas Bags and Throws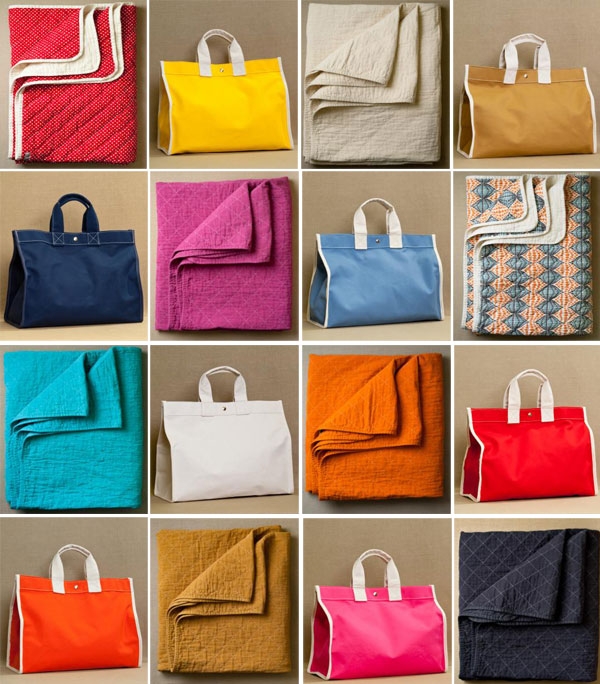 Utility Canvas's bags and throws embrace timeless style with no effort at all! Useful, sturdy, and available in a rich rainbow of colors, the Classic Field Tote makes an ideal gift. And if Santa were to tuck a durable, beautiful Quilted Throw inside, it would be an absolute showstopper!
Wollfitz Felt Bundles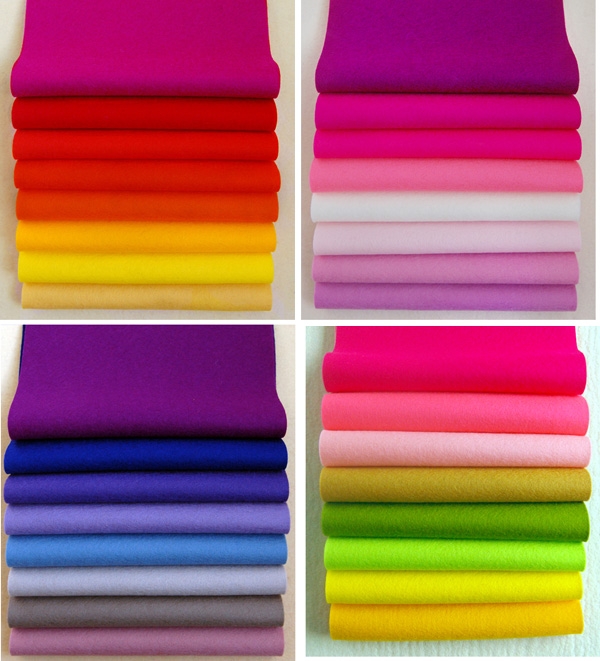 Wool felt is the MVP of the crafting world. It's so easy to work with and comes in the most saturated incredible colors! Anyone who likes to sew would love one of these beautiful bundles in a favorite color combination, from fiery  "Dahlia" to  cool blue "Water." We can't think of a gift more full of possibility and inspiration!
Purl Soho Totes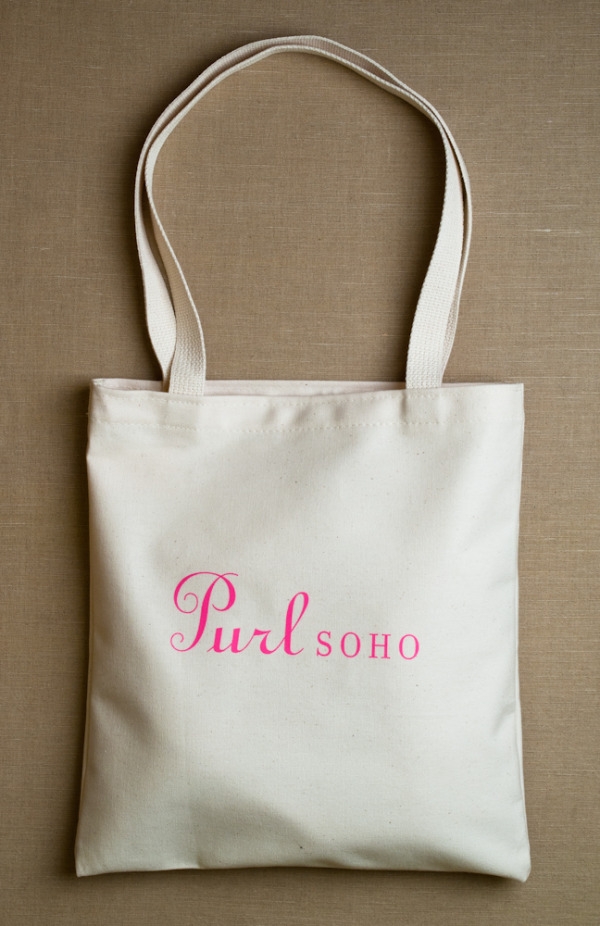 Our exclusive 100% organic cotton canvas tote is built to withstand lots of love. It will come in handy for groceries, books, and of course, yarn and fabric. For an extra sweet gift you might consider filling it with a special skein of yarn or a couple yards of pretty fabric! Talk about eco-friendly gift wrapping!
Purl Soho Zip Project Bags by Baggu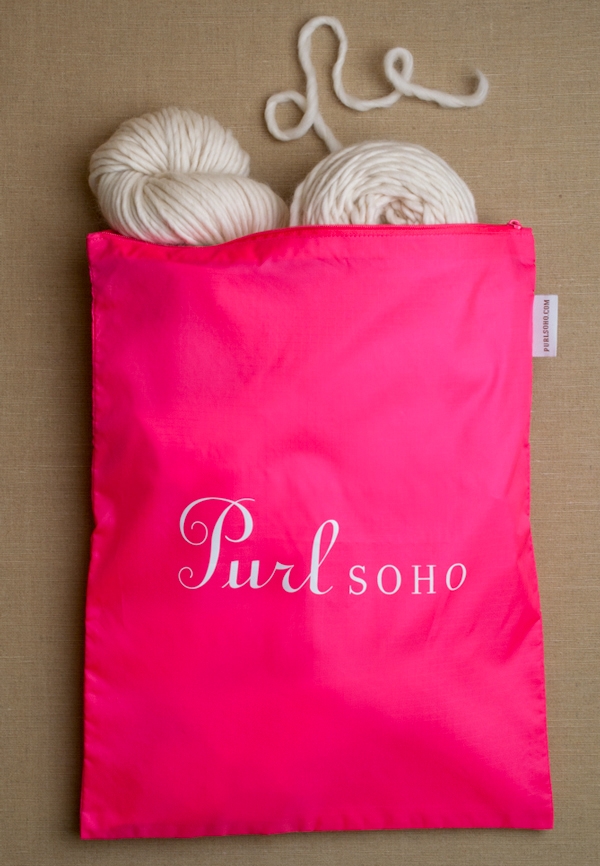 Baggu makes our favorite zippered bags. They are lightweight, sturdy and come in the most thrilling range of bright colors! These exclusive Purl Soho Project Bags have our logo printed on an outrageous neon pink background and are the perfect size for a small kitting project. Stuff with a skein of yarn or a gift certificate, and you've got one awesome gift!
Anna Joyce Tea Towels and Napkins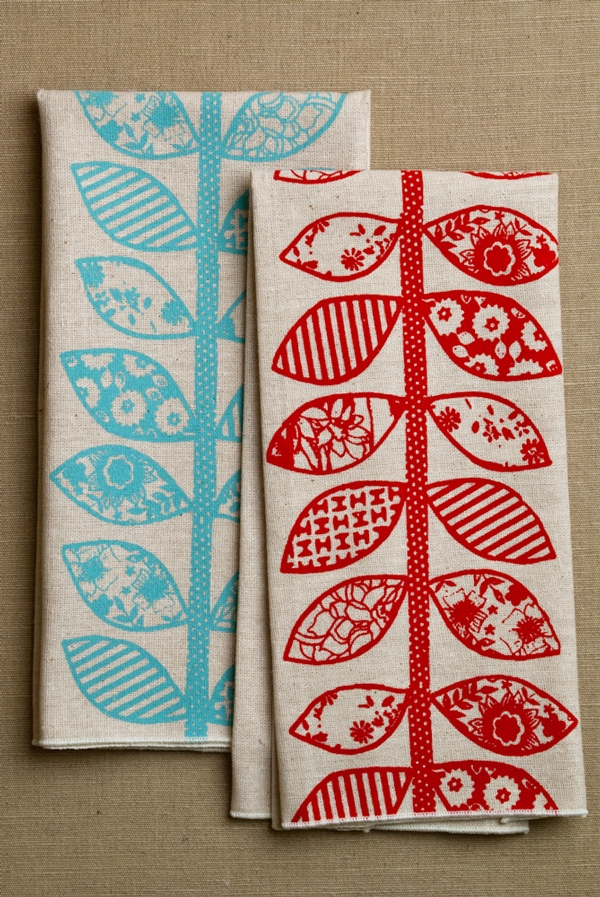 Anna Joyce's beautiful hand printed fabrics make her Napkins and Tea Towels genuinely unique and lovely. Made in Portland with care and devotion to detail, these pretty home goods will be wonderful for anyone who appreciates the handmade side of life.
Charley Harper Coloring Book and Painted Canvases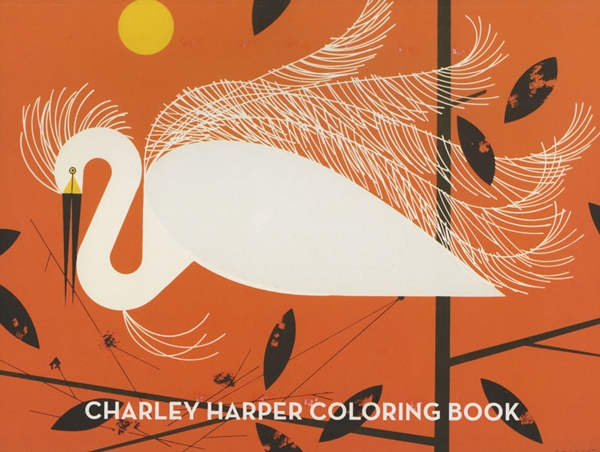 These items offer a glimpse into the wonderfully unique world of Charley Harper for gift recipients big and small! Beautiful Coloring Books explore the natural world with quirky images of all kinds of animals, from turtles, to koalas, to (of course!) birds! (Find all of our Charley Harper Children's books right here). Or for a more adult gift, Charley Harper Painted Needlepoint Canvases allow stitchers to explore this joyous world in intricate detail!
Visit our entire Gift Shop right here! And for info on our extended holiday hours and shipping click here!
Have a very happy holiday season! –From all of us at Purl Soho!