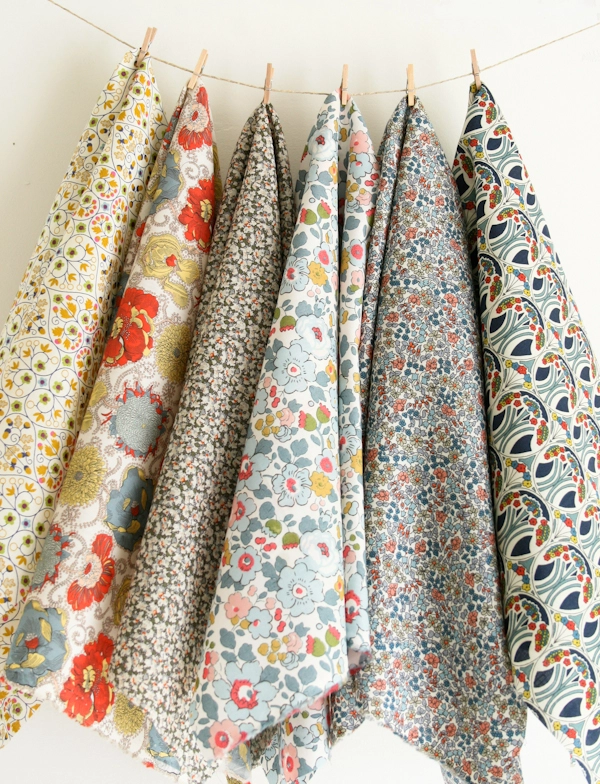 We just can't get enough! Molly recently revamped our Rolled Hem Hankies for Mother's Day, and now, compelled by the beauty of Liberty of London's prints, we're sewing some up for dad too! Hankies for everyone!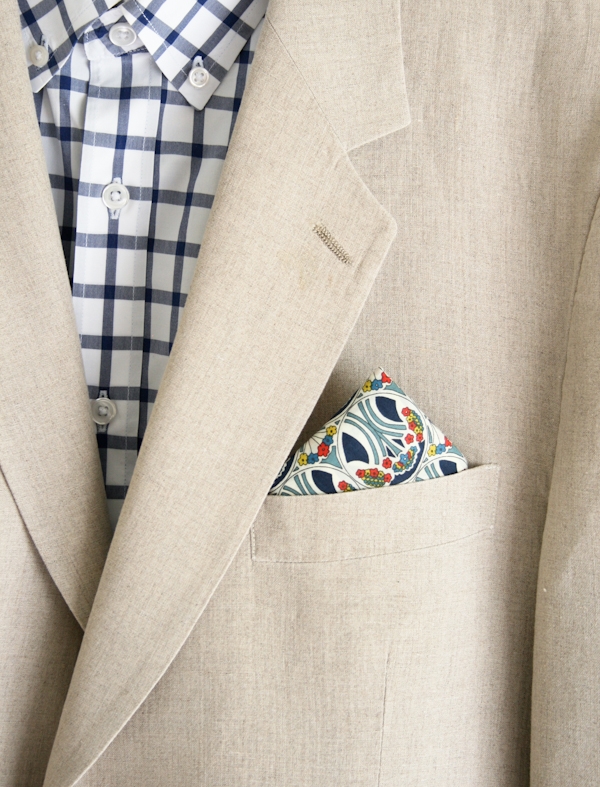 Just as Molly was drawn to the old-fashioned grace of a lady with a pretty hankie, it is hard to not smile at the thought of a charming gentleman unfurling his pocket square. And while it might seem of a different era, Laura's father will tell you that the handkerchief still has a place in this modern world of ours. He is never without one!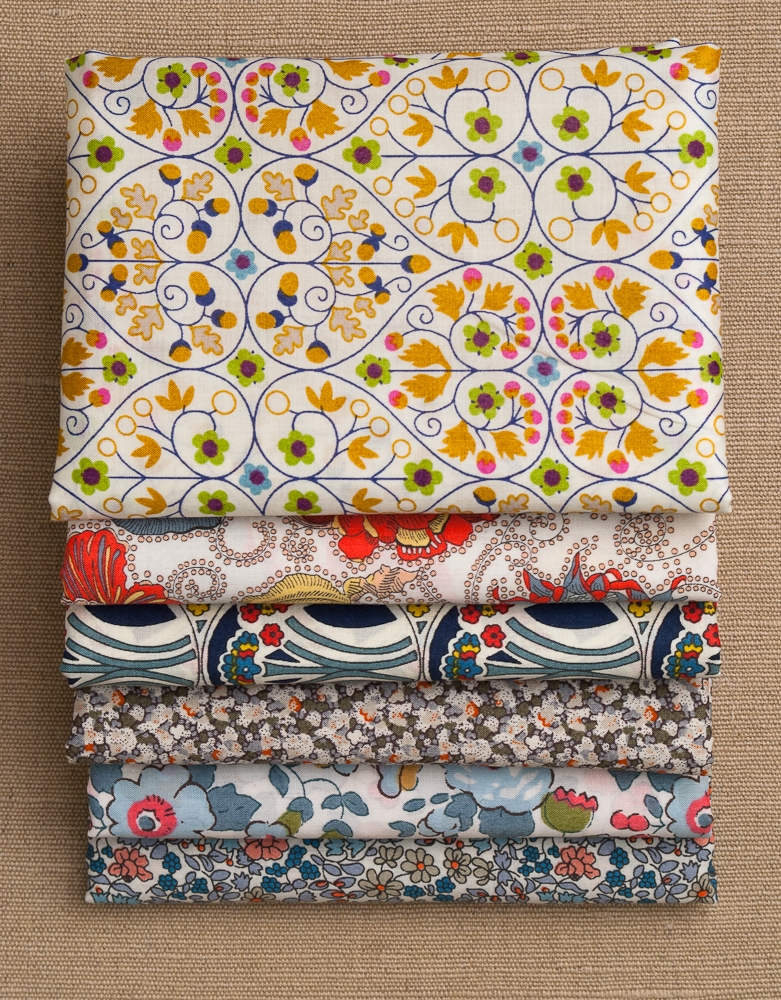 Handkerchiefs are perfectly practical and in Liberty fabrics, they pack a punch too. Super sharp in a summer blazer pocket or peaking out of some lightweight trousers, these hankies will snaz up any outfit.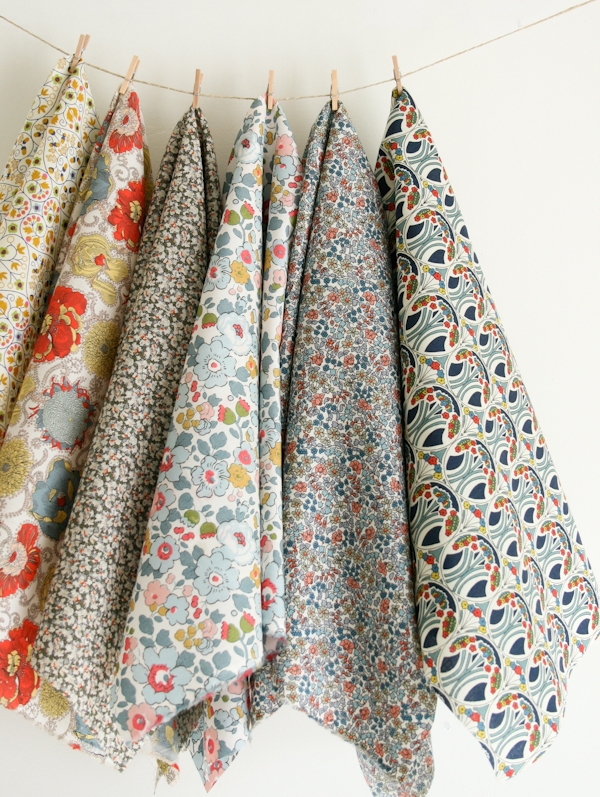 They are as delightful to make as they are to sport. All you need is our Liberty Hankie Bundle, some thread, a needle and our Rolled Hem Hankie instructions!  Enjoy!
ps- For more Liberty of London inspiration check out our Mother's Day Liberty Handkerchief Set here!